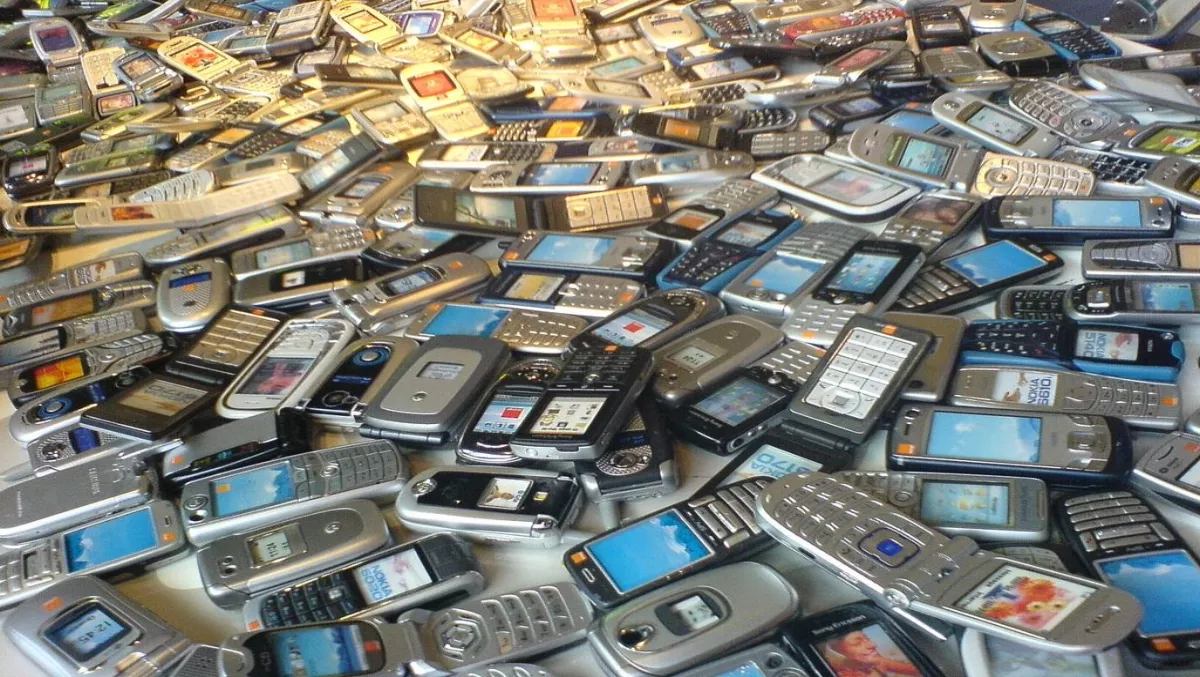 Government's million-dollar ewaste boost - Updated
Wed 10 Aug 2011
FYI, this story is more than a year old
The government is to provide an additional $1 million to support the recycling of electronic waste, in an attempt to combat a problem that is expected to get worse in coming years.
Speaking at the opening of a new e-Cycle recycling facility in Wellington, Environment Minister Nick Smith said the government already spends $400,000 on ewaste, and the additional money will be used to provide more drop-off depots, as well as a national public awareness campaign.
The Wellington facility will take the pressure off the Auckland and Christchurch recycling centres, which collect ewaste from 20 permanent depots. The new funding should push the number of depots to 35.
"This initiative is a further step towards New Zealand better managing the 80,000 tonnes of electronic waste each year from used computers, cellphones, printers, monitors and TVs which have thousands of tonnes of recoverable lead, mercury, gold, cadmium and silver," Smith says.
The main driver of ewaste in the immediate future will be the switch to digital television next year, Smith says.
"A new TV is not required to receive digital television... but some kiwis may look to replace their cathode ray tube sets and will be conscious of how and where to dispose of them.
"These depots are able to take these old TVs for recycling, keeping the harmful lead from going to landfills."
Smith adds that the government is also looking at introducing a product stewardship scheme to encourage the industry to take responsibility for ewaste, as called for by Labour and community group eDay.
Update: Environmental organisation eDay has welcomed the government's additional investment, but says a product stewardship approach would solve the problem of consumers not wanting to foot the bill for ewaste recycling.
"The establishment of 15 more permanent drop-off centres is a good step forward," says eDay chair Laurence Zwimpfer, "but they are likely to become expensive white elephants if communities refuse to pay the charges.
"The government needs to move more quickly and give the IT and TV industries a clear commitment to support an industry-managed product stewardship scheme."