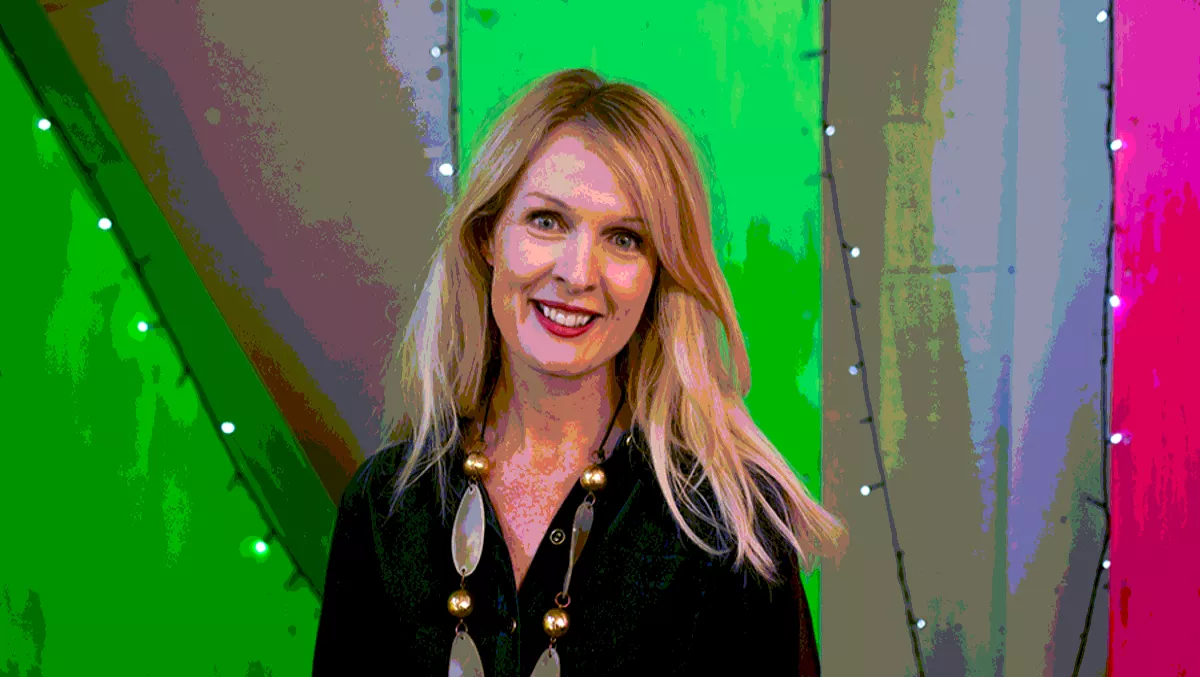 Govt announces first eight members of digital divide taskforce
Mon, 19th Mar 2018
FYI, this story is more than a year old
Minister of Broadcasting, Communications and Digital Media and Government Digital Services Clare Curran announced the first eight members of the Digital Economy and Digital Inclusion Advisory Group today.
Expressions of interest for the Group, which will advise the Government on how it can build the digital economy and reduce digital divides, were sought in December 2017.
It will bring together innovators and leading thinkers from urban and rural New Zealand, NGOs, Māoridom, industry, and community groups.
The Group will eventually consist of 14 members, and a Chair.
Membership of the group will change over time, and additional subject-matter experts may be called upon to advise the Group as its work develops.
"This Government wants to see every New Zealander able to participate fully in our society and it's clear that our future will be a digital-rich world. The economy and everyday interactions will be increasingly driven or supported by digital technology," says Curran.
"In appointing the Chair and initial members of the Group I am conscious of the depth and breadth of interest in the digital economy and digital inclusion.
"Over 300 people applied for positions in the Group and it is my hope that the first eight highly qualified members will assist in the selection process for the remaining seven members while keeping other interested people involved as the Group's work develops.
"It is in this spirit of openness and dynamism that I hope they will approach their ongoing work to develop a blueprint for digital inclusion and digital enablement. Members will be reaching back into their communities for broader input and innovation rather than a more traditional monthly attendance at a meeting.
"What we need is a highly collaborative team who see their own stakeholders, colleagues, communities and the public, as virtual members of the Group," says Curran.
"We aim to bring all New Zealanders with us and enable them to share in the rewards and opportunities ahead. As such I'm inviting those who expressed an interest in participating in the Group to be part of a broader digital economy and inclusion network – we'll be letting people know more about that in the coming weeks.
The Group's input will be sought to identify and support the selection of a new Chief Technology Officer following a widening of the initial search that took place earlier this year.
The first eight members of the Digital Economy and Digital Inclusion Advisory Group are:
Frances Valintine, (Chair) founder and chairperson at The Mind Lab, and founder/CEO of Tech Futures Lab
Potaua Biasiny-Tule, co-founder of Digital Natives Academy, Digital Basecamp, 4 Company B, and CEO/managing director of TangataWhenua.com
Jordan Carter, chief executive of InternetNZ
Kaila Colbin, Co-founder and chair of Ministry of Awesome, curator of TEDxChristchurch and SingularityU NZ and Australia Summits, deputy chair of CORE Education, director of ChristchurchNZ
Brenda Leeuwenberg, head of Innovation at NZ On Air, Board Member of Women in Film - Television, and director of Nomad8
Rohan MacMahon, Management consultant and involved in business development for digital technology companies. Previously strategy director at Crown Fibre Holdings
Victoria MacLennan, co-chair of NZRise, managing director and CEO of OptimalHQ Group, trustee and board chair of Code Club Aotearoa, chair of the Digital Skills Forum, investor and director.
Chris O'Connell, director of Heartland Connectivity Taskforce Ltd, extensively involved with broadband rollout.