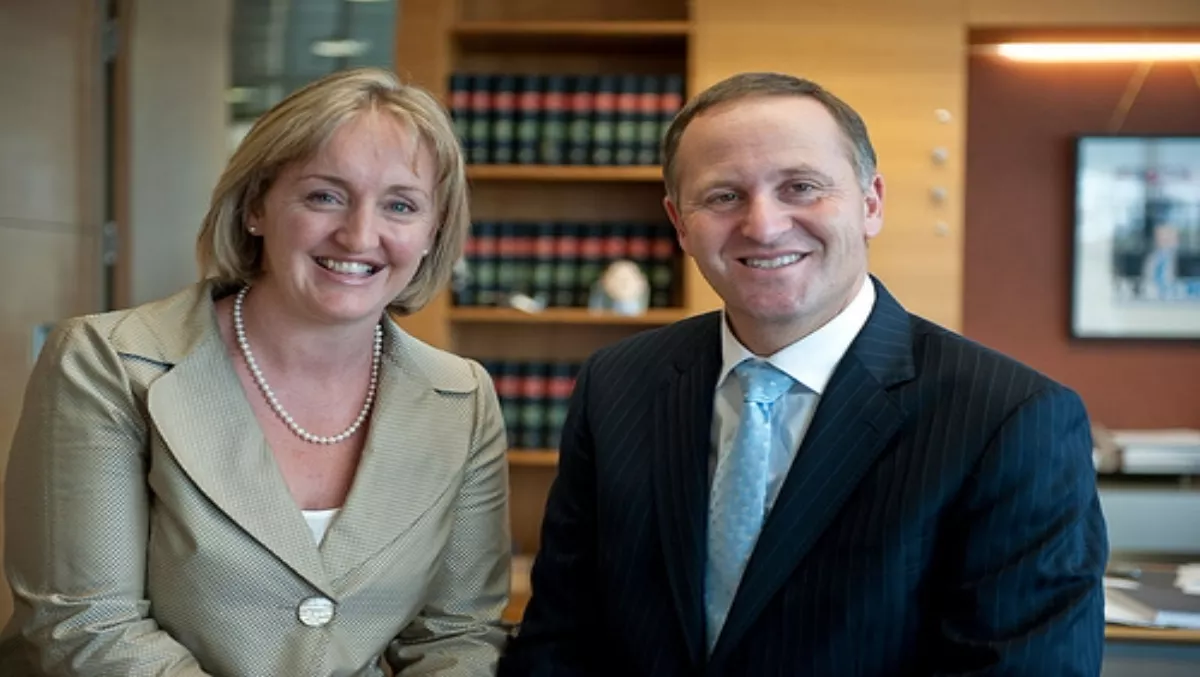 Govt delight as $65m international cable gets green light...
FYI, this story is more than a year old
Following news government-owned company Research and Educational Advanced Network New Zealand Ltd (REANNZ) has entered into a $65 million anchor tenancy contract with Hawaiki Cable Ltd for its proposed new international telecommunications cable, Communications and Information Technology Minister Amy Adams has revealed her delight at the deal.
The government's whole of contract contribution secures a 25-year anchor tenancy on the cable for REANNZ, which operates New Zealand's high-performance research and education broadband network.
The total cost of the tenancy includes an initial contribution of $15 million and annual fees over the 25-year period.
The government has provided the $15 million contribution from an appropriation set aside for purchasing an anchor tenancy on a new trans-Tasman and trans-Pacific submarine cable. REANNZ will meet the annual fees out of its existing revenues.
The agreement is conditional on Hawaiki obtaining sufficient presales contracts from other telecommunications companies.
"This agreement is an important step towards gaining a second international cable serving New Zealand," Adams says.
"Building a new cable will further increase the resilience of New Zealand's international telecommunications links and raise the level of competition.
"The government is pleased to see signs of increasing competition in New Zealand's international cable market and will continue to support options that are on track to achieve this goal."
Science and Innovation Minister Steven Joyce says the cable will add more capacity to meet the growing requirements of New Zealand's research, education and innovation communities, as well as commercial traffic.
"REANNZ needs dedicated capacity that can handle huge data volumes, and provide high levels of reliability," he adds.
"The tenancy on the new cable will provide more capacity for its members to take part in global research projects such as the Large Hadron Collider and the Argonne Leadership Computing Facility."
The Hawaiki Submarine Cable is planned to link New Zealand with Australia and the United States, with the potential to provide links with a number of Pacific Islands. At this stage, it is expected to be operational in 2016.
The cable will supplement the existing Southern Cross Cable system, which has the capacity to serve New Zealand's commercial international traffic requirements until at least 2020.
Related stories
Top stories