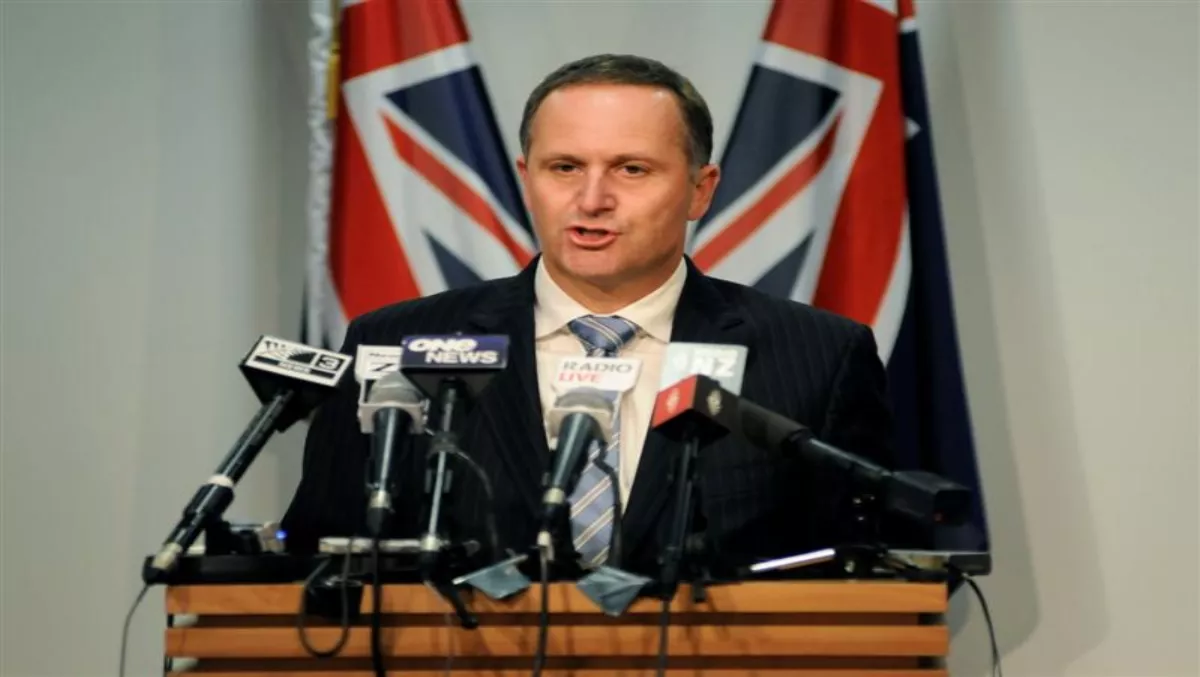 Govt empowers CIO to stop IT scares
Tue 25 Jun 2013
FYI, this story is more than a year old
In a move to quash past IT cock-ups such as Novopay and a line of privacy scares, the government has loosened the reins on Chief Information Officer Colin McDonald.
Handing the CIO greater power and a bigger budget, Prime Minister John Key hopes the move will end previous IT failings, and bring a stability to ICT systems through out the government.
"As we can see with things like Novopay, if you get it wrong it can be a very painful experience," said Key, handing the responsibility for such failings to McDonald from now on.
Key also addressed the need to strike a balance between responsible government spending and establishing a secure ICT network to keep private data safe.
"That's a responsibility I take seriously because if we're serious about more New Zealanders doing more of their business with government online they'll need to have faith that the systems that they are using are safe and secure," Key said.
Key's comments follow a survey across New Zealand earlier this month, when Kiwis refused to take individual responsibility for data being collected, instead blaming the government and other organisations.
Echoing Key's comments, Internal Affairs Minister Chris Tremain believed recent failings highlight the need for a better ICT process with government, providing McDonald with an additional $1.5 million per a year to cover staff and resource costs.
"It's made us take a step and consider that we need to lift the bar - but it hasn't stopped the demand for ICT projects," Tremain said.
"Sensitive information will be protected through clear security and privacy controls, while non-sensitive information will be shared between departments."
Announced as part of a wider Government ICT proposal, the scheme aims to save as much as $100 million by 2017, a move which opposition party Labour think is unwise.
"[The government] is papering over the cracks and looking as if they are doing something to allay public concerns," said Clare Curran, IT spokesperson, Labour.
"Throwing $1.5 million at these issues sound good, but in reality this is the government responding to growing public unease and anxiety about the safety of their data and their own privacy with stop gap measures."
Do you agree with the new government plans? Tell us your thoughts below