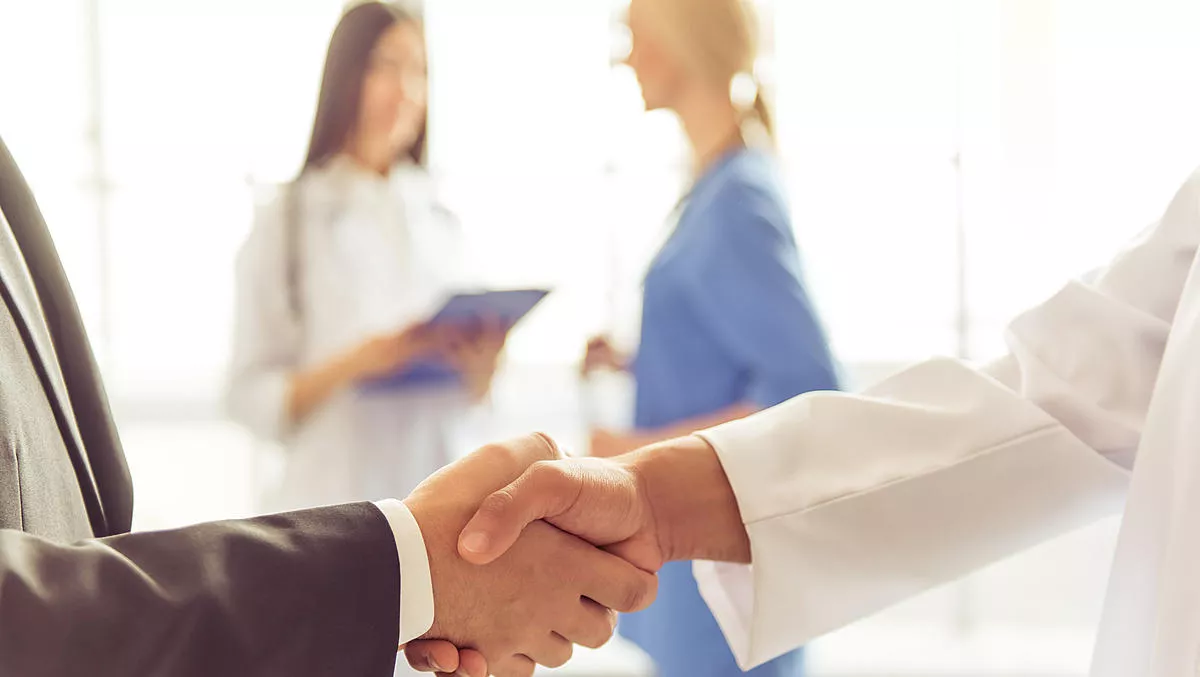 Govt enters 37.8 million health IT partnership
FYI, this story is more than a year old
The Government will invest $14 million over seven years in a $37.8 million public-provider research partnership to promote precision-driven healthcare, in a partnership that so far includes software developer Orion Health and the Waitemata District Health Board, in collaboration with the University of Auckland.
"The partnership will work on developing and conducting ground-breaking health data analysis and optimisation technologies for health assessment and management," Science and Innovation Minister Steven Joyce says.
Health Minister Jonathan Coleman says New Zealand is becoming a world leader in health IT.
"This research will help to deliver more proactive and timely personalised care as well as help to reduce health system costs," he says.
"Health research is a strength for New Zealand. This investment in long term, higher risk research looks to commercialise New Zealand health innovations for global export, capitalising on the international growth in health IT and data analytics," Joyce says.
"New methods for data mining, integration and multivariate analysis will be developed, which will be applicable across the health sector and in other fields such as manufacturing and IT," he explains.
"This research programme is an opportunity to bring different expertise and research together to enhance New Zealand's collaborative knowledge base so we can ultimately deliver better health outcomes for New Zealanders," adds Coleman.
"We want to see more patient-centred healthcare as well as utilising technology to empower patients to self-manage their own health," he says.
"Using complex data sources and predictive modelling has a role to play in helping to enable more precise and timely healthcare.
The partnership will receive $14 million in funding through the Ministry of Business, Innovation and Employment's research partnerships programme, along with around $23.8 million in industry and end-user funding.
Additional commercial, healthcare provider and research partners are expected to join the partnership in the coming months.
Joyce says the partnerships programme seeks to increase the competitiveness of New Zealand industries by supporting high-quality, relevant mission-led research.