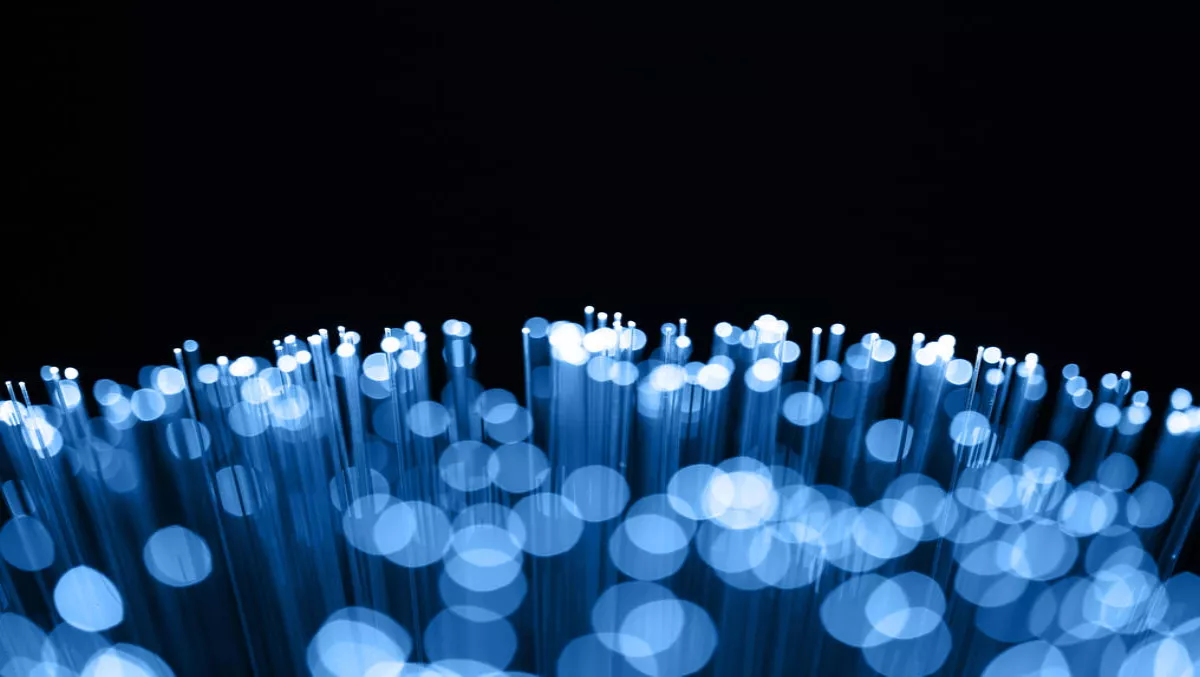 Govt extends free UFB connections
FYI, this story is more than a year old
The Government has extended its existing agreement with Chorus that sees free residential connections to the Ultra-Fast Broadband (UFB) network.
The agreement forged between Crown Fibre Holdings (CFH) and Chorus means Chorus will continue to offer free residential UFB installations for almost every homeowner until the end of the UFB initiative in 2019.
Local fibre companies, Northpower, Enable and Ultrafast Fibre, have already agreed to provide free non-standard installations to the end of 2019.
"I want as many New Zealand homes as possible to enjoy the benefits of the Government's $1.6 billion UFB rollout," says Communications Minister Amy Adams,
"Under previous arrangements, almost all non-standard UFB residential connections were free until the end of this year. I'm delighted that we've been able to extend that agreement to the end of phase one the UFB build in December 2019 and intend to ensure similar provisions exist in contracts for UFB phase two," she explains.
Adams says virtually all households will be able to connect to the network for free, as in practice it's extremely rare to find a residential home in an urban area set further than 200m away from the boundary.
"This means that almost all households who are able to connect to UFB can do so at no charge to them. This increases the accessibility of UFB and allows the Government to fulfil its commitment to make residential UFB connections free," Adams adds.
The agreement with Chorus extends an arrangement reached in 2012, which was due to expire at the end of this year, under which it will not charge a wholesale fee to install UFB into stand-alone homes and multi-dwelling units (MDUs) of three floors or less, which are up to 200 metres from the boundary.
For MDUs over three floors, Chorus is required to fund the first $1000 per unit before seeking building owner's contributions. Chorus will continue to charge for business installations.
"The agreement is a pragmatic solution and has been agreed without further funding from CFH," says Adams.
According to Adams, the Request for Proposals for the phase two UFB extension programme also provides for free residential connections for homes which are up to 200m from the boundary. UFB2 negotiations are underway and announcements can be expected by the end of the year, Adams says.
What is the Government doing to make this process easier? The Government has introduced Land Access Reforms to reduce delays and frustrations with getting properties connected to UFB.
Under Phase One of the changes, a tiered consent regime will provide two new categories of simplified approvals according to the impacts the fibre installation are considered to have on the property. Those outside these two categories will continue to require consent of all affected owners as currently occurs.
Phase two of the Land Access Reforms look at additional proposals to help people living in multi-unit complexes connect to UFB.
Related stories
Top stories