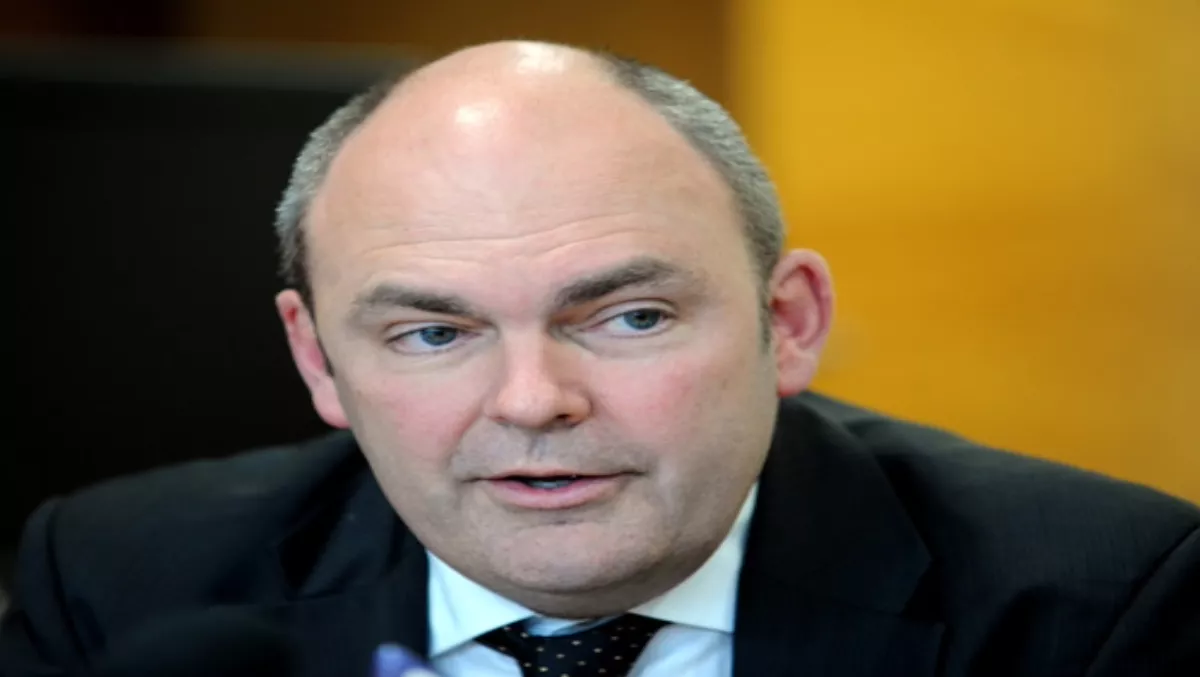 Govt issues $3m boost to Kiwi tech firms
Thu 31 Oct 2013
FYI, this story is more than a year old
The government has launched a new NZTE-led initiative to help New Zealand digital technology firms compete and grow globally, and lift exports further.
Investing more than $3 million over the next three years, the government hopes to take advantage of the opportunity created by the global boom in demand for the digital technologies that are revolutionising the nature of businesses in all sectors.
"The digital economy contributed over $2 billion in export earnings last year, and exports of computer and information services have grown at over 10 per cent per annum between 2002-2012," says Steven Joyce, Economic Development Minister.
"Almost 75 per cent of revenue from the New Zealand's top 100 tech companies comes from international markets.
"More than 62,000 people are already employed in our wider ICT sector and our investment will help create significant additional export revenues over the next four years."
The Digital Technology High Impact Programme will be delivered by New Zealand Trade and Enterprise (NZTE) and Callaghan Innovation, working in partnership with the NZ Technology Industry Association (NZTech).
It will target support to firms working in the areas of software as a service (SAAS), web services, software development, gaming development, post production, animation and mobile technology.
The Programme will target high-impact, high-value opportunities that companies cannot easily access alone by establishing and deepening alliances with key corporate partners, and will specifically support market entry and growth in three high growth areas – the United States, Korea and Australia – building off existing activity such as the Kiwi Landing Pad in San Francisco.
It will assist companies to work together to build scale, and in the longer term to build profile and awareness for New Zealand's digital brand. A focus on key barriers to growth such as talent shortages will be part of wider Government support for the initiative.
"New Zealand is having some real success with businesses like Xero, Aranz Geo, Vend HQ and Wynyard," Joyce adds.
"This programme will help us increase the number of digital technology companies successfully entering the global supply chain, and introduce NZ technology to key international players.
"This new programme will work alongside the major investment we are making in co-funding R & D in ICT firms around the country so they can compete on the world stage. R & D co-funding for ICT firms reached $43 million in the 2012/13 year.
"As the TIN 100 showed last week, the digital sector is on a strong upwards trajectory and has the potential to produce rapid and valuable growth for NZ companies.
"Digitisation is now touching every part of business globally. This initiative is about building on our existing digital success stories to ensure New Zealand makes the most of our opportunities."