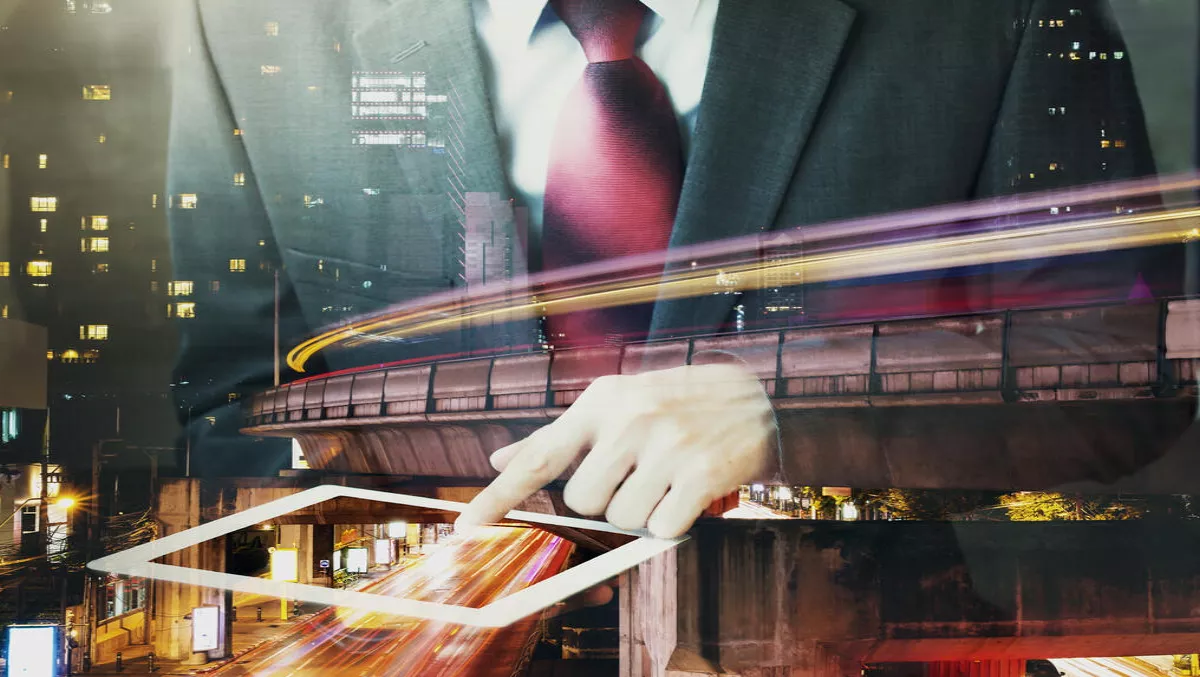 Govt makes law changes to simplify Ultra Fast Broadband rollout
Thu, 30th Jun 2016
FYI, this story is more than a year old
Shared property and apartment dwellers will find it easier to connect to Ultra-Fast Broadband (UFB) in light of new changes made to the UFB rollout framework.
The changes allow a tiered consent process, which will add two categories that will simplify approvals based on the effects fibre installation has on the properties. Others outside the two categories will need to consent all affected owners as normal.
Category One includes installation methods that will have no lasting impacts on shared property, such as installation in grass on the side of a driveway. This doesn't require consent, but will require a minimum of 5 working days' notice.
Category Two includes installation methods that have lasting impacts, such as cutting a 1cm wide path into a concrete driveway to insert a cable and repairing the driveway. This will require consent and neighbours will be provided designs. They will have 15 working days to object, otherwise they are presumed to consent.
For all other, high-intensive installation methods such as removing an entire driveway, all parties will need to agree and are subject to current rules.
"New Zealanders are hungry for better connectivity and it's frustrating that they're experiencing unnecessary delays or problems caused by neighbour disputes or unanswered queries. The Telecommunications (Property Access and Other Matters) Bill will make it simpler and quicker for New Zealanders with shared property access to get the benefits of faster broadband wherever they live or work," Communications Minister Amy Adams says.
Adams says that around 17% of UFB orders will need permission for shared property access, which can cause delays from neighbours. She says the bill will provide speed up installation and provide better protection through a proper disputes resolution scheme.
In April 2016, 50% of UFB requests had been open for more than 30 working days, with 778 being open for more than 50 working days or longer. The regime will aim to reduce the wait to 15 working days to gain consent.
"This Bill will help break some of these deadlocks and speed up the delivery of UFB to New Zealanders who are keen to keep up with the latest digital developments for their homes or businesses, while still ensuring necessary protections are in place. In this Bill the Government has endeavoured to strike the right balance between simplifying consent requirements, while still respecting the rights of property owners," Adams continues.
Adams highlights that more than 24,000 orders have been received for UFB, with 16,000 connections made in April. She believes this demonstrates how important tech is to New Zealand's future in every location.
"As one of the most ambitious infrastructure projects New Zealand has ever undertaken, the UFB programme is not a small and incremental upgrade to an existing network but rather a complete rollout of a new and innovative technology into our homes, businesses and schools and as such justifies a dedicated legislative regime to manage issues such as those dealt with in this Bill," Adams concludes.
The new legislation was introduced to Parliament yesterday. The regime will run until January 1, 2025.