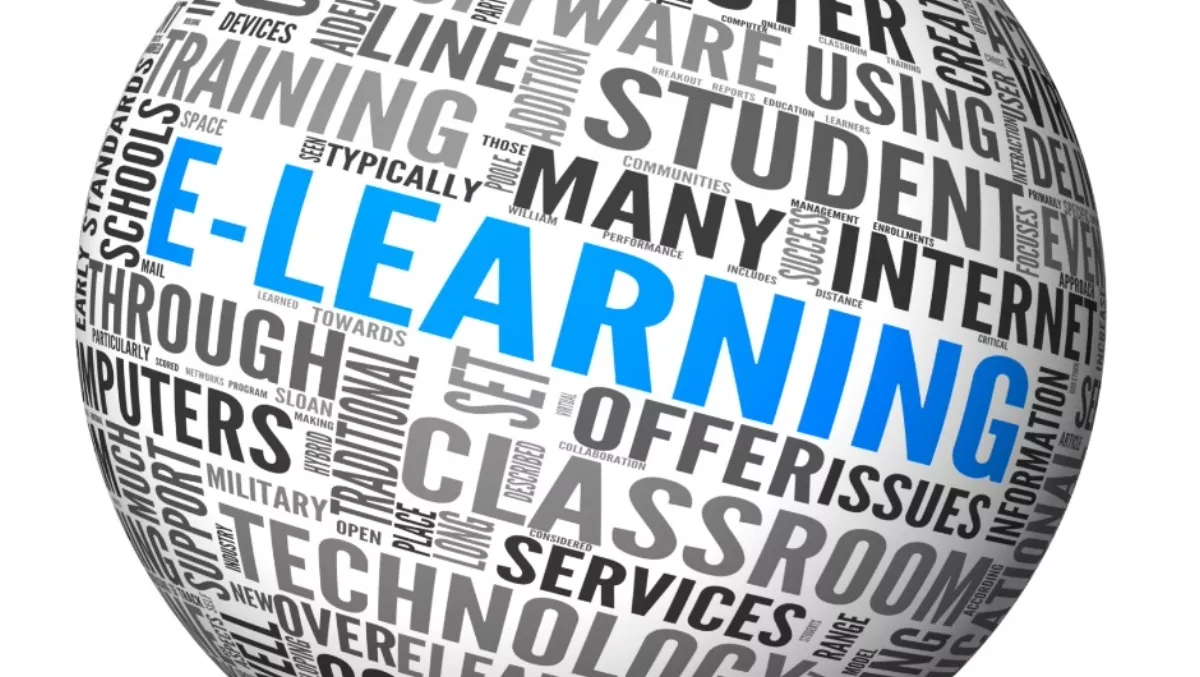 Govt needs to look at online learning for skills shortage, says expert
By Shannon Williams,
Tue 5 Apr 2016
FYI, this story is more than a year old
Online learning might be the answer to global inequality, according to new information from online learning platform ALISON.
ALISON founder Mike Feerick says global inequality and the skills gap is one of the biggest challenges facing governments, and free online education is one of the most powerful modern tools available to address it.
However, he says governments and advisors are looking in the wrong places for answers, and asking the wrong people for solutions.
"We have been stopping people from educating themselves, and stopping those who can teach from having a wider impact," Feerick explains.
Speaking at SXSW in Texas, Feerick says there are three policies that governments could implement to radically propel online learning for all societies.
"Firstly, governments could mandate that free online informal learning becomes an integral part of any hiring decisions across public and semi-state recruitment," he says.
"It would comprehensively deliver the message that free online lifelong learning is important, relevant and valued."
Secondly, Ferric says through economic or tax incentives, governments could encourage private industry, from large corporations to small businesses, to follow suit and integrate free online learning into their hiring and employment practices across their organisations.
"Thirdly," Feerick says, "governments should encourage businesses to create basic level online courses for training purposes that will make industry less reliant on others, including government, for its workforce training needs, and allow individuals to become more competitive, enabling them to make better choices in what they work at, and where they work," he explains.
"Our universities and colleges, almost without exception, provide education and training that is too expensive. ALISON's mission is to drive all of the costs of education and skills training to zero."