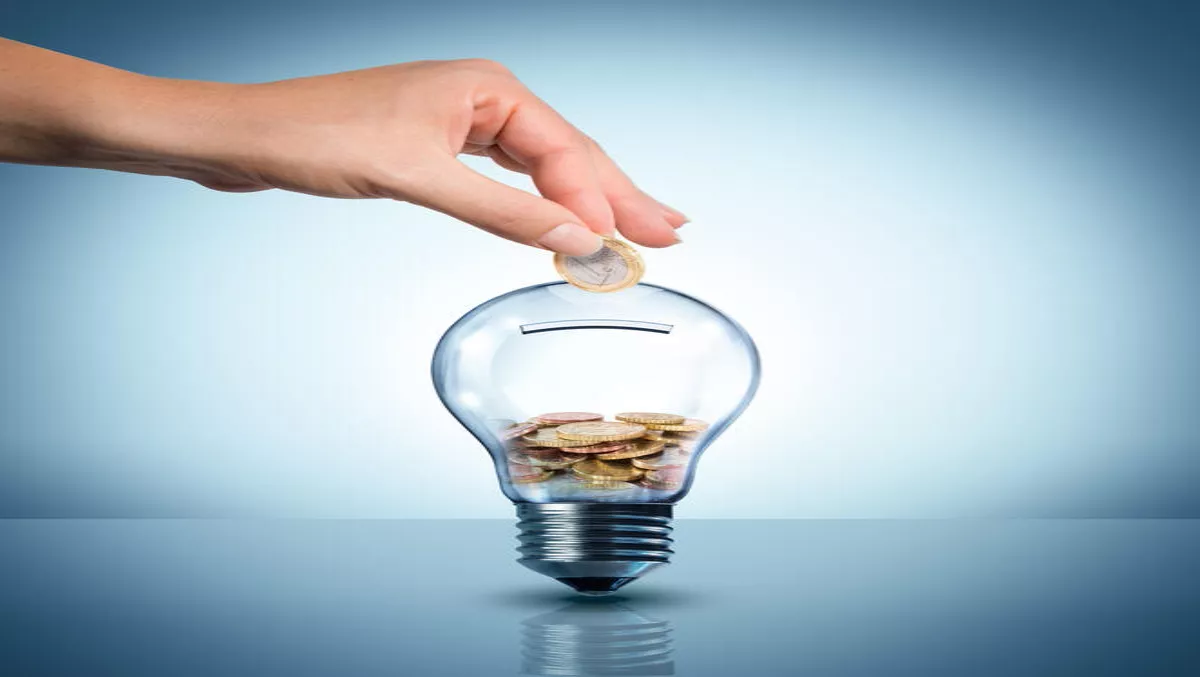 Govt puts spotlight on tech sector investment
By Shannon Williams,
Tue 13 Sep 2016
FYI, this story is more than a year old
The Government has launched a new investment guide as it looks to attract more investment in New Zealand's growing technology sector.
Launched by Economic Development Minister Steven Joyce and Communications Minister Amy Adams on Friday, The Investor Guide to the New Zealand Technology Sector is a result of a joint effort from the Ministry of Business Innovation and Employment (MBIE) and the Technology Investment Network (TIN).
According to Joyce, the guide provides investors with the most recent data and insights to encourage them to make informed investments in New Zealand's thriving technology sector.
"The New Zealand tech sector is already effectively New Zealand's third largest export earner, and it's growing quickly," Joyce says. "It accounts for eight per cent of our GDP, which is more than $16 billion dollars, and the opportunity for growth is huge," he explains.
"We've already seen some great success stories in the sector, such as Weta Digital, Xero, Fisher and Paykel Healthcare and Vista Group, and there are many other companies out there that have impressive potential," adds Joyce.
Joyce says one of the Government's top priorities is to help businesses grow through lifting the profile of the sector and attracting more investment from around the world.
"More investment in New Zealand's tech sector will help drive the economy forward and achieve the objectives outlined in the Government's Business Growth Agenda," he explains.
Adams says the launch of the Investors Guide is a key milestone towards a digital economy.
"It's an easy-to-understand outline of the many opportunities that are present throughout New Zealand's tech landscape," says Adams.
"New Zealand is a great place to invest with stable markets and good regulatory oversight. We also have vast opportunities for growth in the tech sector supported by a new and modern Ultra-Fast Broadband network," she says.
"Attracting new investment into the sector is a key part of reaching our full potential."
Adds Joyce, "I look forward to seeing the new guide used to great effect and watching our technology sector go from strength-to-strength,"
A copy of the guide is available here.