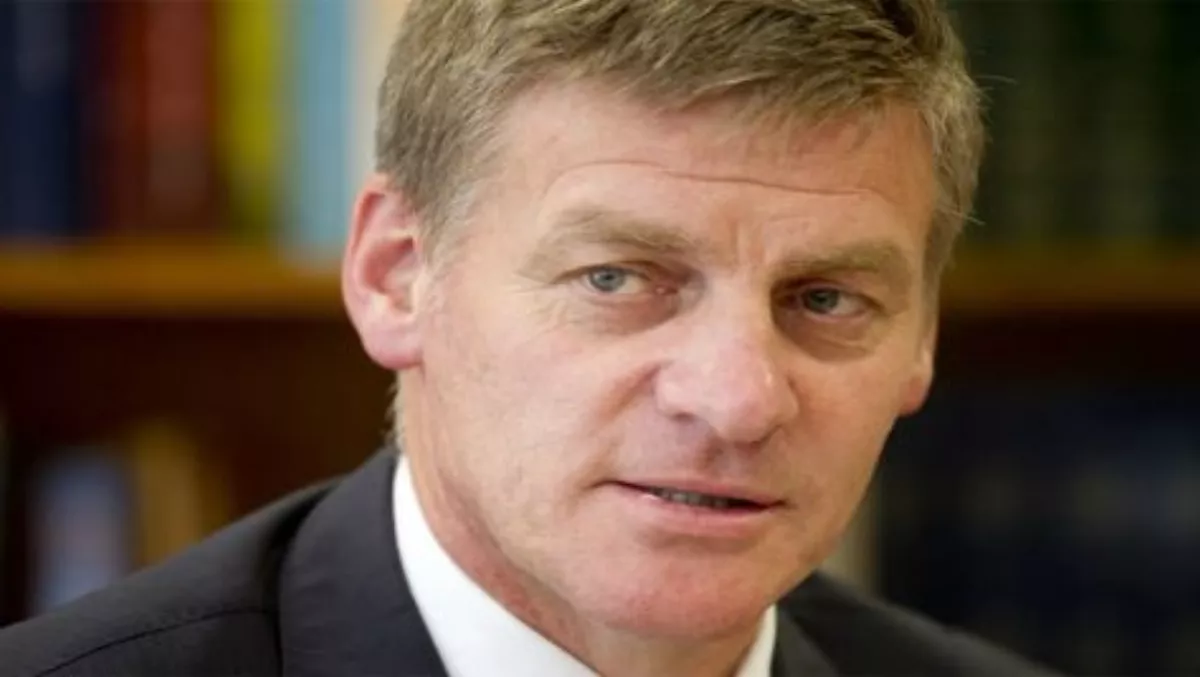 Govt wants to limit UFB involvement, English says
FYI, this story is more than a year old
The government doesn't want to spend any more money or stay any longer in the build of New Zealand's ultra-fast broadband network for fear it might "stuff it", says Finance Minister Bill English.
The government wants to extend the UFB programme to 80 percent of the nation's population from its original 75 percent target and has also expressed a desire to extend the rural initiative and improve mobile coverage as well. Speaking at the annual Commerce Commission Competition Matters 2015 conference in Wellington, English said while the government-subsidised roll out of broadband across the country was being executed "competently", the Crown was keenly aware of how extended involvement in the telecommunications sector could distort the value of the initiative.
"We do not want government to remain long-term as a significant influence and participant in the telecommunications sector because it will stuff it," English told the conference. "We're fully aware of the potential distortionary impact of ongoing significant government role in the telecommunication sector and certainly this government will be keen to see government withdraw as quickly and effectively as it can."
Chorus, which has been tasked with the job of building the bulk of the UFB infrastructure, has been battling the antitrust regulator since the commission slashed the amount the company could charge service providers to use its copper lines, which the network operator says put a hole in its budget for building the fibre network.
In July last year, Chorus cut a deal with Crown Fibre Holdings, the government body overseeing the UFB rollout, to bring forward funding of $178 million though at a high interest rate and at the expense of dividends. That came after Crown Fibre gave Chorus greater flexibility in building the network provided it meets an agreed deadline.
English said government spending made the UFB appear attractive, because "people thought they were getting something for nothing" but he wasn't signalling that there would be an early transfer of the Crown's interest in the network.
"By 2019 when the contract ends we're right out of there," he said. "If you see any signs of government digging in, or people wanting to draw us in further, please stop them. Because you'll spend 15 years undoing the damage."
The regulatory uncertainty around Chorus saw its share price slump more than 75 percent in just over a year, from its high of $3.70 prior to the Commission's copper line changes in November 2012, to a low of $1.275 in late 2013. The stock fell 1.2 percent to $2.83 in afternoon trading today.
Related stories
Top stories