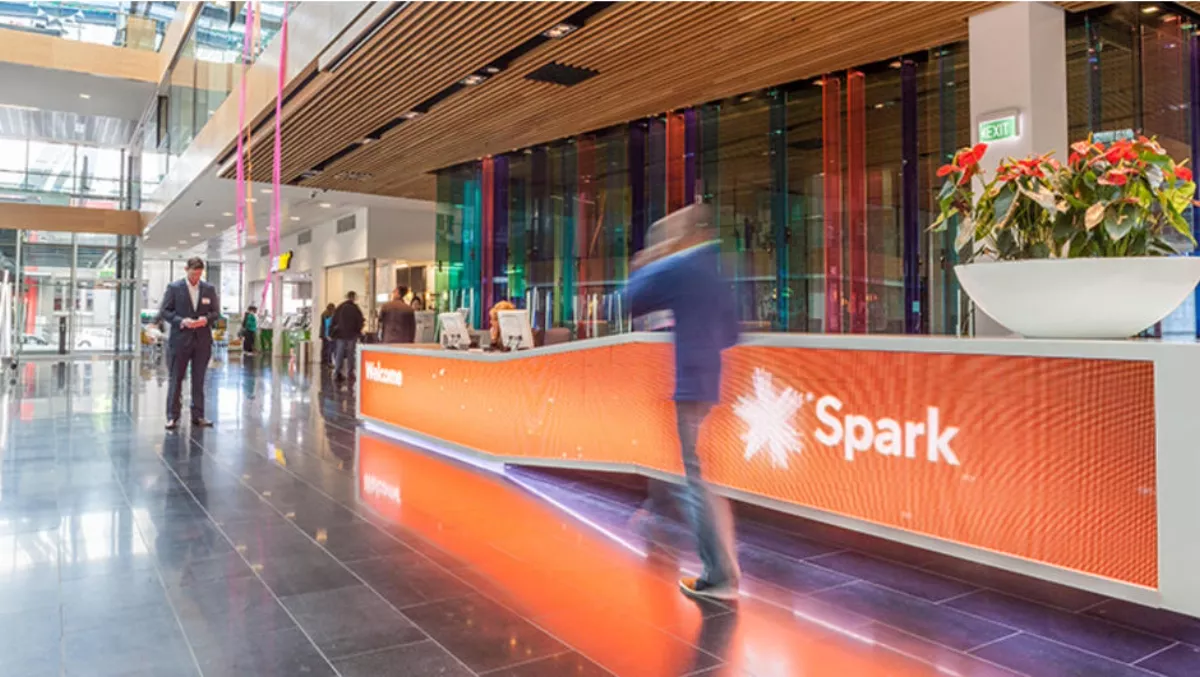 Grant McBeath steps in as interim CEO of Spark HMB
Wed, 24th Jan 2018
FYI, this story is more than a year old
Spark announced in December 2017 that Jason Paris, Spark home, mobile and business division CEO, would leave the business in 2018 to take up an appointment with a global company offshore.
Grant McBeath has been appointed as interim CEO.
McBeath is currently the HMB customer channels general manager and has been at Spark for five years.
Paris has been the HMB CEO since July 2015, after he took over from Chris Quin.
Before his appointment, he was also with Spark New Zealand for four years as general manager for Spark HMB, and was with the company during the transformation from Telecom to Spark New Zealand.
Paris has a commercial, strategy and marketing background, having worked in the media, technology and retail sectors.
In previous roles, he was CEO of TV3 and Four and also held executive positions in New Zealand and Europe with TVNZ, Nokia and McDonalds.
As CEO, McBeath will lead a team of over 2,000 employees, providing more than two million New Zealand consumers and SMEs with access to broadband, mobile, WiFi and a range of other services.