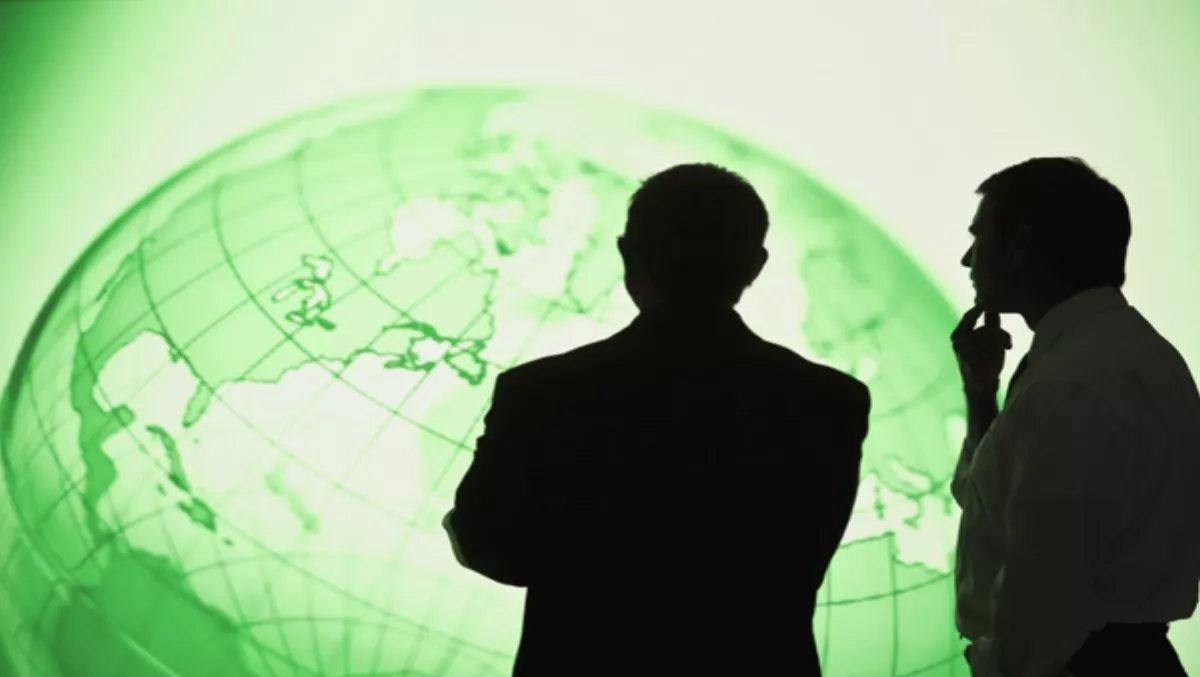 Green IT 'still a low priority': IDC
Wed 7 Mar 2012
FYI, this story is more than a year old
It's been over two years since the government introduced its controversial Emissions Trading Scheme (ETS), which was intended to make sustainable or 'green' technology a higher priority for organisations.
However, a new report from IT industry analysts IDC says there has been no increase in spending on green technologies in this sector, and sustainability in technology is still seen as a 'spin-off or integrated benefit, not a primary objective of investment'.
The report, titled The Greening of New Zealand: Is the ETS Boosting Investment?, says most organisations have 'maintained a steady approach to investment' in green technology since the ETS was introduced, and no change is likely until the introductory transition period ends in the next year or two.
Louise Francis, senior market analyst for IDC New Zealand, says investment in green technology is currently seen as risky given that the ETS is still at a 'relatively embryonic stage of development'.
"The uncertainty about its final form is still a major deterrent to significant investment in green technology," Francis says.
"Indeed, many large companies have stated that this is the key reason they are reluctant to make major capital investments in relation to the ETS alone."
Go here for more on the report.
Is your business investing in green technology, or are you waiting to see the ETS in its final form? Post your comments below.