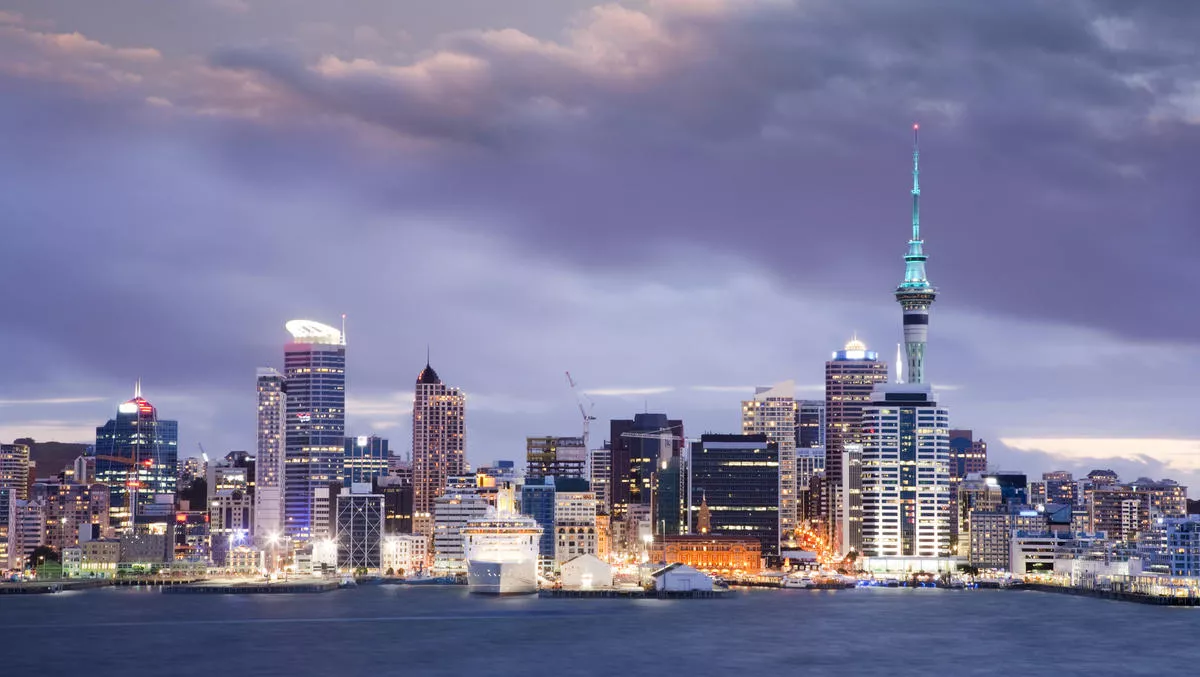 Green Light opens doors to new Auckland office
FYI, this story is more than a year old
Sydney-based IT service provider Green Light has announced the opening of an office in Auckland in response to a growing need for on-demand, on-shore capability in New Zealand, the company says.
The company, a global business with offices in Sydney, Canberra, Melbourne, Perth, Brisbane, Singapore and Hong Kong, recently set up shop in Britomart in downtown Auckland, where they hope to 'bring themselves closer to customers, expand their service offerings, and enable their New Zealand customers to prosper.'
Founded in 2007, Green Light aims to deliver outcomes-based work, with the company deploying over 1000 on-shore technology resources ever year.
The opening of a New Zealand branch is a move designed to expand the company's footprint in the APAC region, while focusing on specific New Zealand customers and partners with a dedicated local team.
Despite only now opening offices in the country, Green Light has maintained a consistent presence in the New Zealand market over the years, according to Reseller News.
And despite the disruptive environment caused by a global pandemic, there are several Green Light projects still ongoing in the country, with Reseller News reporting that the company's solutions group and virtual workforce are 'already on-demand' across both urban and rural areas.
Green Light says its business model is partner-led, with the company white labelling their services through Enterprise IT multi-nationals.
In turn, their partners provide technology-based outcomes for clients, using a virtual bench of over 126,000 on-shore technology professionals. They are an on-demand extension of their customers' delivery teams.
Green Light's customers include most global SI's, telcos, technology vendors, consultancies and defence organisations.
The company says its new office in New Zealand is positioned to assist clients 'in a world forever changed by COVID-19'.
With offerings already focused on new ways of working, on-demand staff augmentation and on-shore IT managed services, the company says its services will help clients adapt to the new situations demanded of organisations amid pandemic.
Green Light says its tradition of developing long-term relationships with their partners will continue with this new phase and official entrance into the New Zealand market.
"We do this by proving our value over time and delivering to outcomes and pre-agreed SLAs," the company says on its website.
"The relationship typically starts through our resource management services. Moving up the value chain, we take on risk by managing and delivering outcomes.
"Ultimately we become your trusted partner, running your BAU functions to allow you to focus on other key areas and advise you on business road maps.
The company has said new key staff appointments for its New Zealand office will be revealed in the near future.