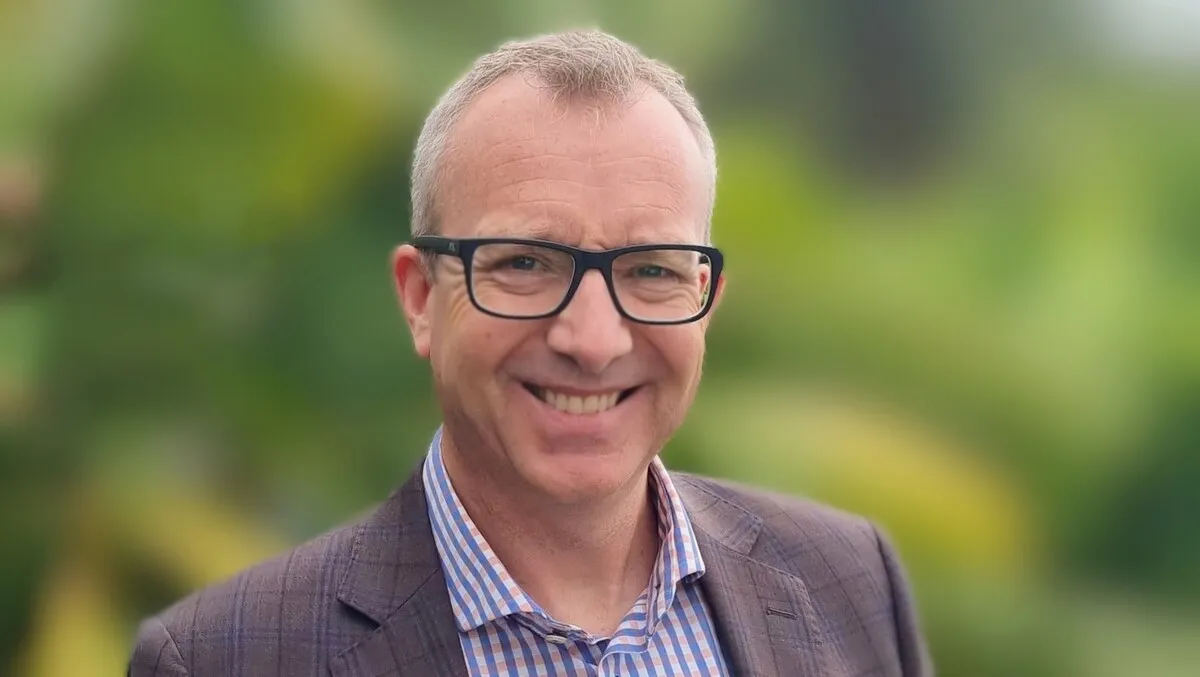 Green Light Worldwide keeps growing with new Wellington Expansion
Seasoned IT services business leader Nathan Bentley has joined Green Light Worldwide to head growth in Wellington and beyond.
Marty Bennett, Green Light New Zealand's Country Manager, says, "Bentley's background in building strong partnerships and enduring relationships combined with a passion for delivering successful outcomes for customers makes him a natural fit."
Nathan has over three decades of experience in IT consulting and managed services businesses across New Zealand, the UK, Europe, and Southeast Asia. Having been based in Wellington for the past 16 years, with successful roles across public sector and enterprise customers for Gen-i/Spark and Fujitsu.
Talking about why he joined the business, Nathan says: "Green Light's focus is on delivering outcomes for customers through strategic engagement. Having worked with partner organisations, such as Telcos and Systems Integrators, it is great to see how our team at Green Light fully understand these organisations' pain points and how we can best work with them as a truly valuable partner. I think Green Light is one of the best-kept IT secrets in the region."
"In the current market agility and scalability are key. By supporting our partners with an unrivalled bank of resource teams able to build and deploy fully managed 24x7 services, deliver region wide projects and provide expertise to compliment your existing teams, we can ensure you're delivering with the pace and flexibility that customers demand."
Nathan's joining of Green Light Worldwide reflects the global positive growth the company has seen, with the announcement joining many others in the past few years.
In 2022, the company made two significant additions to its New Zealand operations, with the appointment of IT resourcing expert Luwee Lim to the position of Senior Resource Manager for New Zealand, where she manages the company's local recruitment and retention activities, and Mary Romualdez (MJ) as the company's Auckland-based Service Delivery Coordinator, who has been focused on delivering outcomes for Green Light's national break-fix & project teams, further supporting the company's local expansion.
The addition of Nathan to Green Light's team continues the company's upward momentum, particularly in New Zealand. The company was established in early 2007 and has continued to show consistent and substantial growth to become a major provider of IT services to systems integrators, telcos, consultancies, and defence organisations in the global market.
Impressively, there has been a 70% growth in staff numbers over the last four years in response to a growing multinational enterprise customer base.
Green Light's Managed Services, Consulting, Advisory, Professional Services, and Workforce-as-a-Service (WaaS) offerings are widely available to help New Zealand businesses navigate the changing IT resourcing space.
For more information, please visit Green Light's website here.