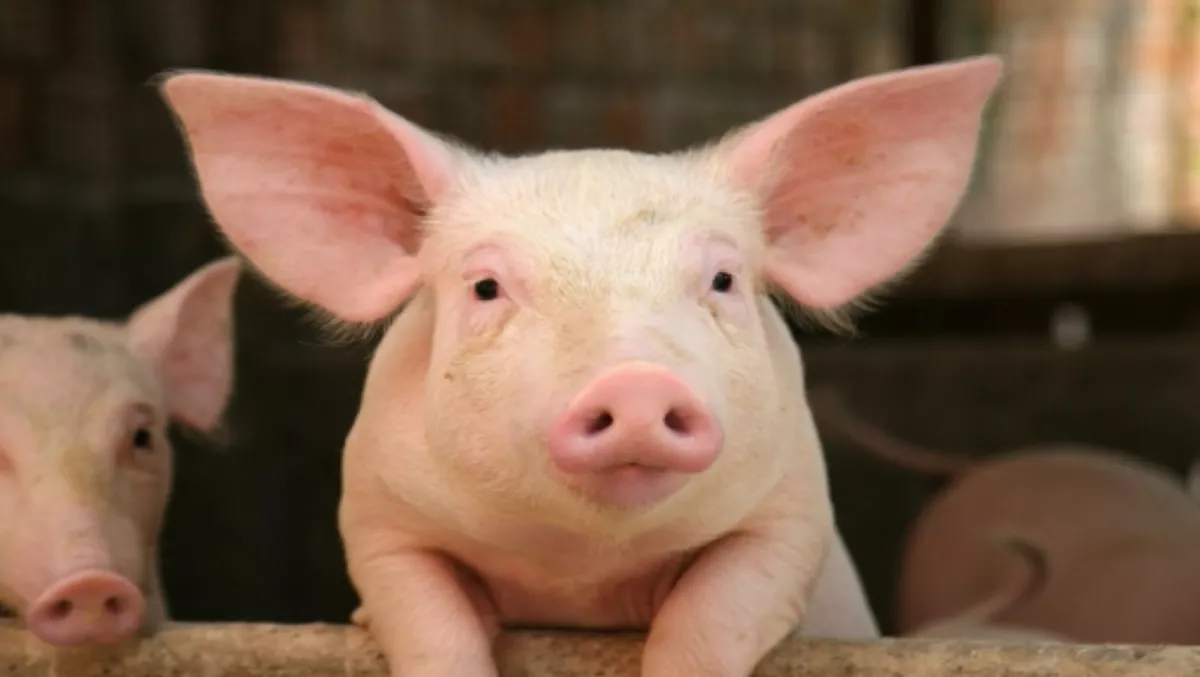 Green Party piggy-backs Govt's $65m internet cable plans
Fri 4 Jul 2014
FYI, this story is more than a year old
The Green Party has backed government-owned company Research and Educational Advanced Network New Zealand'z (REANNZ) $65 million anchor tenancy contract with Hawaiki Cable, laying claim to the original idea.
"I'm cautiously optimistic of the news," says Gareth Hughes, MP, Green Party, who claims the party announced in December 2012 its plan to fund a "much-needed" second internet cable.
According to Hughes, the Green Party plans to take a $100 million cornerstone investment in a second fibre optic cable system to guarantee its timely construction and that it stays in New Zealand control.
"National have taken a slightly different approach," he claims. "One which leaves the issue of price competition up in the air, but they have finally come around to the need for a second cable.
"Our current reliance on a single provider for our internet means higher prices, data caps, and less innovation. This stifles the full economic potential of the ICT sector.
"In time, capacity will become an issue too, potentially undermining the government's $1.5 billion investment in ultra-fast broadband."
The government can further help the ICT sector through new procurement initiatives, adds Hughes who says the party will ensure government agencies consider the wider economic benefits to New Zealand of supporting the local ICT industry when buying software.
"We'll require the use of open standards and give a strong preference for the use of open source software which can deliver cheaper, more secure systems, and empower smaller New Zealand providers to bid for the work," he adds.
"The ICT sector is a key component of our vision for a smart green economy. ICT jobs are well paid, the sector can grow rapidly, and, unlike mining and dairying, continued growth won't come at the cost of our environment."