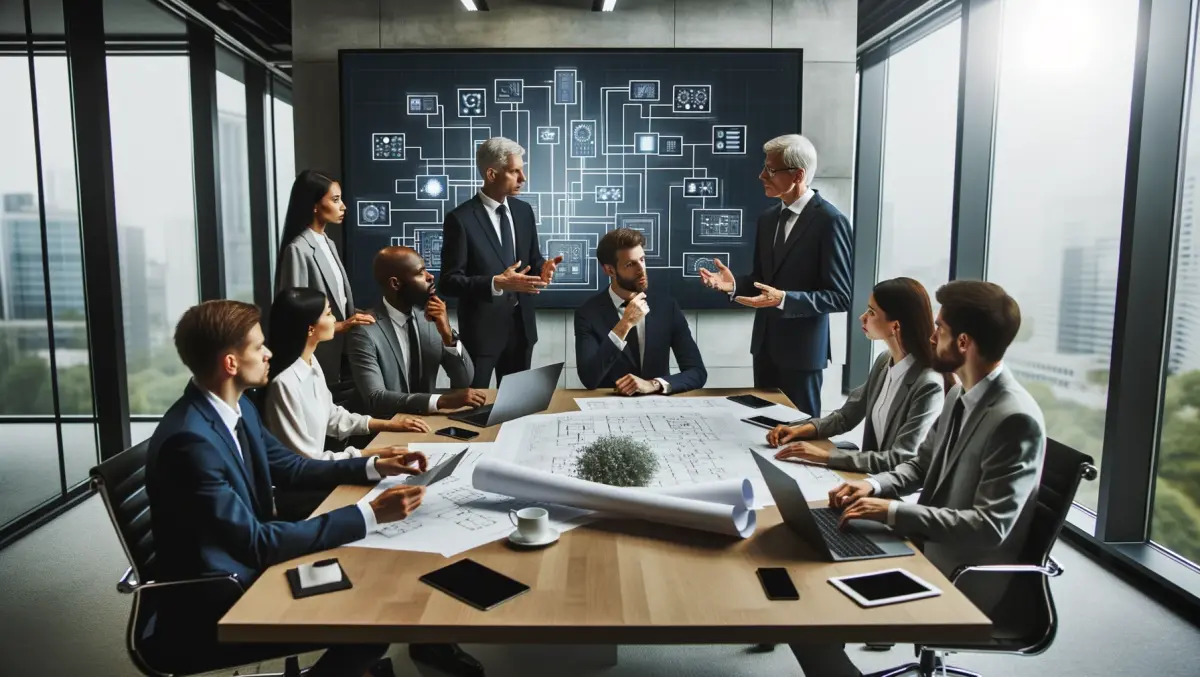 Growing NZ ICT industry helps smash LinkedIn 50-million member APAC milestone
Fri 14 Feb 2014
FYI, this story is more than a year old
LinkedIn has crossed 50 million members in the Asia Pacific region, with New Zealand among nine countries in the region that have over one million members.
The world's largest online professional network with over 277 million members globally says the 50-million member milestone represents nearly a tripling of LinkedIn's member base in the region from May 2011, when it opened its regional centre in Singapore.
In 2013, LinkedIn welcomed more than seven million new members in India, while two million joined the network in Australia and New Zealand. In Southeast Asia, the number of members jumped more than 50 percent to exceed nine million.
"The strong growth we are seeing in our member base is a great encouragement for us," says Hari Krishnan, MD, LinkedIn Asia Pacific and Japan.
"We still have much to do in terms of connecting all professionals around the world. Accordingly, we are looking to introduce more features to deliver even more value to our members and customers."
Top five industries represented in New Zealand were IT & Services, Government Administration, Telecommunications, Hospital & Health Care and Financial services.
"Asia is a growth story," Krishnan adds. "As the region increasingly consolidates its position as a key driver of the global economy, our aim is to help professionals and businesses in Asia become even more successful at what they do.
"Whether it's expanding professional connections, tapping critical talent or marketing and selling to this influential audience, we're excited to be able to help connect the dots and create economic opportunities for everyone."