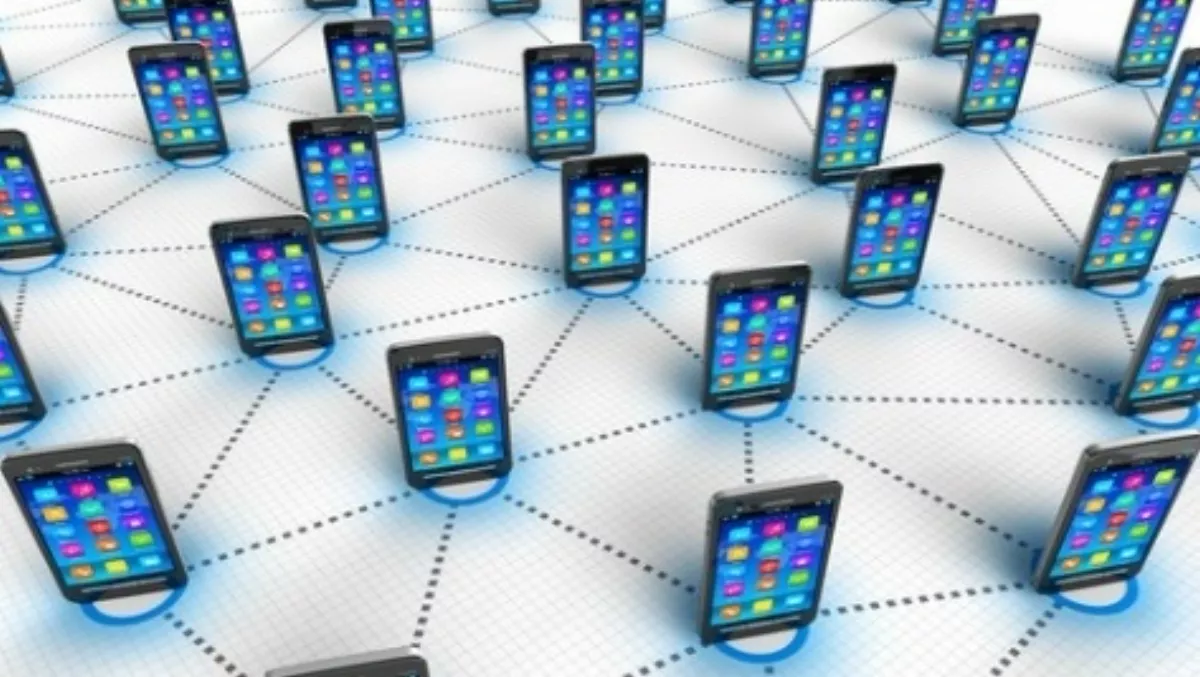 GSMA predicts one billion new mobile subscribers by 2020
FYI, this story is more than a year old
By 2020 an additional one billion people will become mobile subscribers, according to The Mobile Economy: 2015 GSMA report published at the 2015 Mobile World Congress.
The report forecasts that the number of unique mobile subscribers will increase from 3.6 billion at the end of 2014 to 4.6 billion by 2020, increasing by 4% per year (CAGR) over this period.
By 2020, almost 60% of the global population will subscribe to mobile services, up from half of the population at the end of 2014, the report says.
This growth will be driven by the increasing affordability of mobile devices and services, as well as the rapidly expanding mobile coverage that serves to connect currently unconnected populations, especially those in rural areas, the study says.
The study also highlights a rapid migration to 3G/4G mobile broadband networks and rising smartphone adoption, which is proving to fuel growth in new mobile data services and applications.
In the developed world, the smartphone adoption rate is already at 60% and is expected to increase as the selling price continues to decline. In 2014, smartphones accounted for 37% of SIM connections, and this is forecast to rise to 65% by 2020.
The increasing use of mobile broadband-enabled smartphones is fuelling an explosion in mobile data traffic, the report says.
According to Cisco, global mobile data volumes are forecast to grow at a CAGR of 57% through to 2019, reaching 24,314 petabytes per month by that point, a result of rising on-demand video consumption via mobile devices.
In anticipation of this, mobile operators are making significant investments in next-generation mobile networks to meet capacity demands and expand coverage reach.
In 2014, mobile operators invested around NZ$172billion in capital expenditure (Capex), a 9% year-on-year increase. Investment levels are forecast to reach a cumulative NZ$1.9 trillion in the six years from 2015 to 2020.
Cellular M2M connections are forecast to reach 1 billion by 2020, bringing the total number of mobile connections to 10 billion by this point. The Asia Pacific region will account for more than 50% of cellular M2M connections by 2020, the report says.
As the mobile ecosystem continues to expand in reach and size, the mobile industry is forecast to make an increasing contribution to global GDP, public funding and employment, as well as improving the lives of citizens around the world, says the report.
"A decade ago, just one in five of the global population was a mobile subscriber – we have now surpassed the 50% milestone and can look forward to connecting a billion new subscribers over the next five years," says Anne Bouverot, GSMA director general.
"Mobile sits at the heart of a new ecosystem that is uniting the digital and physical worlds, and powering economic growth.
"At the same time, mobile operators continue to deploy networks to all corners of the globe, connecting unconnected citizens and addressing socio-economic challenges in areas such as digital and financial inclusion, healthcare and education," says Bouverot.
Mobile penetration varies widely by global region and therefore subscriber growth will be concentrated in the developing world, the study says.
More information on the report can be found here.
Related stories
Top stories