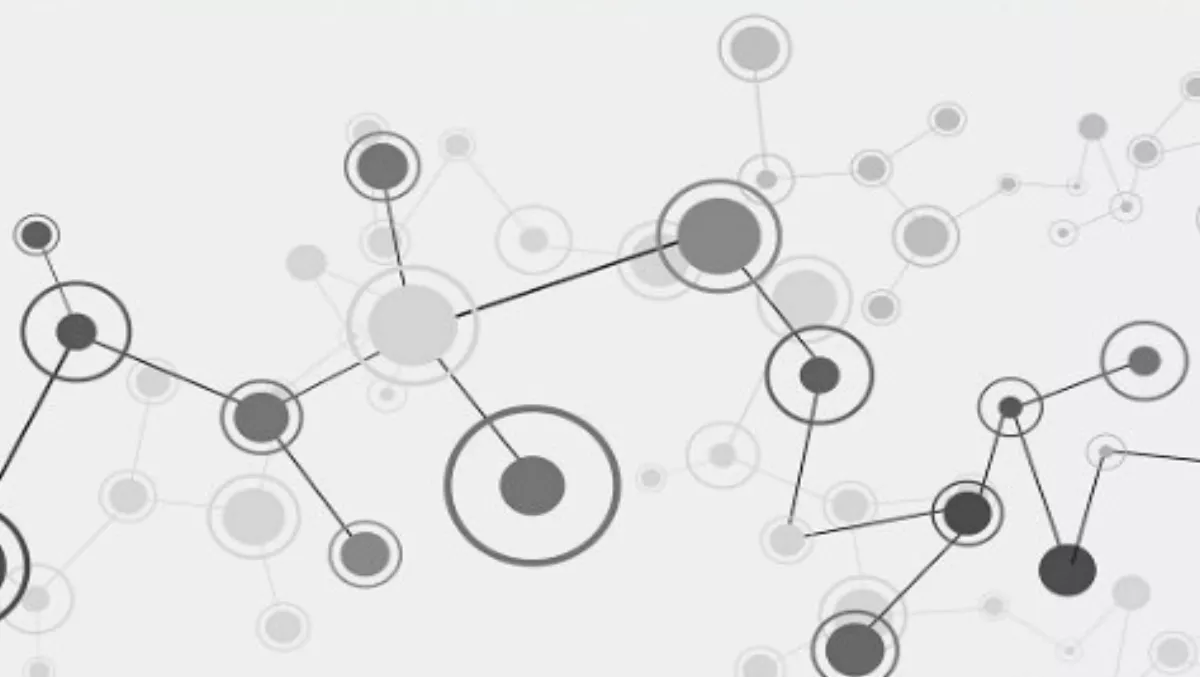 A guide to interconnection for small VoIP providers
FYI, this story is more than a year old
Interconnection, in general, is the physical (E1 / T1 lines) or virtual (IP-to-IP) connection between the networks of two (or more) providers. It is a process which involves both technical and commercial activities. The target of interconnection is to get the access to the provider's (or to the PSTN) network at the best price and quality ratio.
VoIP-PSTN interconnection National operators have the majority of the phone subscribers, so smaller VoIP providers that plan to terminate calls within their country must interconnect with the tier 1 suppliers (AT&T, BT, KPN, Orange, TATA, etc.) directly or through the lower-tier providers. National interconnections are usually done through the E1/T1 lines (such connections are also called PSTN, TDM, SS7, etc.) that enable the simultaneous transmission and receiving of multiple voice or data channels. Such method is usually not convenient for small VoIP providers because the majority of them use an IP-based softswitch to manage the call switching and routing processes. It means that for TDM interconnection they must have an additional equipment - a VoIP-PSTN gateway or BRI/PRI card. This increases the interconnection expenses and complicates the infrastructure management. Moreover, peering procedures are complex and usually there's a requirement for a minimal traffic consumption which can be too high for small operators. As a result, VoIP providers that focus on long distance calls prefer doing an IP-to-IP interconnection with the international VoIP traffic suppliers.
IP-to-IP (VoIP) interconnection IP-to-IP interconnections are more convenient for VoIP startups as it is enough to have a VoIP softswitch without any additional gateways or cards. Moreover, the process is fast and simple. It is possible to find many wholesale providers in directories like Voip Providers List and voip-info.org. During the initial contact wholesalers usually ask to specify: • Traffic volume (how many minutes are terminated per month, what's the call capacity in concurrent calls, what's the number of calls per second) • Traffic type (retail, wholesale, call center, etc.) • Top destinations (which countries are dialed most often). It's usually enough to prepay the minimal amount (which is affordable) in order to start terminating calls.
Interconnection agreement Once the technical and commercial parts are finished, providers sign an interconnection agreement according to which they agree to connect their networks and exchange the telecommunications traffic. The traffic exchange can be one-way or bilateral. One-way means that one provider acts as a client (originator) and another as a supplier (terminator). Bilateral means that each of providers can be both traffic originator and terminator (such interconnections are especially common in wholesale). Interconnection agreements usually include the following parts: • Settlement rates (termination rates) • Payment schemes (prepaid, postpaid, bilateral, etc.) • Payment schedules (monthly, weekly, daily, etc.) • Routing policies (premium, standard, grey routes, etc.) • Traffic balancing requirements • Technical standards (protocols, codecs, etc.) • Coordination of network operations • Dispute resolution, etc.
Conclusion If you are just starting the business and do not even have your own softswitch, you should search for providers that will give you the access to the Reseller Panel.
However, if you have your own softswitch, but your traffic volume is small, you can search for providers in the listed directories or consider contacting companies like IDT (Net2Phone), Voxbeam, Worldcall or Voicetrading (those are quite famous wholesalers that deal with startups). At last, if your traffic volume is big enough, you should consider interconnecting with the tier 1 carriers directly or through the lower-tier providers.
P.S. If you found this post interesting, sign up in http://www.runvoipbusiness.com to get useful VoIP tips and follow the news about the book "How to Start and Run VoIP Business".
Sign up in http://www.runvoipbusiness.com to get useful VoIP tips and follow the news about the book "How to Start and Run VoIP Business".
By Vilius Stanislovaitis VoIP Business Start Consultant, VoIP Softswitch Expert
Related stories
Top stories