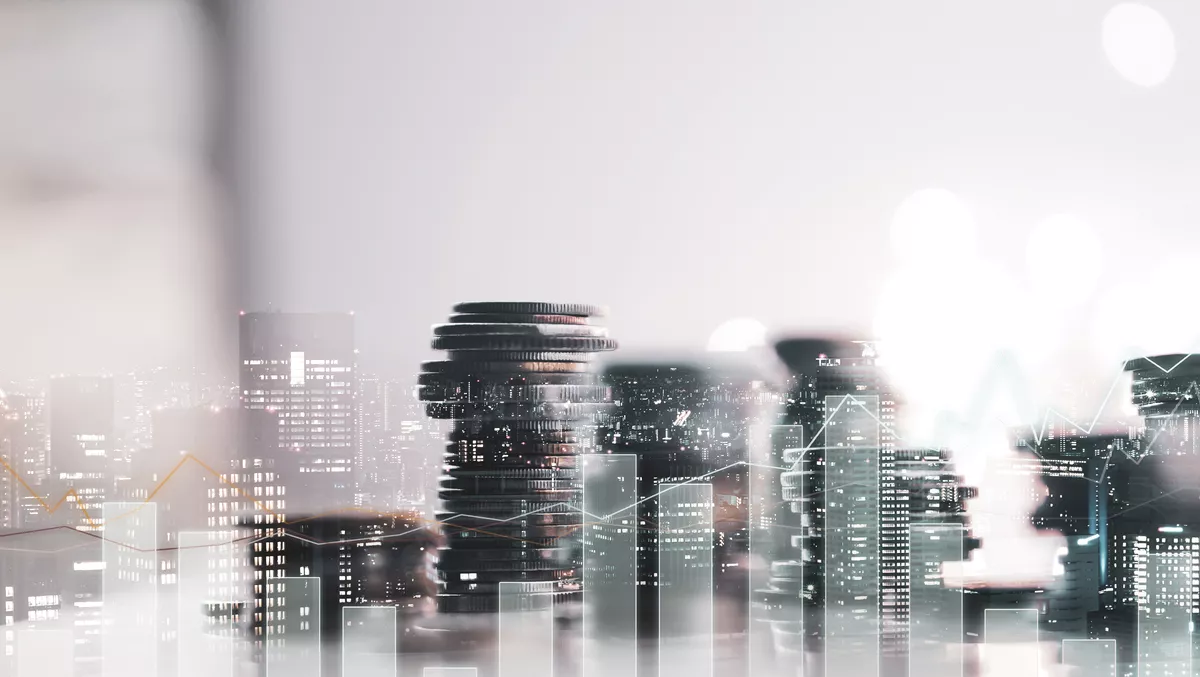 Half of ANZ SMEs unable to secure adequate funding - report
Thu, 10th Mar 2022
FYI, this story is more than a year old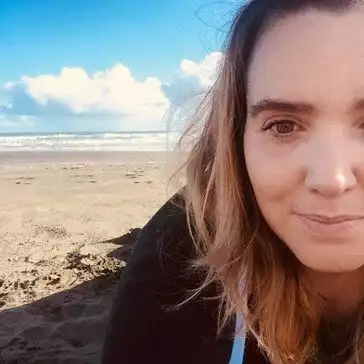 By Shannon Williams, Journalist
Half of small and medium-sized enterprises in Australia and New Zealand have been unable to secure sufficient, or any, funding on at least one or more occasions over the last five years, according to a new report from cloud banking platform Mambu.
According to the report, more than two thirds of SMEs globally have been unable to secure adequate business financing in that same period.
The Small Business, Big Growth report surveyed more than 1,000 SME owners globally, including SMEs in Australia and New Zealand, who set up their company and applied for a business loan in the last five years. It reveals that significant barriers exist for SMEs seeking business financing, with slow lending speeds (32%) and arduous paperwork or admin requirements (25%) the main roadblocks for SMEs in Australia and New Zealand. Interestingly, the report also identifies that one in five (21%) SMEs in Australia and New Zealand were launched as a direct result of the founder being placed on Government assistance programs like JobKeeper during the pandemic.
Of the SMEs unable to secure sufficient funding, 39% were unable to launch new products and services, 33% were unable to hire effectively, and 29% struggled to pay back creditors.
The findings come amid a rise in alternative lending, as SMEs turn to challenger banks and fintechs to overcome common barriers. The opportunity for new entrants is clear as the vast majority (95%) of SMEs in Australia and New Zealand say they are open to changing lenders for different or better offerings.
While low interest rates are the top consideration for Australian and New Zealand SMEs when choosing a lender (80%), being able to access long-term repayment plans (67%) and 24-hour customer service (65%) are also strong drivers. 61% of Australian and New Zealand SMEs identified a short application process as an important consideration when choosing a lender.
The report found 95% of Australian and New Zealand SMEs would consider switching lenders if a competitor offered a better or improved offering.
"Australia's SME sector underpins the entire economy, with over 99% of Australian businesses considered SMEs, and the sector employing around 68% of the Australian workforce," says Myles Bertrand, managing director APAC at Mambu.
"However, while many large businesses have managed to profit and thrive throughout the pandemic thanks to various government supports and incentives, SMEs have had it much tougher," he says.
"While government assistance programs like JobKeeper and the SME Recovery Loan Scheme have helped, for some SMEs the red tape, paperwork and admin required puts these initiatives out of reach," Bertrand says.
"It is no wonder that only half of all SMEs launched in Australia survive longer than four years. It is critical for our future economic success that SME lenders address these pain points and modernise their financial offerings to include faster processing times, reduced admin requirements and quicker access to funds."
Paul Apolony, general manager, Australia and New Zealand, at Mambu, adds: The SME sector in Australia has had a very difficult few years. Obviously the impact of the pandemic has been crippling for many, but even before that many businesses were still feeling the impact of the devastating bushfires a few years ago, and last years floods.
"Now we see SMEs along the east coast suffering due to floods again.," he says.
"It is an incredibly hard time to be in business and being able to access adequate funding is one thing that can make an enormous difference. While were seeing some great innovations in the SME lending space from a few cutting-edge, tech-enabled lenders, on the whole the SME lending industry needs to proactively harness the power of digital technologies to improve the experience for their customers."
Globally, the most common barriers to securing funding among SMEs are not enough starting capital (30%), too much paperwork and admin in the lending process (28%) and cash flow not being considered strong enough (27%).