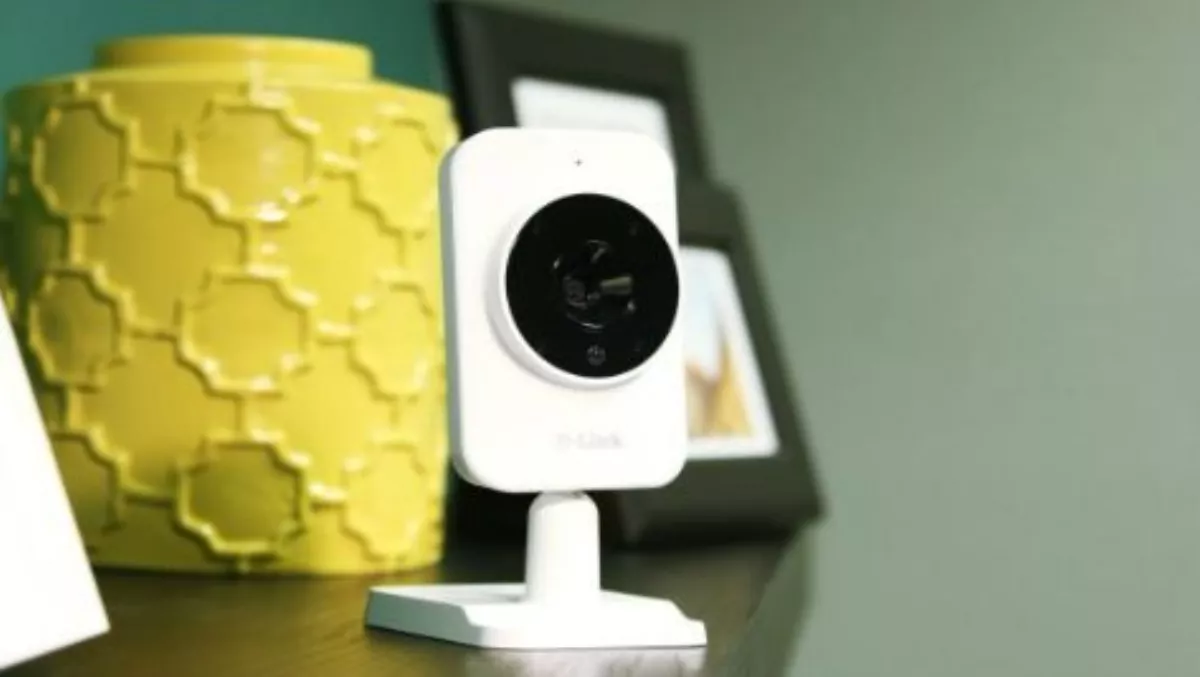 Hands-on review: D-Link HD Wi-Fi camera review
FYI, this story is more than a year old
Home security options are getting cheaper and easier-to-use all the time, and D-Link's newest HD Wi-Fi camera packs a lot of great features in a (theoretically) simple to install and manage package.
With full-colour high definition images, night vision up to 5 metres and an intuitive app that even the most tech-illiterate will be able to grasp with a minimum of fuss, the camera is a respectable entry-level security or monitoring camera for those who want solid performance on a budget.
The key to a device like this is simplicity - D-Link want you to be able to take the camera out of the box and be viewing your video stream within minutes. Unfortunately I didn't find it quite as easy as advertised, and it took a fair bit of fiddling around in the free accompanying app (available on both iOS and Android) before I could take in the view of my living room. A handy folded card inside the box holds two QR codes to aid set-up, but it took some trial-and-error before I was underway.
The finicky set-up also has repercussions for anyone who might be compelled to move their camera around their home. While testing, I personally could only get a consistent feed when the unit was placed within a few feet of my Wi-Fi router; straying any further would lead to frequent disconnections (accompanied by increasingly frustrating app and email notifications). A Wi-Fi range extender might solve the connection issues, and this particular model carries a comparatively low cost meaning multiple cameras aren't completely out of reach, but it would be nice to be able to plug-and-play a bit easier.
On the plus side, once the camera is set-up correctly and working as it's supposed to, the experience is pretty seamless. Viewing the live stream from either a web browser or the app is basically fool-proof, with just a couple of button presses getting things underway. The ability to create groups for various set-ups is also simple, for those with multiple cameras or locations.
It's a shame you can't start recording footage through the app, but there are options for capturing a screenshot, switching between day and night vision modes, and changing video quality settings. Recording of video can allegedly be done through the web interface, however a fairly thorough investigation didn't yield any success for me. The downloadable PDF manual does seem to be a little outdated so it's possible an update could smooth things out a little, but at this stage it's disappointing.
While it may take a little TLC from the outset, the D-Link HD Wi-Fi camera is a decent option - just don't expect the world from it. For use as a baby monitor (or in my case a cat observation system) it's a nice option, and if the recording system can be successfully negotiated there is definitely deeper potential there, particularly for those looking at a multi-cam set-up.
Related stories
Top stories