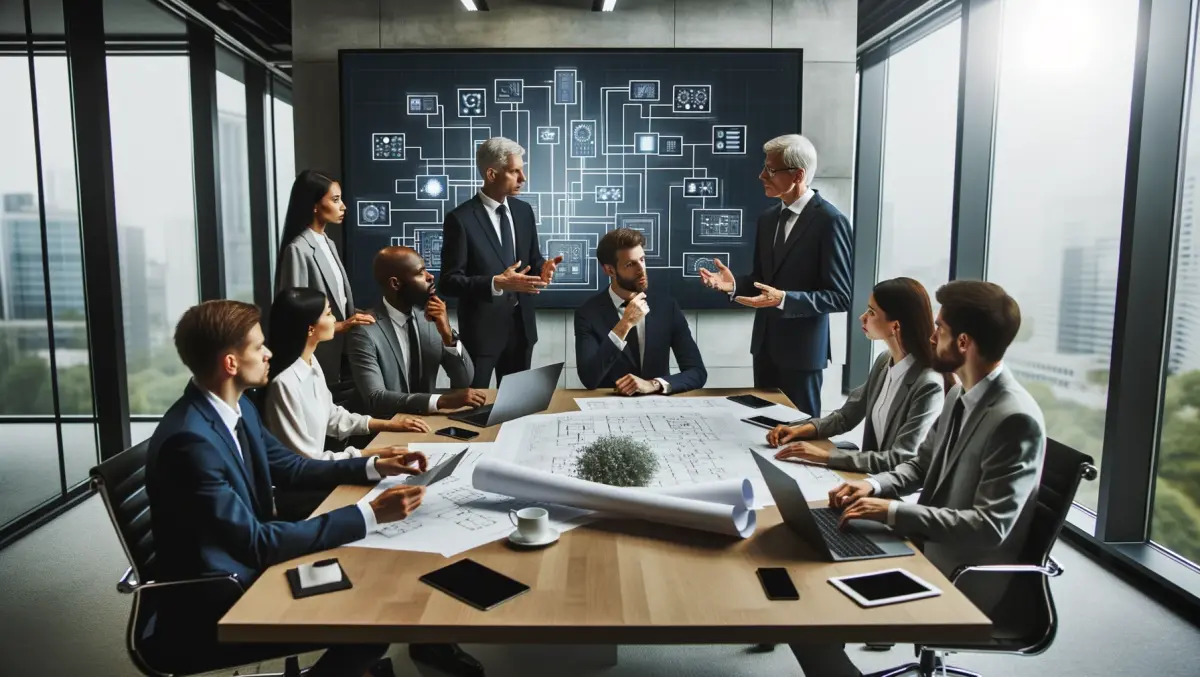 Hands-on review: The Dell Optiplex 9020
FYI, this story is more than a year old
Hot off the press is the new enterprise stalwart, the Dell Optiplex 9020. Built like a brick outhouse, designed to stand up to your everyday company user. Time to upgrade?
Enterprise user computers aren't exciting, they're built to outlast the employee, and blazing fast specs aren't required. Apart from Office, you're likely to have most users accessing your application portal. So having SSDs and a gazillion GB of RAM is just not needed.
Yet the Optiplex is equipped with some features you wouldn't necessarily expect in a workstation PC. With only 4GB of onboard RAM, you'd think that was it, yet the Optiplex 9020 has 3 available slots, to a maximum of 32GB. Rather than onboard graphics, it's equipped with an AMD Radeon R5 add-in card. With 4 SS USB3 ports (although coloured black rather than blue), and 6 USB2 ports, it has enough accessibility for all the devices you want (as well as allowing users to charge their phones).
With a 500GB SATA drive, there's plenty of space (although I do wonder why you'd even bother with such a big drive in a corporate environment). You also get the option of an i5 or i7 CPU, and Windows 7 or 8 Pro. My machine came with Windows 7 Pro installed, interesting with the recent release of Windows 10.
With Intel's vPro technology, you can remotely manage and update the 9020. Dell have always been the masters of creating computers that are simple to centrally manage and control, and the 9020 is no different with Dell's tools.
For those users that like having multiple displays, the 9020 comes with a VGA, a DVI and 3 DisplayPort connectors, and will support up to three displays at once. I wouldn't try playing Call of Duty on it, yet with the option of discrete graphics, you could do some upgrading here and there as required!
The Dell Optiplex 9020 is not an exciting computer, yet as an IT manager looking at the next hardware refresh, the capabilities of the 9020 are strong given its compact nature, and you've always got the assurance of that standard Dell bulletproof reliability.
Dell Quote Desk Email: nz-dell@ingrammicro.com
For more information please visit: http://www.techpaq.co.nz/techbyte/Dell-microsite/Dell.html​
Related stories
Top stories