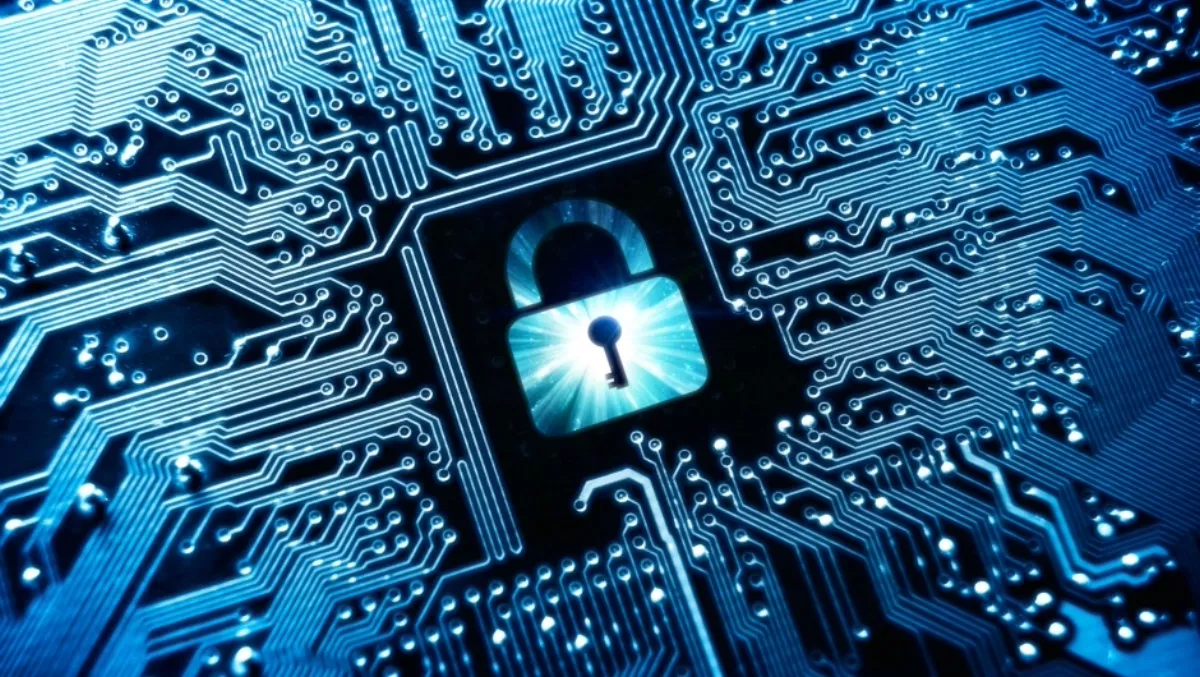 Hands-on review: Acronis True Image 2017 New Generation - features abound
Fri, 10th Feb 2017
FYI, this story is more than a year old
By James Fraser, Ex editor/contributor
This backup software has military grade protection, tons of customisation, a smooth UI, and many other tools and features.
Acronis New Generation will protect your data and backups against ransomware using Acronis Active Protection. It also uses blockchain technology to ensure data is authentic and unchanged. Acronis Notary will ensure that the data you backed up is identical, every bit of it, with what you originally backed up, using blockchain technology to generate a unique certificate so that you can always be assured that a file is identical to the one you backed up.
Acronis Asign allows one or more people to electronically sign a document you've backed up. You can use Acronis Asign to digitally capture signatures and generate a unique certificate that contains signatures, timestamps, and other information.
Acronis New Generation also uses military grade algorithms to encrypt data regardless of where it is stored and in transit, on all platforms, for any type of backup. If you use one Acronis account to protect multiple devices for a family or an office, you can even use passwords and encryption to allow family members to protect files from each other within the same account. Not only do you get all of this on desktop, but Acronis can also be used to backup data such as Photos, Videos, and Contacts on both Android and iOS.
Acronis New Generation also comes with a bunch of other useful backup and disk tools, such as disk cloning, advanced disk tools, custom commands, automatic cleanup, backup splitting, backup validation, and backup exclusion.
Disk cloning allows you to create an exact replica or migrate operating systems, programs, settings, and all data to another disk. Some of the advanced disk tools include Try-Decide, which allows you to install drivers and software, and if you are unhappy with them, roll back to the exact state prior to install.
Automatic cleanup allows you to limit the number or duration of versions or setup size limits. Custom commands allows you to run any commands and scripts before and after a backup to create your own custom workflow (which I think is verycool).
Backup splitting allows you to split backup files into smaller files, which can be very useful when you want to upload the backup to cloud services with file size limitations. As well as this, backup validation ensures your backup are recoverable. The frequency of the validation can be configured.
There are so many more features and settings that you can use and customise, so many in fact, that I don't have enough space in this review to go into more detail! (I'll put a link at the bottom of this review for you to go and check out the software yourself)
In conclusion, Acronis True Image 2017 New Generation is an extremely feature-rich backup software with a very smooth and lightweight UI, and that works for multiple devices, be it a PC, Android, or iPhone. You can backup whatever you like to either an external disk, or the Acronis Cloud.
You get 1TB of Acronis Cloud storage with the standard subscription, but you can add up to 5TB of extra storage at an additional cost. I'm so impressed with the feature-rich, yet simplistic software.
If you don't like subscriptions, they do offer a standard version without all the new features such as Acronis Active Protection, Notarized Backups, and Acronis Asign, as well as more limited support, for a one-time fee.
Click here to find out more.