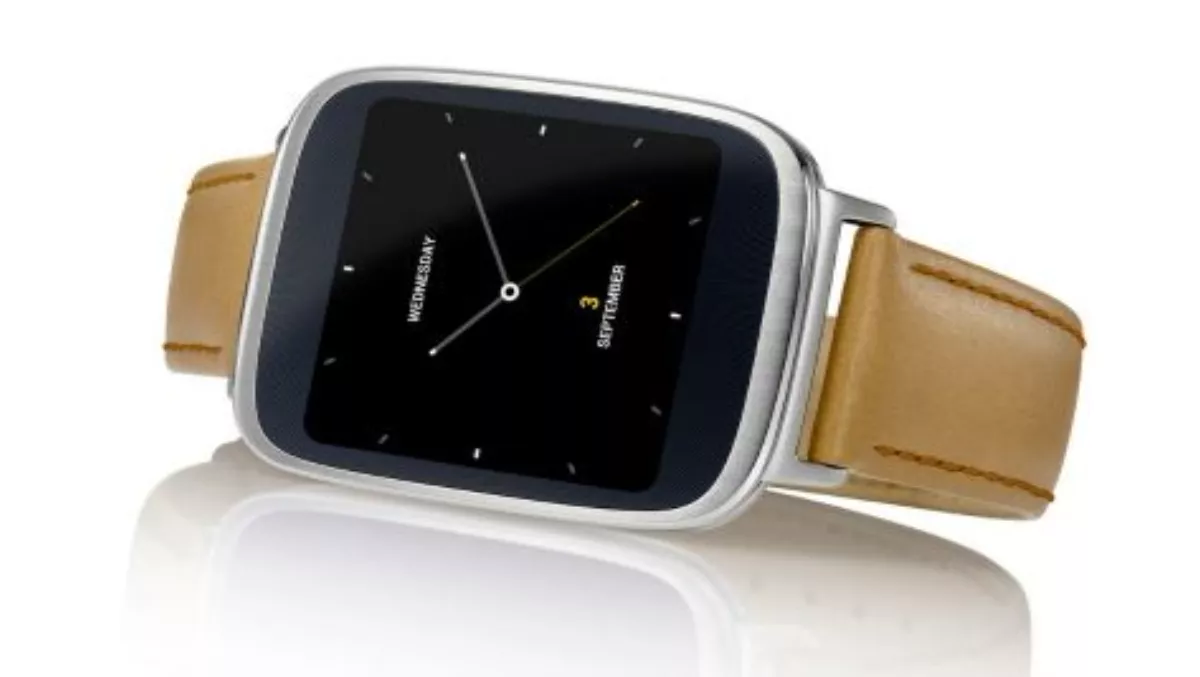 Hands-on review: Android Wear 5.1.1 update finally arrives
FYI, this story is more than a year old
When Google joined the wearable revolution, launching Android Wear it created a bit of a stir. To date a slew of industry players, including Asus, Sony, LG and several others have all launched smart wearable devices powered by Android wear.
No OS is however perfect, and to this end Google's first attempt at a wearable OS attracted some criticism for its clunky interface which relied heavily on voice recognition that didn't always work that well.
Picking my Asus Zenwatch up off its charging cradle I spied a notification that an update had been downloaded and was waiting to be installed. Wear 5.1.1 isn't too shabby – it's a big improvement in terms of usability.
Big Improvements
The biggest single improvement with 5.1.1 is how easy it is now is to get at Wear apps and watch functions. Previously, you had to ether fiddle about tapping the screen, scrolling down and then finding the right option to fire up apps or you could play voice recognition roulette (which usually works surprisingly well). This has been hugely simplified and swiping left from the edge of the screen lists all apps. Voice recognition still works like a charm too.
Swipe left again and your contacts are displayed. Tapping a contact displays a list of possible options (depending on stored contact information) such as text or email or calling them on your smartphone.
Scrolling notifications can also be done by twisting your wrist. They're only small additions, but are pretty handy when it comes to real world use.
Another update option allows wear users to respond to messages by drawing an emoji on their watches screen. I've not used it. One feature that I've already thrashed is the updated Google Maps wear app. You now get scrollable map which makes navigating with Android wear a significantly less stressful undertaking. The other nifty feature added by the upgrade is a "Find My Phone" option. If you tap it, your phone rings. It's a small and simple feature but one that has repeatedly saved me a bundle of time and frustration.
Wi-Fi or not to Wi-Fi
Perhaps the most hyped aspect of the update and the latest crop of Android Wear gear is the fact that Wear devices can now use Wi-Fi networks when Bluetooth isn't available. This handily means that if you get out of range from your paired smartphone, your watch won't lose its smarts as notifications are all handled by Google's servers via Wi-Fi instead of your phone and Bluetooth.
This sounds great in theory, but a key fly in the digital ointment for me is that the ZenWatch doesn't support Wi-Fi. This wasn't a biggie though, as reports are already surfacing that Wi-Fi updates can be somewhat unreliable and can be a relief to be able to get away from your smartphone for uninterrupted thinking time or to relax.
Verdict
The 5.1.1 update doesn't cure all of the minor ills of Android wear, but it is a great start. One surprising omission was the lack of any noticeable improvement in battery life. This isn't a show stopper for me, I already get a day and a bit out of the Zenwatch, but it is a missed opportunity to make a good platform even better.
Related stories
Top stories