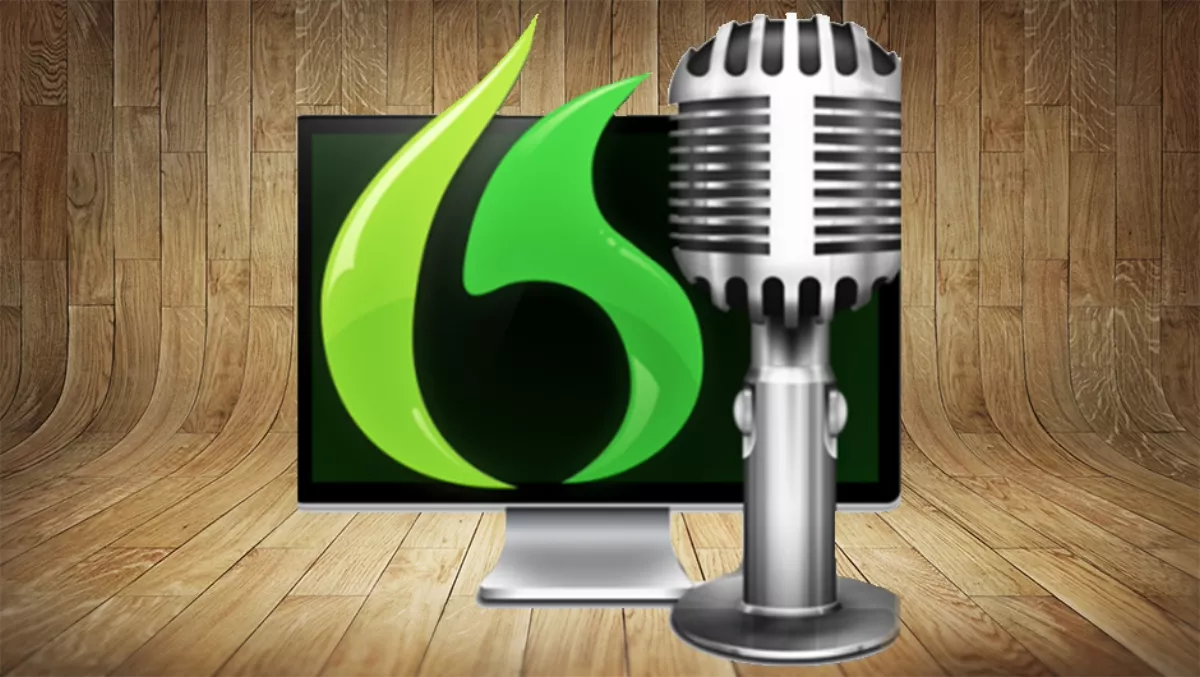 Hands-on review: Dragon Naturally Speaking NZ Legal Edition
FYI, this story is more than a year old
This article has been written using Dragon Legal NZ speech recognition software. If you are not familiar with it, it is far easier to use than you might imagine. I am a Barrister and Commercial Mediator based in Christchurch and was asked if I was interested in writing a review on Dragon's latest New Zealand specific legal dictation software, in return for receiving the software gratis. I have been a previous user of Dragon for a number of years, but have never had the legal version and have never had any training, so this seemed like a good opportunity for me.
By way of background, as a barrister sole I operate on my own and have not had a secretary for some time. This means that in the past I two-finger typed whatever documents and emails I needed. This wasn't too much of a problem as I produce less written correspondence these days than I used to. I consider myself to be reasonably computer literate and am interested in this area. Most of my friends would regard me as a "gadget – man" who likes the latest technology and toys.
Many readers will be aware of Dragon's dictation software as it has been around for some time. There are regular updates, which always seem to claim big increases in performance. It's hard to know exactly how they measure those performance gains but it is fair to say that today, with the increases in computing performance and the improvement in the Dragon software, that it works remarkably well for most people straight out of the box. You certainly don't need to be any sort of computer wiz to be enjoying the product straightaway.
An interest area of mine is studying how to work efficiently. I've always been a bit of a "cake and eat it" type person and I am continually trying to redesign my work and my life so that I can achieve a work life balance with time for my wife and family. As part of this I have studied time management, and enjoy the writings from sites like Asian Efficiency. Apps, technology and software are an important part of working efficiently. As a consumer, the difficult and frustrating part is often deciding what software to use from the myriads on offer. Because there is normally a big learning curve and time investment associated with adopting a new product, you do not want to choose the wrong one and have to later start all over again.
Dealing with Mike Kelly and the team at Sound Business Systems has certainly been very easy. Callum Jennings, who is one of the trainers, connected online with my computer and set up all the software within minutes. We then had two one-hour training sessions, which was perfectly adequate. Within minutes of the first session I was feeling rather embarrassed that I had previously thought that I did not need any training. While certainly it is true that the Dragon software will work right out of the box to a high level of accuracy, on commencing the training I came to realise that my reluctance to previously pay for it was a false economy. Every user of Dragon will have particular nuances about the way they work or would like to work, and particular questions that when answered will greatly improve their productivity and confidence with the software. Callum is very knowledgeable and good at what he does, and the training was enjoyable.
One of the revelations to me was a very simple method that Callum showed me that allows Dragon to quickly learn from its mistakes in interpreting my speaking, and indeed, determining whether it was Dragon's mistake (of which there are very few) or in fact, my mumbling. Using this method will accelerate Dragon's accuracy in interpreting my voice.
I've also never previously had a legal version of the software and was interested to see what, if any, differences the New Zealand legal software had from my previous versions. The software includes a comprehensive New Zealand legal vocabulary component. Amongst other things, there are now thousands of New Zealand legal entries such as New Zealand legislation, law firm names, and even the ability to add things like square brackets for citing cases, which is something very useful.
As part of the process of getting new software I discussed with Mike the fact that I was slightly frustrated with using a plugged-in wired microphone that made me feel tethered to my desk. It was only a small thing but as a result, and on Mike's recommendation, I decided to splurge out on a new Jabra wireless microphone. I have been using it now for some time and I am very happy with it. Feeling that I am able to get up from my chair and my desk and walk about without wires is a nice feeling (even if I don't often do it), and the microphone works like a dream.
Shortly after the software arrived I had a visit from a property developer/manager client who was bemoaning the fact that his secretary was leaving. Not being at all computer literate he was very dependent on her and paying her a salary of $70,000 a year. After a brief demonstration of Dragon he decided that he would manage without replacing her and has since started using Dragon with a success that surprises him. I have just finished having coffee with him and he said to me that Dragon has changed his life. He explained that it works very well and now realises he didn't really need a secretary. He also can't believe how much more free time he has. In his words he said "I was keeping her busy and she was keeping me, and was also doing a lot of filing which is now being dealt with electronically".
I will admit that I was a bit nervous about whether Dragon would work for him and thought he faced a steep learning curve because he was completely unconfident with computers and Microsoft Word, but seeing him today reinforces just how easily Dragon works straight out of the box. An interesting point is that if he had not seen the software demonstrated in my office he would never have considered it, but now he wouldn't be without it.
So the revelations for me with this new software have been that I don't know why I had never considered paying for the training in the past (blame my Scottish heritage). It simply is invaluable for taking your use of the product to an even higher level. It is hard for me to say exactly how improved this latest version is, but it certainly works very well for me, and even better than previously. Lastly, I never had the Legal version before but having a huge New Zealand legal vocabulary included in the software has saved me many tens of hours of adding it in myself and means it instantly recognises legal terms and terminology.
As a final point I would say that I used to joke to myself that since I have been typing my own letters and emails they have become shorter and shorter. While brevity is a laudable goal in itself, it is not so when it comes at the cost of properly explaining and advising things to your clients. I must admit that at times my communication was unnecessarily brief solely due to the limitations of my typing. Whereas in the past I used Dragon for large documents only, I'm now using it for all documents and all but the shortest of emails.
So as you can see, I am a definitive and happy convert of the benefits of using Dragon speech recognition software.