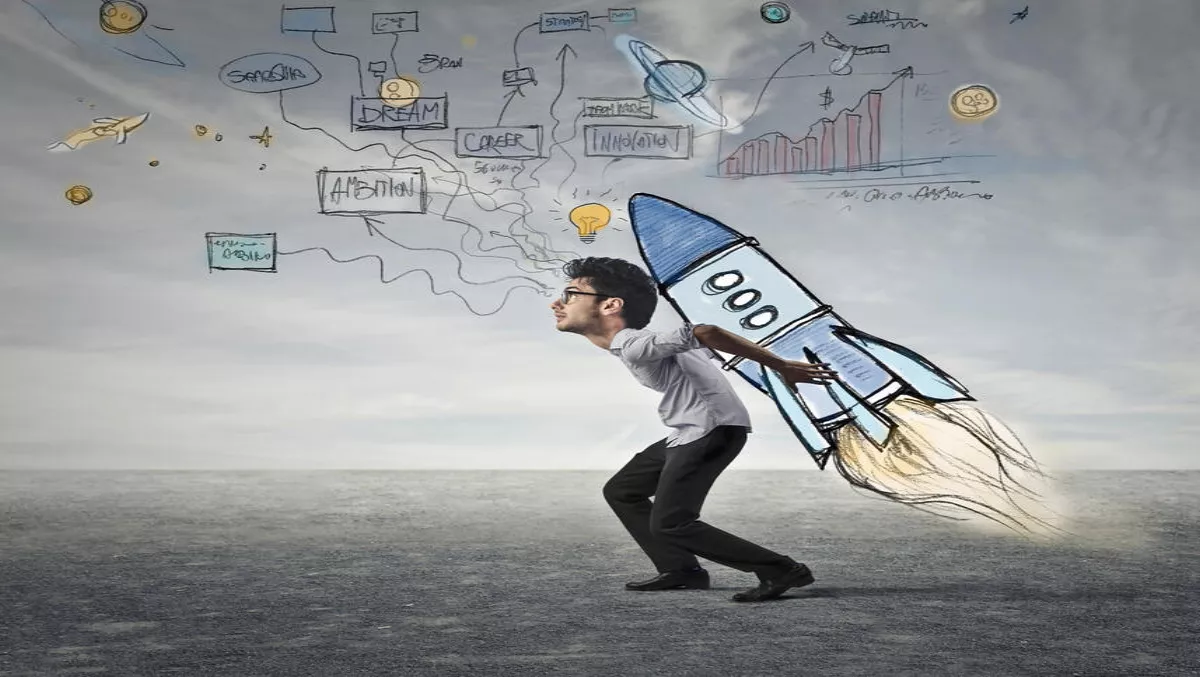 Has NZ's ICT skills shortage caused a 2% drop in salary?
Thu, 21st Jul 2016
FYI, this story is more than a year old
The latest Absolute IT report shows that New Zealand IT salaries are down 2% in July, despite an upward trend found in January 2016. The national median IT salary is now $80,000, matching figures from as far back as January 2014.
"We are once again seeing a slight dip in IT salary packages in New Zealand after an upward bounce was recorded in January this year. Over the last two years the national median IT salary fluctuated between $82,500 and $80,000 every six months" says Grant Burley, Absolute IT director.
Absolute IT reports that there has been a fluctuating trend in IT salaries, following a rise and fall movement which could be caused in part by migration flows and overseas job applications.
"We decided to take a different approach and have a look at other factors that could be at play. Evidence from our Auckland office pointed to new migrants that enter the IT job sector at a much lower rate than the going market rate," says Burley.
Absolute IT found a possible connection when processing overseas job applications over the last two years.
"An inverse trend became apparent, IT median salaries would rise when overseas applications are falling and IT salaries would fall again when overseas applications are on the rise. This explains why Auckland has experienced the biggest drop in IT median salaries (down 2.5%) as it is also the area with the highest rate of migrant arrivals," Burley says.
The incoming migration flows are due in part to the IT skills shortage in New Zealand and Orion Health CE Ian McCrae backs this up, saying that half his workforce is from overseas, even though there are many IT roles advertised in New Zealand.
Auckland also has the largest drop in median IT salary of -2.5% and benefit drops of -3%. Wellington's median salary remains unchanged, but still has the highest salary in the country of $87,000. Meanwhile, Hamilton's median salary has risen 2.5% but median contracting rate has dropped 17% to $60 per hour.
Christchurch salaries have increased 6.6% and 6% of professionals are receiving bonuses, spurred on by the hi-tech manufacturing happening in the region, as reported by NZ Tech.
The report shows that women account for 21% of the IT workforce in New Zealand, with 47% located in Auckland.
The report shows that the highest paying roles on a median salary include:
Architect: $130,000
Management: $120,000
Consultant BI/CRM: $110,000
Software architect: $110,000
Consultant ERP/Supply: $101,500