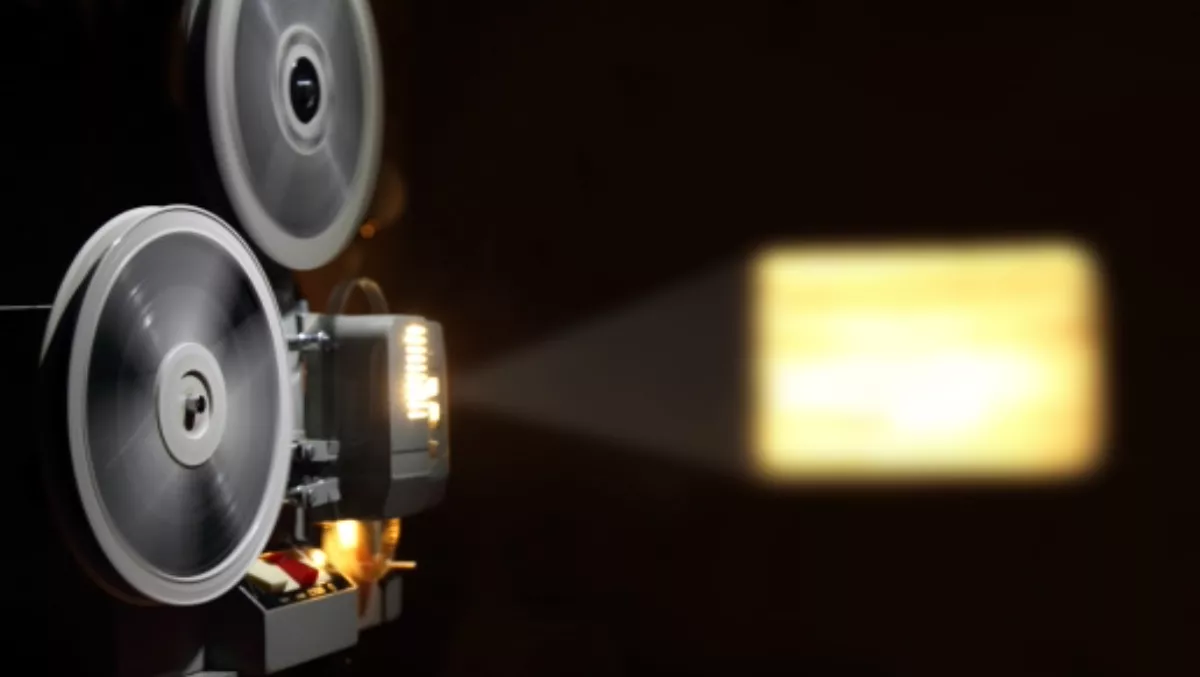 Hasta La Vista Baby... Kiwi firm reveals offer price
Mon 21 Jul 2014
FYI, this story is more than a year old
Vista Group International, a New Zealand-based film industry software provided, has confirmed an offer price of $2.35 a share, following a book build process open to institutional investors and Kiwi retail broking firms.
The company will raise $40 million in new capital to fund acquisitions and development plans.
Existing shareholders will sell 22 million shares to take the total offer size to $92 million, retaining a 47 per cent stake in the Company.
The price places an indicative market capitalisation of the company at $188 million, with a total of 80 million shares on issue.
Chairman Kirk Senior says the Vista Group's business case resonated well with the investment community as reflected in the final price, which sits just below the midpoint of the indicative range of $2.10 to $2.70 a share.
"At this price, the offer was more than two times covered - showing a strong level of support from investors," Senior says.
"In particular, they have demonstrated confidence in our management team and our strategy to become a broader global film industry software company."
The retail offer will open on 17 July 2014 and close on 1 August 2014 and the Group expects to commence trading on the NZX Main Board and ASX on 11 August 2014.