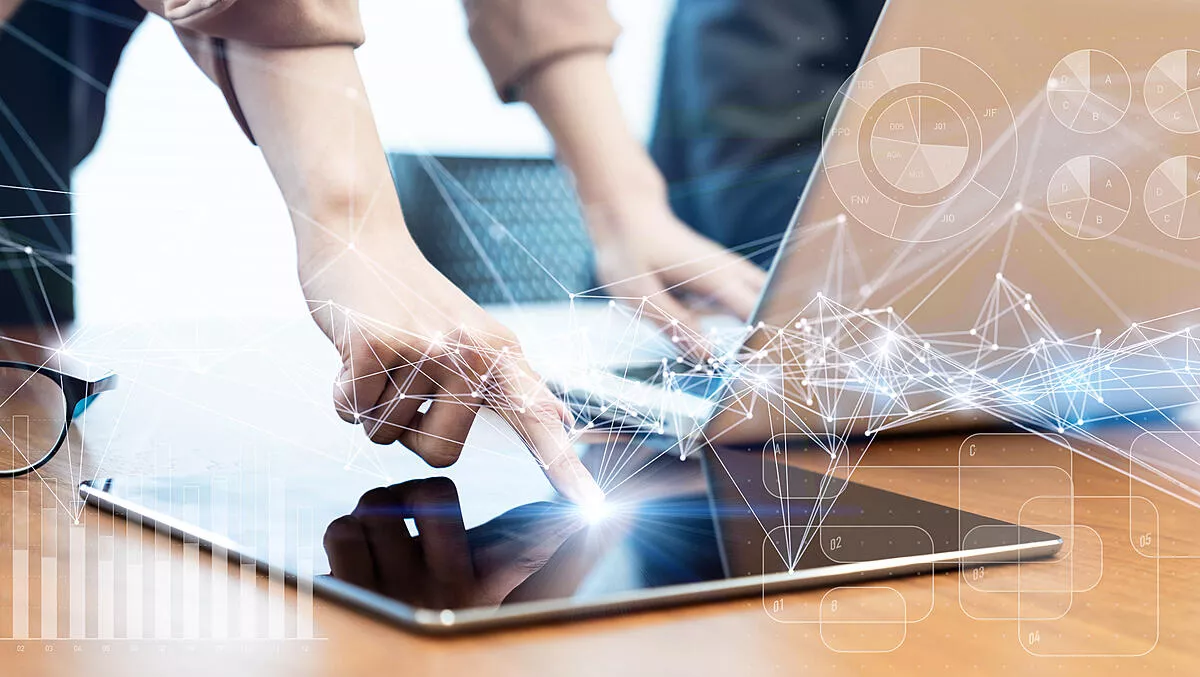 Hawaiki Cable extends connectivity deal with REANNZ
FYI, this story is more than a year old
Research and Education Advanced Network New Zealand (REANNZ) and Hawaiki Submarine Cable LP have struck a deal to increase the research agency's network with a significant boost in international cable capacity.
The Hawaiki transpacific cable system is a 14,000-kilometre capacity link between New Zealand, Australia, Hawaii and mainland United States.
REANNZ became an anchor tenant for the Hawaiki Trans-Pacific cable when the cable was launched in 2018. REANNZ uses the cable to enable researchers to send and receive large data transfers within the research and education communities.
The new deal will enable REANNZ to boost connectivity and gain additional capacity on the Hawaiki network, as well as diverse trans-Tasman and trans-Pacific subsea routes.
REANNZ will now expand its reach in Australia and the US. It will also launch new Points of Presence in Sydney, Guam and Hawaii, further strengthening its network infrastructure with future-proof capacity.
"We are delighted to be able to not only support our members through the robust service that we offer now, however with this next step we will provide a greater level of service resiliency that ensures continuity and grows opportunities," comments REANNZ chief executive officer Dianna Taylor.
The deal will support real-time collaboration on important research projects.
Hawaiki chief executive officer Remi Galasso says that the partnership extension with REANNZ was a natural fit and he is sure there will be more opportunities to advance digital transformation across the Pacific.
"We are very proud to pursue our partnership with REANNZ and increase the scope of our collaboration. Research and Education are at the heart of Hawaiki's development and this new contract will help to both extend and improve connections between research organisations throughout the region," says Galasso.
Recently Hawaiki was honoured at the Pacific Telecommunications Council Awards in Honolulu. It won awards for for 'Outstanding Ecosystem Collaboration' and 'Outstanding ICT Education Provider' for the revolutionary HoloCampus telepresence project.
In December 2019, Hawaiki announced that New Caledonia will be connected to the Hawaiki cable by 2021.
New Caledonia's Main Island and the Isle of Pines will use a customised network design to connect to the cable through local carrier The Société Calédonienne de Connectivité Internationale (SCCI).
The cable connection will be nicknamed 'Tomoo', which is a nââ kwênyii word for the "tricot rayé" indigenous sea snake.
"This project is critical not only for the development of the Isle of Pines, but for the whole territory of New Caledonia," commented Isle of Pines' High Chief Hilarion Vendégou.