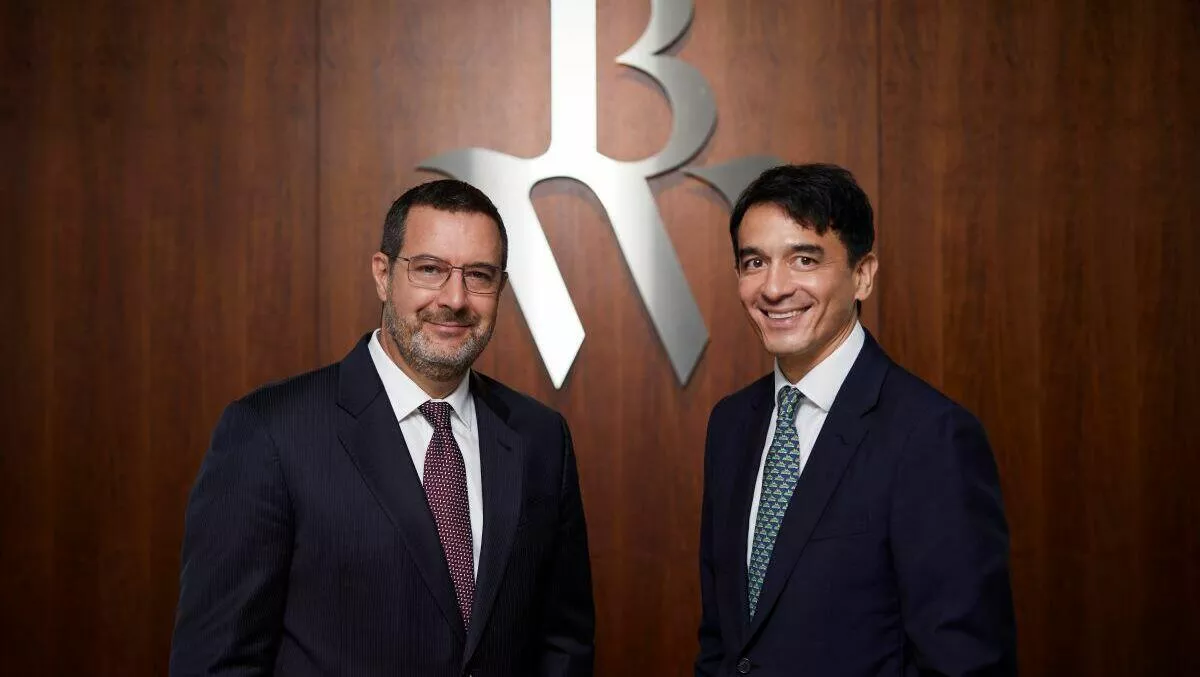 Hawaiki Submarine Cable sold to maritime infrastructure provider BW Digital
FYI, this story is more than a year old
Hawaiki Submarine Cable LP, the organisation behind the trans-Pacific and trans-Tasman Hawaiki cable, has been sold to BW Digital, an affiliate of maritime infrastructure conglomerate BW Group.
As part of the acquisition, 100% of all Hawaiki's shares have been transferred to BW Digital for an undisclosed amount, however, the transaction is still subject to regulatory approvals.
Hawaiki executive chairman Rémi Galasso says the acquisition will enable Hawaiki to move forward to a new era of growth.
"Having established a successful subsea cable business with the support of our customers and partners, the company started a process to find a new long-term shareholder who is able to take the company to the next stage of development," explains Galasso.
"BW has an excellent track record of growth in maritime and technology-related assets, combined with the highest standards of governance and strong access to capital through relationships with leading global banks and through the capital markets.
"We believe BW is an ideal shareholder for this fast-growing business," adds Galasso.
BW Group executive chairman Andreas Sohmen-Pao adds that Hawaiki has an 'outstanding' team and platform.
"BW Group has a deep heritage in maritime connectivity and infrastructure, with assets spanning production, transportation and distribution.
"Our strategy is to help connect countries across the oceans while working to reduce our environmental impact, including recent investments into wind installation vessels, floating wind, batteries, solar and other sustainable technologies.
'Hawaiki is a great fit and we are pleased to be able to support the team in their next phase of development," concludes Sohmen-Pao.
The current Hawaiki team will stay on to manage the business. Hawaiki's 15,000-kilometre cable connects Australia, New Zealand the Pacific Islands including American Samoa, Hawaii, and the United States.
Last month the company upgraded its point-of-interconnect located in Oregon on the United States West Coast. The upgrade enables a stronger link between Hawaii and Oregon, as well as lower latency, more speed, and more reliable connectivity.
Galasso explained at the time, "This route previously went from Kapolei (Hawaii) to Pacific City (Oregon) where an optical-electrical-optical regeneration was required to allow protection on the terrestrial link to Hillsboro.
The network upgrade in partnership with Ciena means that the link is now entirely enabled through optical regeneration.
"This allows the link to be extended right into the Hillsboro POP with optical protection while eliminating the need for costly regeneration and reducing latency in our cable landing station.