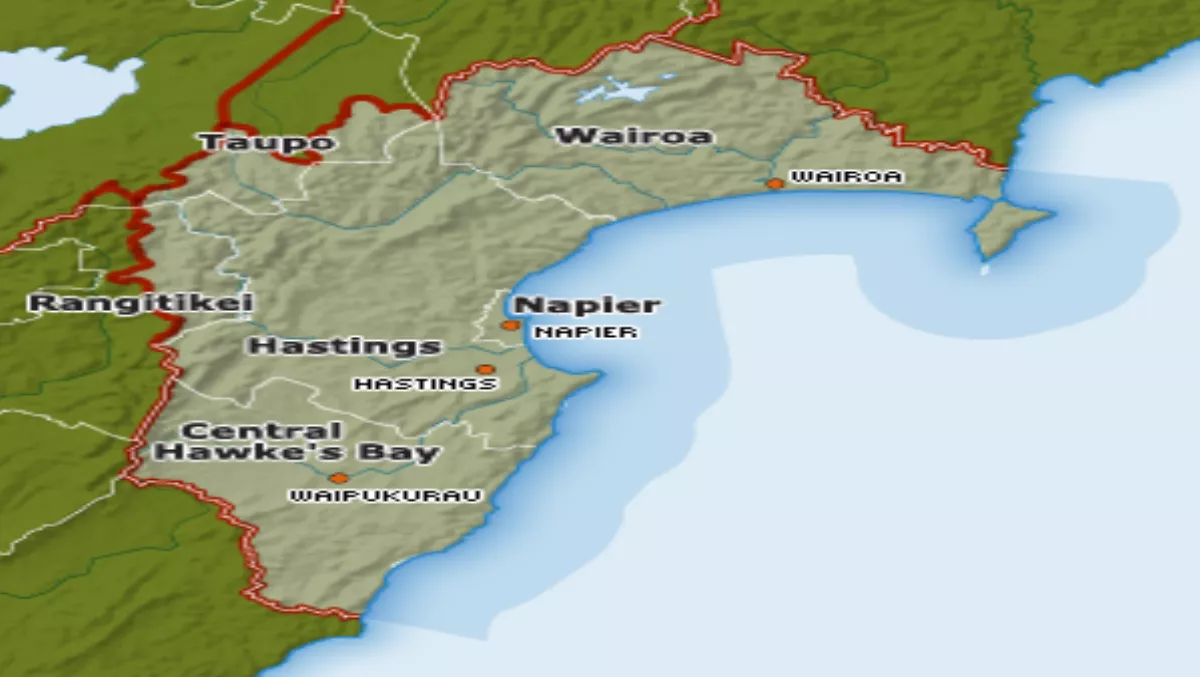 Hawke's Bay lines company to offer business users fibre
Tue 11 May 2010
FYI, this story is more than a year old
UnisonFibre has signed a deal with national fibre provider FX Networks and is ready to connect business users to its fibre network in Hawke's Bay.
UnisonFibre is a division of the Unison Networks, the lines company serving Hawke's Bay, Taupo and Rotorua. It's a member of the New Zealand Regional Fibre Group, and is bidding to be part of the government's $1.5 billion Ultra Fast Broadband initiative.
In a joint statement today it's announced that UnisonFibre has purchased FX Network's metropolitan assets and has entered into a long term contract over several decades for the use of another 20km of fibres to complete a total loop between Napier and Hastings.
Unison Group chief executive Ken Sutherland says the locally owned network has over 65km of fibre cable covering the Hawke's Bay region. In addition to connecting the province's two cities, fibre is being extended to cover all commercial and business areas in Napier, Hastings and Havelock North, as well as Taupo and Rotorua. It is an open access platform that will enable competing voice, broadband and other telecommunications services.
"UnisonFibre's network is available to all service providers and we strongly encourage business to get in touch and express their interest," Sutherland says.
FX Networks managing director Murray Jurgeleit says the agreement with UnisonFibre is consistent with deals made with other local fibre companies around New Zealand such as CityLink, Velocity, Inspire and Enable.
"We're big believers in 'local knowledge is best'. Making portions of our network available to local fibre companies so they can 'start fast' and at the same time enabling FX high performance services to the customers door is good for us and our partners."