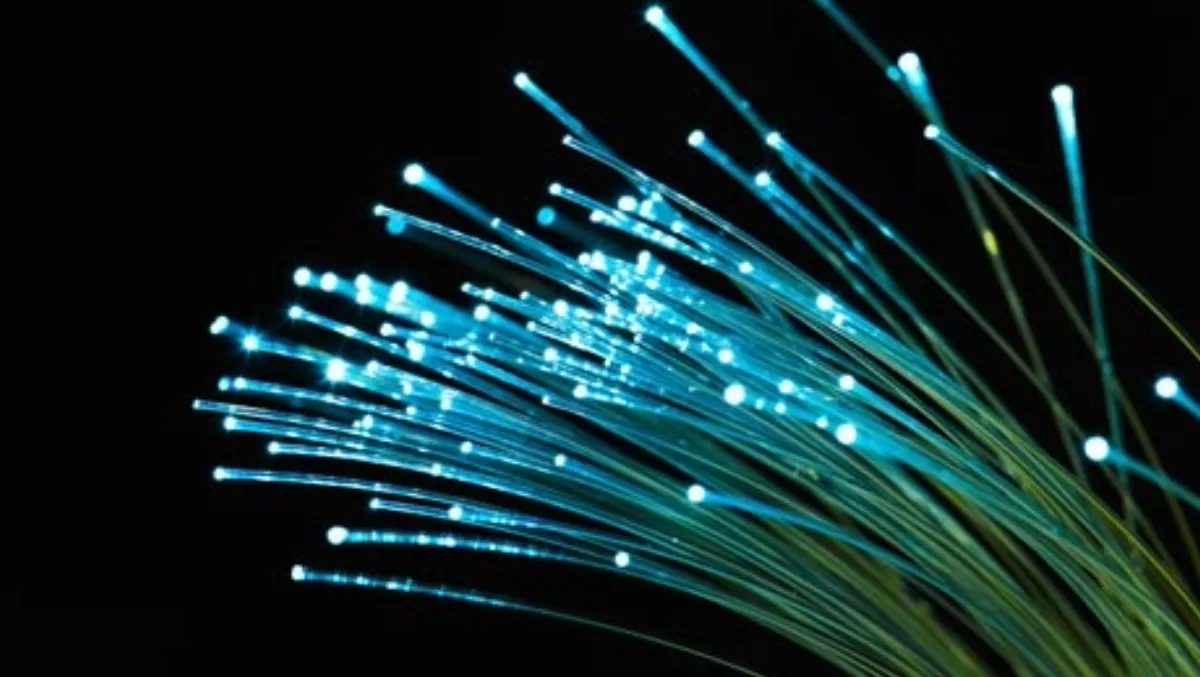 HD grows New Zealand UFB offering
07 Oct 2013
FYI, this story is more than a year old
Auckland Based ISP HD have joined a small group of ISP providers able to offer UFB services to Christchurch, Hamilton, Tauranga, Te Awamutu, Cambridge and Tokoroa, in addition to their current UFB offering that has been servicing Auckland and Wellington over the past year.
"As customers continue to add Internet-connected products such as tablet computers and mobiles; and as the demand for streaming video content increases, customers' expectations for stability and network speed has increased," says Ben Simpson, CEO HD.
With 7 years at the sharp end of the New Zealand ISP industry, HD have crafted a UFB service that Simpson claims offers reliability and network stability combined with very competitive pricing structures.
Simpson believes that HD's unique product and customer service offering is based on their focus of providing quality, individualised customised services.
"We are not an ISP that that engages in low price 'snatch and grab' tactics," he says.
"We don't lock customers into long or short term contracts.
"We don't have the performance problems often associated with other ISP's because we do not oversubscribe our bandwidth".
As a result of the new offering, HD is inviting you to try for free the unique Business UFB offering that includes a Business Phone Line - this once only offer is available until the 30th October 2013.
For more information click here