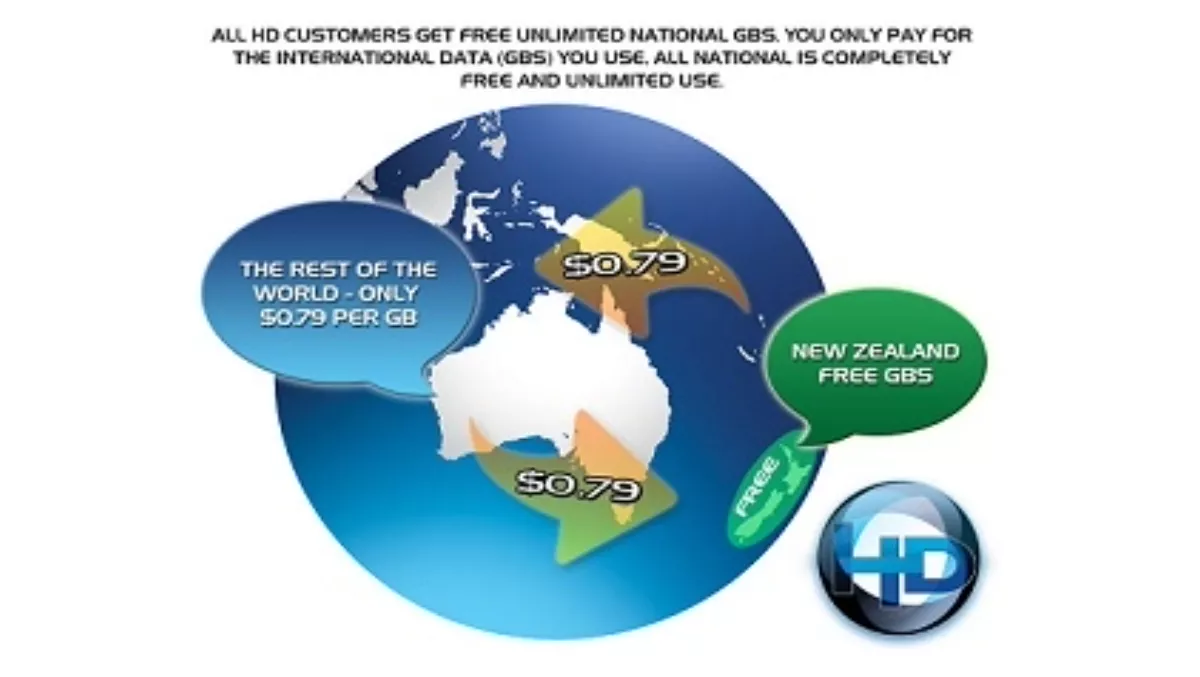 HD to focus on enterprise grade ISP solutions
22 May 2013
FYI, this story is more than a year old
New Zealand ISP HD have announced that their focus now lies entirely in providing high end, niche online services.
After 7 years at the forefront of the New Zealand ISP industry, HD CEO Ben Simpson has identified quality of service, reliability and network stability as the company's core goals moving forward.
Says Simpson:
"It's an exciting time to be operating in the ISP Industry in New Zealand. Kiwis are really beginning to utilise the full potential of high speed internet, via services such as digital phone lines and cloud computing."
"The cloud in particular is one thing that we've really embraced. We've invested heavily in our own fully redundant cloud infrastructure to ensure that we'll be right at the front of the pack in terms of performance and features."
Simpson says that HD's focus on quality has come as a response to an increasing demand for reliability and speed in the NZ ISP landscape.
"A lot of other ISPs are currently engaging in low price 'snatch and grab' tactics with their high speed internet services, with an obvious focus on locking customers into long term contracts. In order to offer such low prices, they're deliberately oversubscribing their bandwidth, and this can lead to all sorts of performance problems from a customer perspective."
"I believe that as a result of this oversubscribing practice, we're going to see an increasing percentage of the New Zealand market looking for an ISP that simply provides high quality, reliable service."
"From our perspective, we see this as a great opportunity. We intend to win customers through our dedication to reliability, redundancy, and an extremely high level of service."
In order to maintain network capacity, HD have recently made major upgrades to their core infrastructure. These include adding new Network POPs around the country to support the UFB roll out, the lighting up of 18 new racks inside their Datacentre, network peering with Citylink (APE, WIX) and Global Gateway, and also the installation of a third UPS, making them the only Datacentre in New Zealand to provide 'A', 'B' and 'C' power feed options.
On top of these infrastructure upgrades, HD have also launched a new website, with new pricing structures to allow for a no-compromise service.
"We aren't going to be the cheapest ISP in New Zealand, but we believe customers are willing to pay a little bit more for quality. By charging a fair but premium price, we'll ensure that we have the network capacity and agility to deliver this quality of service to them."
"At the end of the day we're excited by this shift in focus. All of our staff are on-board and each of us want HD to be the best ISP in New Zealand. Whether we have 500 clients or 50,000, we want to be known for quality and reliability. We want to provide Kiwi homes and businesses the kind of service that we'd expect ourselves."
For more information click here.