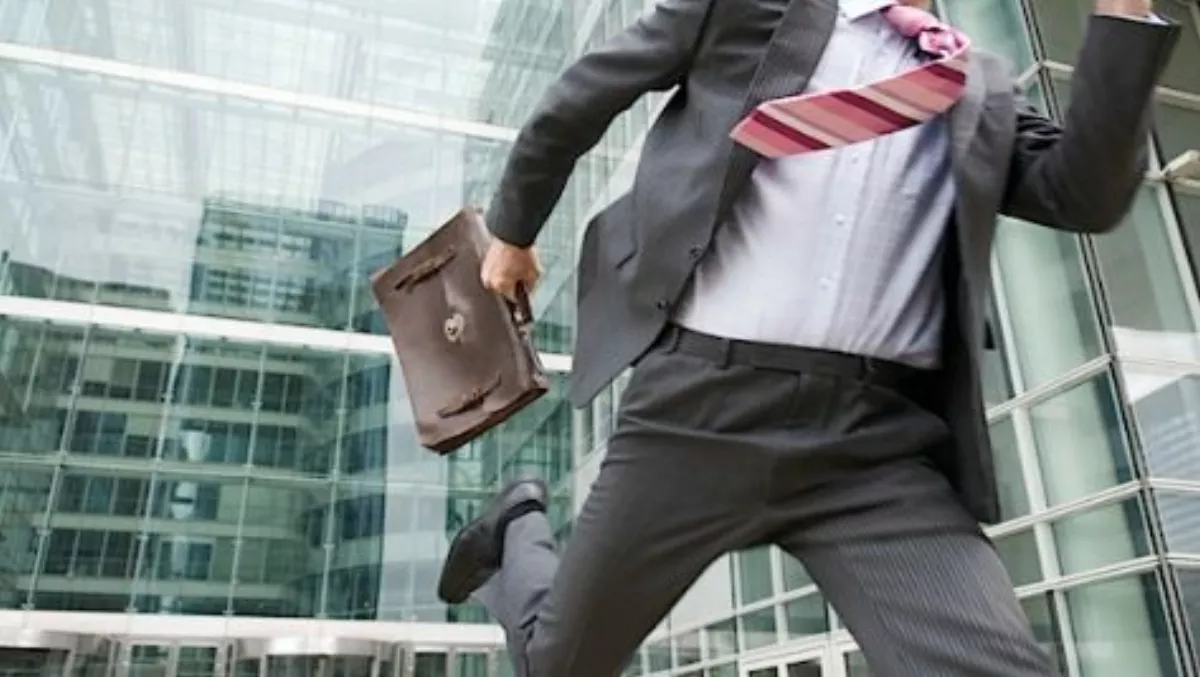 Head to Soft Solutions' Grandstream seminars, taking place this week
Fri 17 Jul 2015
FYI, this story is more than a year old
This month Soft Solutions and Grandstream are presenting an in-depth exploration of Grandstream's range of VoIP solutions, from both a sales and technical perspective, in a special reseller only event.
Soft Solutions will also be launching Grandstream's new IP Video Conferencing system, the GVC3200.
This game-changing technology can video-enable a meeting room with SIP, Skype, other Android apps, or Grandstream's own IPVideoTalk cloud platform.
The unit supports 1080p Full-HD video, up to 9-way video conferences, support for three monitor outputs through 3 HDMI outputs, and includes a PTZ camera with 12x zoom.
On top of this, the GVC3200 includes an embedded MCU that supports up to 9-way conferencing with local mixing between SIP and other protocols.
As well as highlighting this ground-breaking new technology, the event will give attendees an update on Grandstream's current range of VoIP products, including their phones, gateways and IP PBX appliances.
Soft Solutions will also be providing training on how to configure Grandstream's IP phones with providers, a look at how to configure the new GVC3200 IP Conferencing System and the new features that are now available in the current UCM6xxx IP PBX systems.
Attendees will also be put in the draw to win a Grandstream GXV3275 IP Video Phone worth $499 plus GST.
Joining us and presenting on the day from Grandstream will be Rachel Saunders (APAC Executive Sales Manager) and Hieu Huynh(APAC Technical Services Manager).
Agenda for the day
11:45 am : Welcome & Registration 12:00 pm : Sales Update -- Presented by Rachel Saunders & will cover:
An Introduction to Grandstream
GVC3200 IP Video Conferencing System
IP Phones, Gateways and ATA's
IP-PBX (UCM 6xxx Series)
The Grandstream ResellerConnect Portal
1:00 pm: Lunch & Networking 1:45 pm: Technical Training -- Presented By Hieu Huynh & will cover:
Setting up the GVC3200 IP Video Conferencing System
Discussing the new features of the UCM 6xxx IP-PBX
IP Phone Configurations
Technical Support Methods
3:45 pm : Q&A 4:00 pm : Finish with Drinks
These events will be held at the following locations:
Auckland - Wednesday 22nd July - 11:45am to 4:00pm Tauranga - Thursday 23rd July - 11:45am to 4:00pm
Please click on the relevant links above to register to attend.