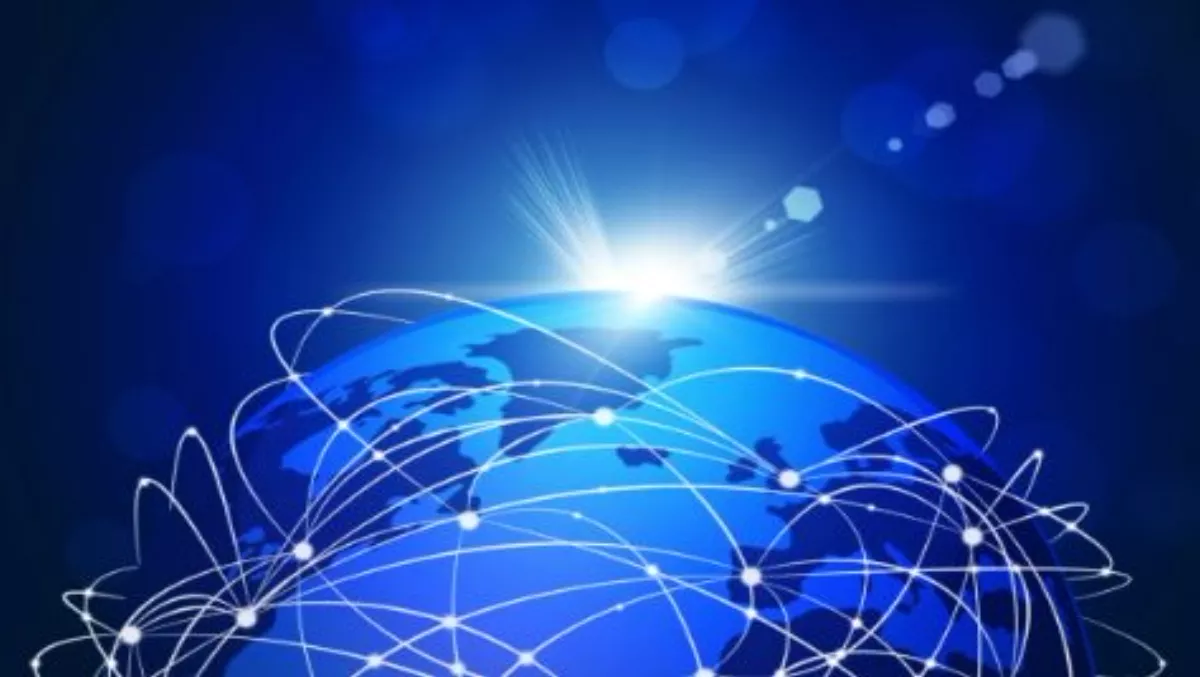 HeadQuarters acquires IAC, expands tourism Wi-Fi hotspots around NZ
FYI, this story is more than a year old
Queenstown's HeadQuarters Network Consultancy (HQ) has brought The Internet Access Company (IAC) and as a result will expand the nation's Wi-Fi hotspots.
The merger will add HQ's Southern Lakes staff, offices and resources in Queenstown to the existing IAC team based in Tauranga, Auckland and Christchurch, making the new company an integrated team of 10 dedicated internet professionals.
HQ currently provides managed guest internet services to more than 140 locations in the Southern Lakes region, as well as free Wi-Fi, casual access and monthly accounts via its service.
This service is now teamed with the 260 IAC sites all over the country, including multiple locations in the North Island. As such, HQ will expand to servicing 400 tourism hotspots nationwide.
IAC has strong links with New Zealand's popular TOP 10 holiday parks, supplying hotspot internet to the majority of parks across the country.
HQ is also a Managed Service Provider (MSP) providing many other IT-related services to customers.
Uan Spijkerbosch, HQ managing director, says he had 12 years' experience running an internet business within the tourism sector and was delighted to announce details of the takeover.
"We're thrilled to expand the very successful HQ model to offer nationwide coverage and service to a wide range of accommodation and activity providers from Northland to Invercargill," he says.
"This enables us to bring our successful service offerings to a larger part of the accommodation sector throughout New Zealand in what will be a seamless transition.
"We're all about making it as easy as possible for visitors to New Zealand to access the internet while travelling and tell their friends, family and the world what a fantastic time they're having here," he says.
HQ will be reviewing all sites to ensure it makes changes where necessary to offer the best connection service available for each site and the most reliable hardware and software configurations for ease of use by guests.
"HQ has extremely high standards when it comes to customer delivery and service so we'll make sure we have all our sites delivering at optimal level before looking at offering any of the other services we can offer," Spijkerbosch says.
Related stories
Top stories