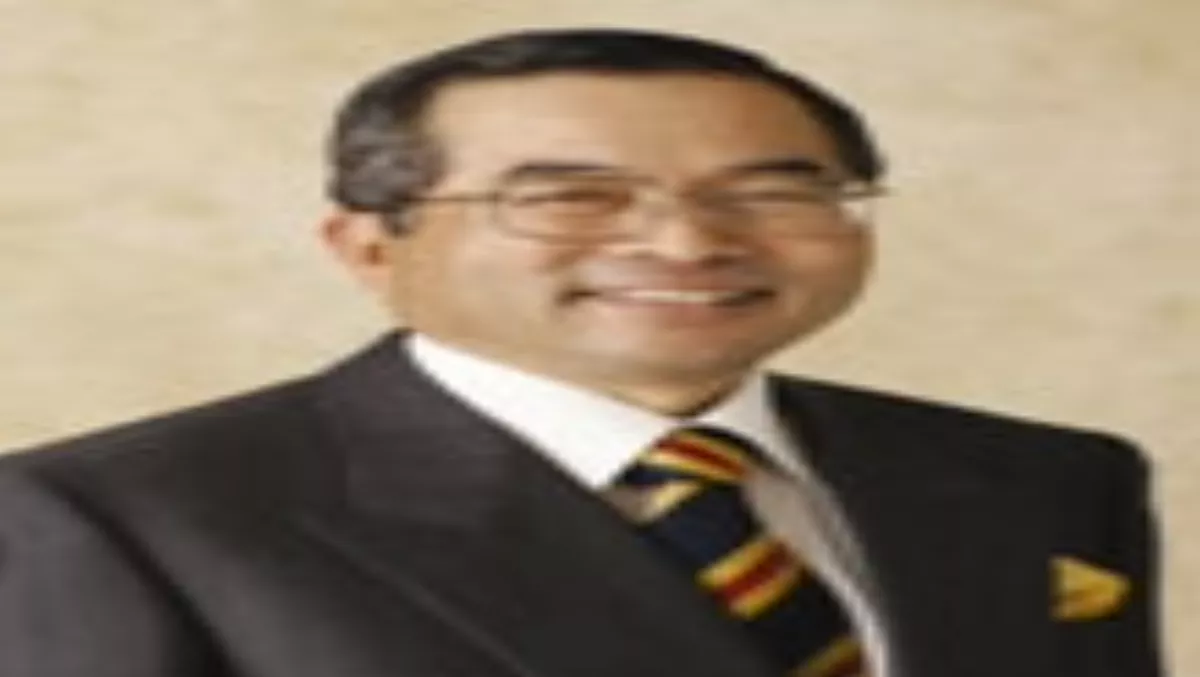 Health issue forces Telecom board resignation
Tue 16 Nov 2010
FYI, this story is more than a year old
Telecom has announced that Sachio Semmoto has resigned from its board with immediate effect.
Semmoto was appointed to the Telecom board in March 2009 but has decided that he's no longer in a position to participate fully as a director of Telecom following a recent, undisclosed health condition.
In a short statement released today, Telecom Chairman Wayne Boyd said, "Dr Semmoto has brought a unique mix of entrepreneurial and technological skills to the Telecom board and it is with regret that I have accepted his resignation."
Boyd said that no replacement director is planned at this stage.
"Given the uncertainty the company faces due to the government's ultra fast broadband initiative, it is not appropriate currently to appoint a new director," he said.