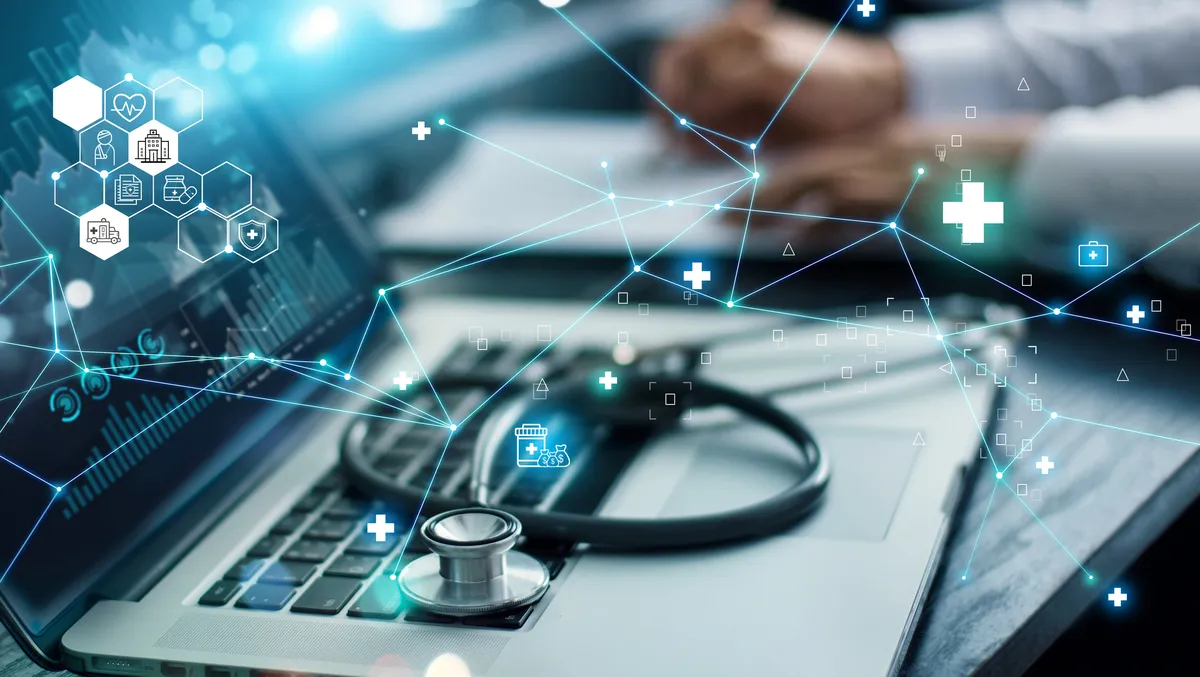 Healthcare execs employing remote health technologies
The global distance health technologies market is expected to exhibit 27% CAGR, surpassing USD$945 billion by 2032, up from USD$88 billion in 2022, according to new research from Future Markets Insights.
The advent of high-tech technologies has resulted in a slew of advances in medical science, with the emergence of distance health technologies being one of the most significant achievements of medical science when combined with global networking technologies.
The market for distance health technologies allows medical professionals to reach patients all over the world, removing geographical barriers. According to an American Hospital Association report, 65% of hospitals in the United States use distance health technologies to connect with their patients and provide the right care at the right time.
Furthermore, approximately 90% of healthcare executives reported using distance health technologies in 2018, a 19-fold increase from 2013. Approximately 7 million Americans use patient distance health technologies.
The internet and connectivity technologies are the primary platforms for distance health technologies. The main contributors to the development of distance health technologies are the exponentially increasing use of the internet for communication due to the widespread availability of smartphones, personal computers, and internet service.
According to FMI, the rapid availability of the internet and the integration of smartphone technologies into users' daily lives drive distance health technologies. According to reports, roughly three-quarters of the American population has broadband service, and 80% of Americans own and use smartphones.
As more people use distance health technologies for proper medical care, they are finding applications for the physically challenged and potential infection carriers. Furthermore, the market for distance health technologies is expected to grow as a result of continuous access, easy communication from home, and high-quality care at the patients' and healthcare providers' fingertips.
The global market for distance health technologies is expected to grow at an exponential rate as communication technology improves and end-user adoption grows. Because of the added benefits of security, privacy, and cost-effectiveness, the hybrid cloud approach is expected to grow at the fastest CAGR among end-users in the distance health technologies market over the forecast period.
Due to the increasing adoption of distance health technologies during the forecast years, the hospital segment of end users is expected to generate the most revenue. Distance health technologies are expected to be the fastest-growing market from 2018 to 2028, owing to improved networking technologies and increased adoption by end-users.
Distance health technologies lower healthcare costs are expected to drive the distance health technologies market. Distance health technologies allow for medical consultations at a lower cost than an in-person visit and also save on travel expenses.
Another advantage of using distance health technologies is that it saves time. However, consultation via distance health technologies may be deemed clinically inappropriate, causing a market restraint. Tricky policies and reimbursement rules impede the growth of the global market for distance health technologies.
Potential viruses and cyber threats endanger privacy and security, limiting the market expansion of distance health technologies to some extent.
A patient or a physician can be victimised in various ways, such as when the physician's name and accounts are used to receive payments from the insurance company, or when non-eligible or non-listed institutional providers practice improper coding and billing for false claims.
Such fraudulent activities can erode trust and credibility in telehealth and telemedicine services. Victimised patients also tend to share their negative experiences in the media, which affects many new entrants, limiting the market growth.
Because of better resource availability and the presence of advanced networking technology, North America is expected to be the market leader in global distance health technologies. A growing number of patient pools, combined with supportive government policies, have led to North America dominating the global Distance health technologies market with a 40% market share and USD 16.1 billion in revenue in 2020.
North America is expected to dominate the global telemedicine market on a geographical basis due to the presence of several technological and pharmaceutical players in countries such as Canada and the United States.
The European regional market is expected to grow the most during the forecast period, owing to technological advancements in telecommunications technologies and growing support for startups.
Europe's market is expected to grow at a CAGR of 9% from 2022 to 2032, reaching USD 6,400 million by 2032 from USD 3,300 million in 2022. The growing demand for digital healthcare, improved analysis of health conditions, and the availability of experts are the major drivers driving market demand during the forecast period.
In February 2022, the College of Healthcare Information Management Executives (CHIME) announced the launch of Digital Health Insights, a new digital destination powered by CHIME. Digital Health Insights will complement CHIMEs exclusive products and services offered to its Membership and community, including CHIME Central and CHIME University.
In August 2021, The Medical Device Innovation Consortium (MDIC) announced the launch of its Digital Health initiative. The scope of digital health-related efforts crosses over several existing programs at MDIC, including Data Science and Technology, Clinical Science, Health Economics and Patient Value, and NESTcc.