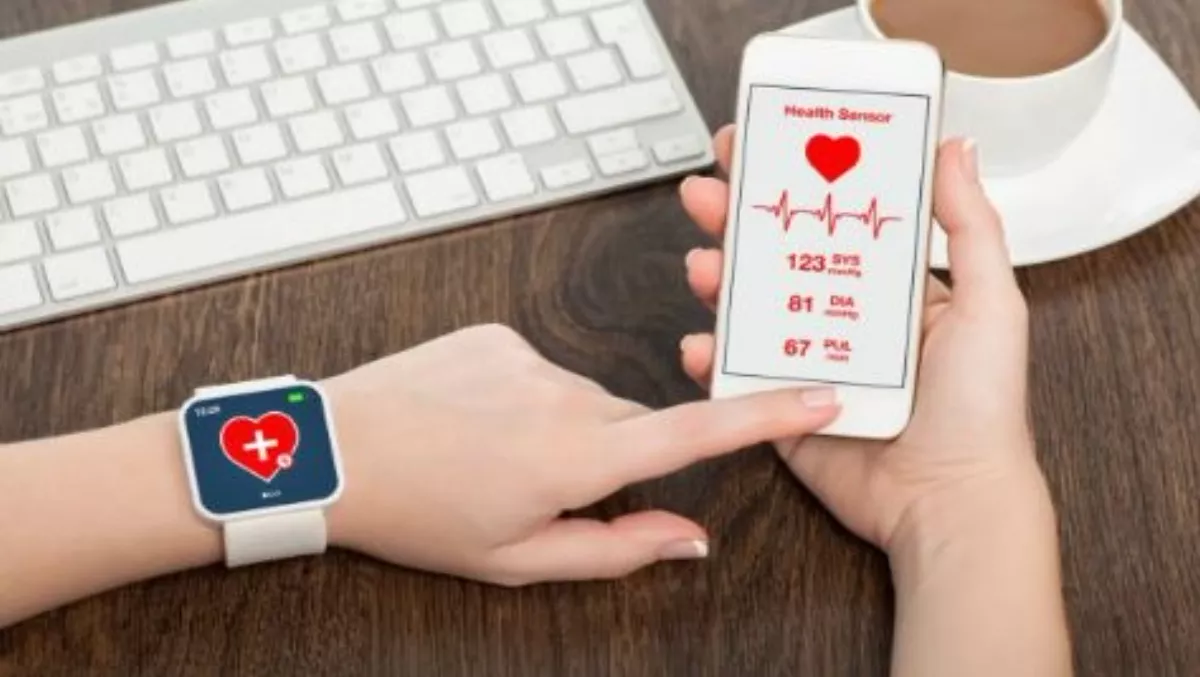 Healthcare sector driving force behind wearables market
By Catherine Knowles,
Mon 27 Jul 2015
FYI, this story is more than a year old
The healthcare sector is a huge contributing factor to the booming wearable electronics market, according to Persistence Market Research (PMR).
PMR says healthcare and medical, and fitness and wellbeing are two primary markets for wearable electronics.
There are now wearables to aid with diagnostics and monitoring in a number of different areas, including circulatory, pregnancy, neurology, therapy, respiratory therapy, insulin management, pain management, and injury prevention and rehabilitation.
There are also body motion devices, sensing garments, fall detection devices, and a large range of fitness and activity trackers.
The rising average life expectancy and a larger proportion of patients requiring long term treatment are some of the key drivers in healthcare and medicine segment.
Whereas demands from professional athletes, recreational fitness consumers, and corporate wellness programmes are propelling the market of wearable technology in fitness and wellness sector, says PMR.
Research and Markets (RM) says the market for wearable medical devices has the potential for rapid growth, and is being fuelled by an ageing population with increasing healthcare needs, increasing use of outpatient care, advancing wireless technology capability, continuing nursing shortage, and ever-diminishing healthcare resources.
With the growth of sensors, particularly in the health and medical space, the potential uses of wearable computing technologies is increasingly extensive, says PMR.
Use of wearable medical devices can improve care delivery and patient outcomes, reduce mortality rates, reduce hospital admissions, and result in more efficient use of healthcare resources, RM says.
Asia Pacific is the third largest market for wearables, and it is also expected to take over as the fastest growing market in upcoming years, according to PMR.
Other major drivers of the industry include increasing demand for communication, networking, positioning and recognition technologies in compact and portable forms, developments in material science, augmented reality and chip evolution and low power inter device connectivity (Bluetooth 4.0, infra red and NFC).
Key challenges for the industry include thermal consideration, negative effect of radiation on human health, and device protection, PMR says.