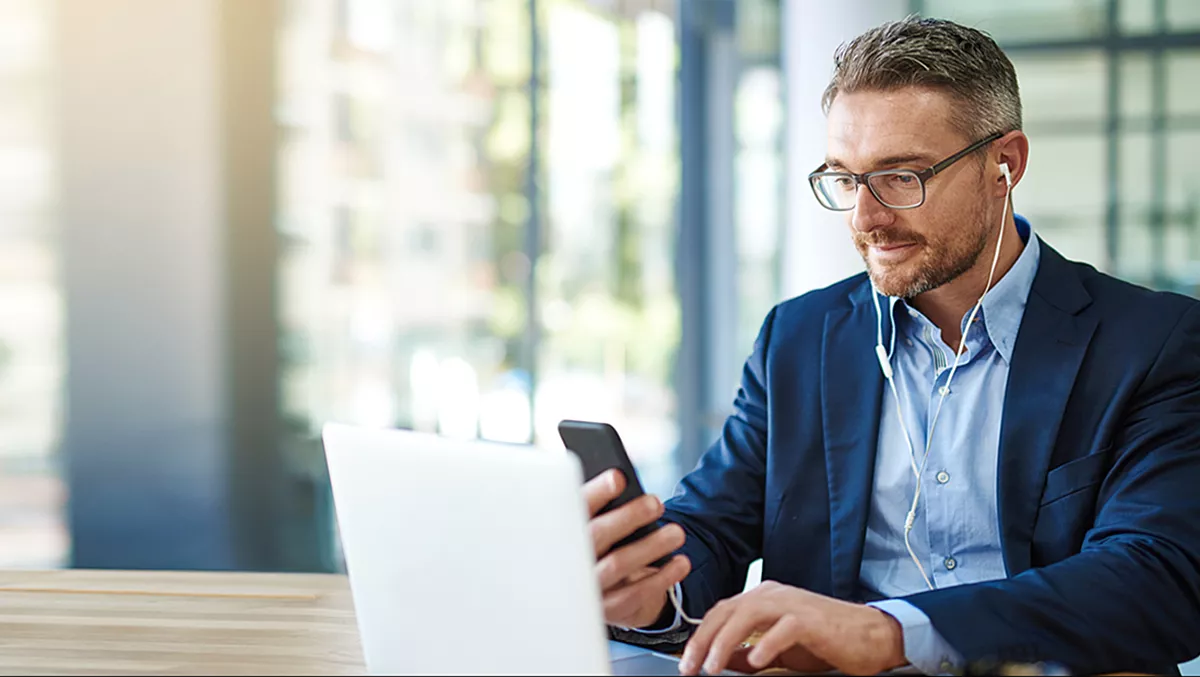 Here's how employees can work remotely using their own devices securely
Wed, 29th Apr 2020
FYI, this story is more than a year old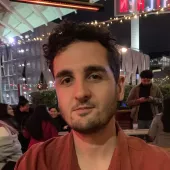 By Nick Forrester, Senior News Editor
There are now over a billion people working from home across the world today due to the COVID-19 pandemic, representing perhaps one of the biggest shifts in worldwide business behaviour in modern history.
And with such a great disruption to business and communication, security and privacy issues have run rampant in the wake of the coronavirus.
One major security issue lies in the widespread employee usage of business apps such as Microsoft 365 on unmanaged and unprotected personal devices, connected on potentially insecure home WiFi networks.
Mobile Mentor has tackled this problem head-on with its BYOD 365 solution – the name referring to the acronym 'bring your own device' and Microsoft 365.
The company recently announced it had received Microsoft Gold Accreditation, meaning BYOD 365 can be sold through Microsoft's service catalogue.
The solution secures company data from Microsoft 365 on personal mobile devices, ensuring sensitive business data is not put in jeopardy as a result of employees using personal devices to work remotely.
BYOD 365 takes into account an organisation's IT landscape, security posture, HR background and financial position to tailor a unique solution based on the organisation's privacy requirements.
Once Mobile Mentor develops the BYOD Policy document for the organisation, they create a tiered trust model to define security and privacy requirements for different users within the organisation, recognising that people have different needs and security profiles.
Mobile Mentor then designs and implements the appropriate technical settings and controls in an organisation's Microsoft environment.
This gives security leaders control over which data can be restricted based on sensitivity, and allows for comprehensive management of mobile devices that need to be enrolled for security reasons.
Acutely aware that users may be more sensitive to having their personal devices managed, the benefit of this solution is that it does not require the employee's device to be managed by the employer.
Since BYOD 365 does not need to manage the device in the traditional sense, it is much more attractive to employees who do not want their devices controlled by IT teams, according to Mobile Mentor.
BYOD and the wider employee usage of personal devices to work has soared due to the great shift of the global workforce into living rooms and spare rooms in the last month, but this phenomenon is far from new.
50% of workers in the 30+ age range believe the technology tools they use in their personal lives are more effective and productive than the ones they use in their work lives, according to a survey released by Dell.
And according to Cisco, companies using employing BYOD policies make an annual saving of $350 per employee per year.
As employees live and work through this uncertain time, there is good evidence that using their personal devices is both plausible and productive.
Mobile Mentor's BYOD 365 solution ensures that doing so can also safeguard user's security and privacy, as well as that of the organisation.
To find out more, visit Mobile Mentor's website.