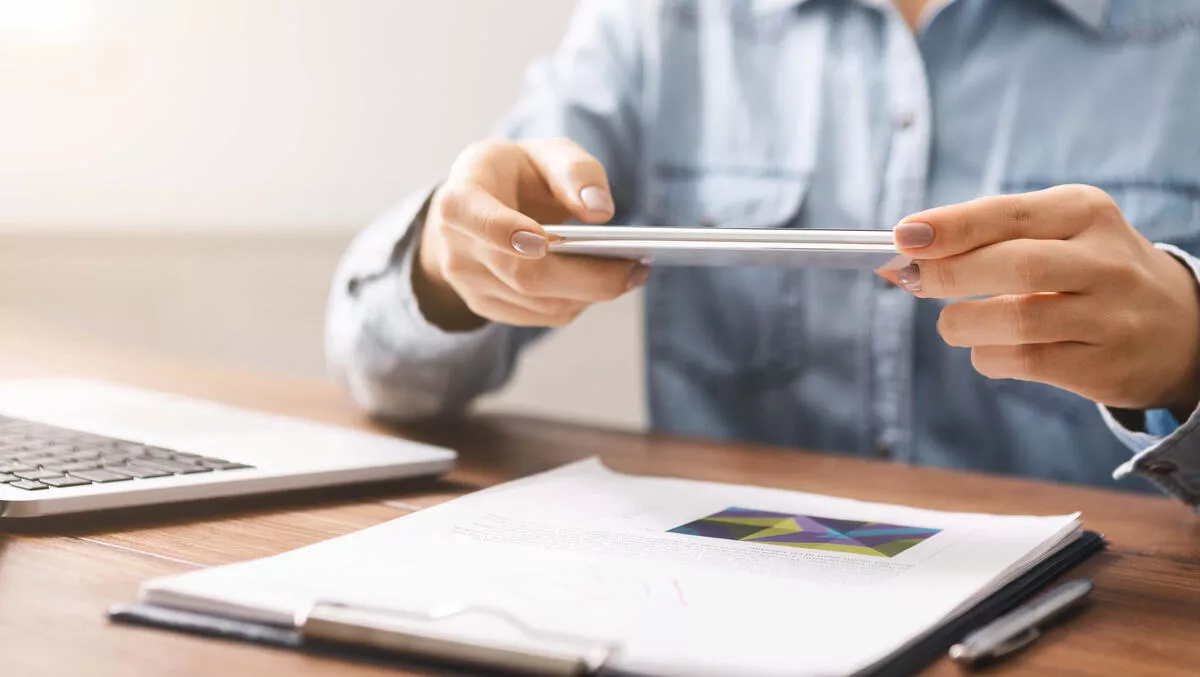 Highly accurate AWS machine learning based handwritten document scanner
Fri, 27th Aug 2021
FYI, this story is more than a year old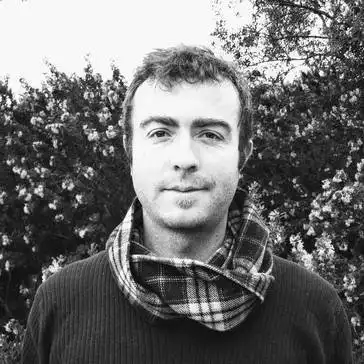 By Ryan Morris-Reade, Contributor
ARQ Group has launched new tools built on AWS to improve the accuracy of digitised handwriting.
The digital and data consultancy company ARQ Group announced its rolling out a highly accurate digital scanning solution, to help customers easily extract data from handwritten materials and optimise their data management processes.
ARQs Document Digitiser is built on Amazon Web Services (AWS). It uses Amazon Textract, a machine learning service that automatically extracts text, handwriting, and data from scanned documents to provide highly accurate, digitised copies and require no manual review.
The Document Digitiser is used by government, retail, mining, construction, and financial services, where handwritten forms are still commonplace.
"Document Digitiser can make a significant difference in these industries, especially where handwritten safety reports and inspection forms are used in place of electronic devices," says ARQ Group's head of emerging technology, James Litjens.
"Today, many companies manually extract data from scanned documents like PDFs, images, tables, forms, and handwritten documents, which can be time-consuming, prone to errors, expensive, and not scalable. Companies often use devices such as iPads; however, this doesn't work for organisations like car mechanic workshops, where devices can be easily damaged.
"Our new solution leverages the power of machine learning to provide predictive insights from digitised data with high accuracy while still allowing the workforce to use their preferred handwritten process," he says.
Research by McKinsey - Co shows that 64% of data collection activities and 69% of data processing tasks can be automated. The study also shows only 20% of companies in AI are aware of one or more related technologies for core business processes, or at scale.
"Our customers are keen to increase their use of machine learning technology to achieve efficiencies by reducing their reliance on manual entry and processing," says Litjens.
"We see further applications for this handwriting analysis tool, like automatic document processing, creation of digital catalogues, enablement of automated analytics from documents data, or compliance verification and redaction of documents. Virtually any process that involves hand-filled forms, such as government departments, maintenance workers, and even the national archives, could benefit."
InsurTech has been piloting ARQ's Document Digitiser solution. CEO, Sofia Rostankowska, says that ARQ's new features are a crucial part of InsurTech's minimum viable product.
"We used ARQ's new Document Digitiser tool in our app WrApp, which can centralise all a customer's key insurance policy details across all their providers, enabling total visibility of costs and upcoming expiries," says Rostankowska.
"Amazon Textract empowers the seamless extraction of text, key data, and structure from a myriad of documents quickly and accurately. There are many more applications for this exciting technology in the pipeline as we build out our product."
Amazon Web Services Australia head of channel and alliances, Davinia Simon, says, "At AWS we're focused on helping our AWS Partner Network partners and customers leverage machine learning to create new services that efficiently assist in solving problems.
"This is an area where our services are evolving quickly, and it's great to see ARQ Group leverage AWS to automate document-based processes and digitise handwriting more accurately than ever. We're entering the golden age of machine learning, and I look forward to seeing more innovative uses of these new capabilities."