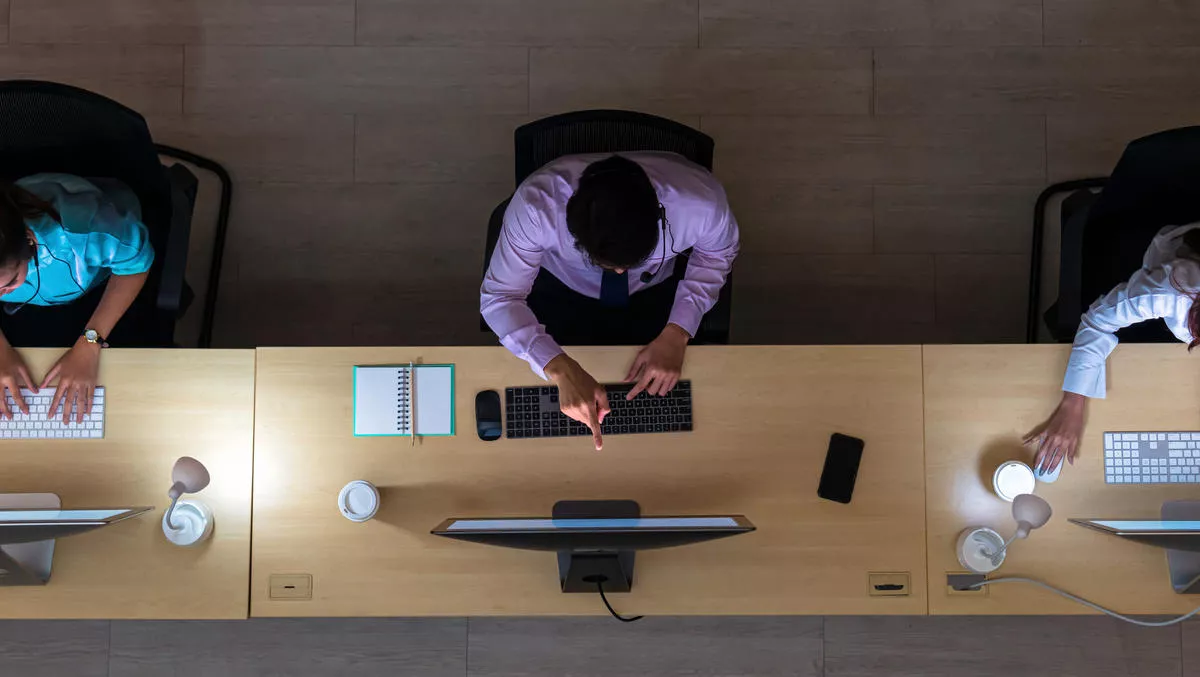 Hitting the target with enterprise resource planning
By Contributor,
31 Oct 2011
FYI, this story is more than a year old
Today, many businesses operate globally and across multiple sites, so when it comes to deploying Enterprise Resource Planning (ERP) solutions, they naturally want to know what the critical success factors are. Enormous benefits can be reaped from ERP implementations, but poor deployments can (and do) spell trouble for even the most successful businesses.
1. Finding the right partner
The search for vendor capability is fundamental to finding the right product, and importantly the partner, that is capable of project delivery and support of the solution. Attention to the quality, capabilities and capacity of the implementation team from the vendor is crucial. Engaging the right consultants, at the right time, coupled with a proper requirement exercise beforehand will assist in getting the implementation right at all stages.
2. Management support
Getting support from management at the outset ensures the business is committed to best of breed processes that can be realised through the selection and implementation of an ERP solution. This means investing people and time into process adaptation, data cleansing before transformation into the new ERP solution and sufficient testing before going live. Making sure the project manager within your business is right – communication internally and externally is essential.
3. TrainingSuccessful implementation of ERP requires an educated and well-trained workforce so the users understand the changes in workflow and jobs that the new ERP software and business processes bring. This is especially important for companies who operate globally and across multiple sites. Continuous roll-out of training programmes for existing and new staff reinforces existing processes while also introducing latest software releases and technology changes.
4. A common understanding
A useful tip is to create a 'glossary' of industry-specific terminology and processes which are clearly understood by the ERP implementation provider. Misunderstood terminology can lead to significant increases in both implementation costs and time.
5. Keep the project moving
Ensure key management and staff agree to measurable steps, goals and project milestones with the vendor throughout the implementation process to ensure the project keeps moving. Perhaps hold last payment to the vendor to ensure all their commitments have been met.
Be realistic – don't be tempted to go live before you are really ready!
Mike Lorge is managing director for Sage Business Solutions.