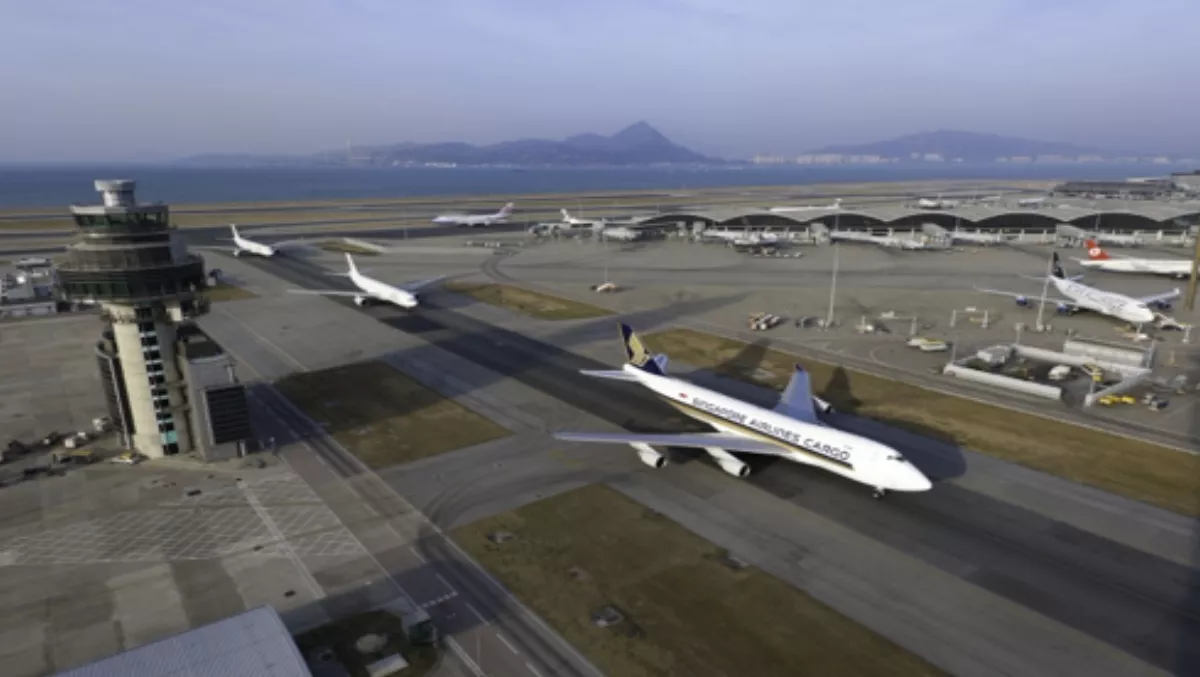 Hong Kong airport selects kiwi solution
Tue 31 Jan 2012
FYI, this story is more than a year old
An Auckland-based airport management solution vendor has had a big win internationally, with its aeronautical billing solution set to be deployed at one of the world's busiest airports.
Following deployments in Australia, North America and Europe, the company, Gentrack, will now be deploying its Airport 20/20 solution at Hong Kong International Airport, consolidating four existing billing systems into one comprehensive solution.
The solution was chosen by the Airport Authority Hong Kong following a rigorous selection process, in which Gentrack came up against a large number of competing companies from around the globe.
Hewlett-Packard has been appointed as partner and sub-contractor to support the project at the airport, having delivered IT systems there since 1998.
Hong Kong International Airport was named the world's best airport by UK-based airline review site Skytrax in eight of the last 11 years.
Gentrack offers a variety of specialist IT solutions, including energy and water system billing, meter data management, and market messaging. Check out their website here.