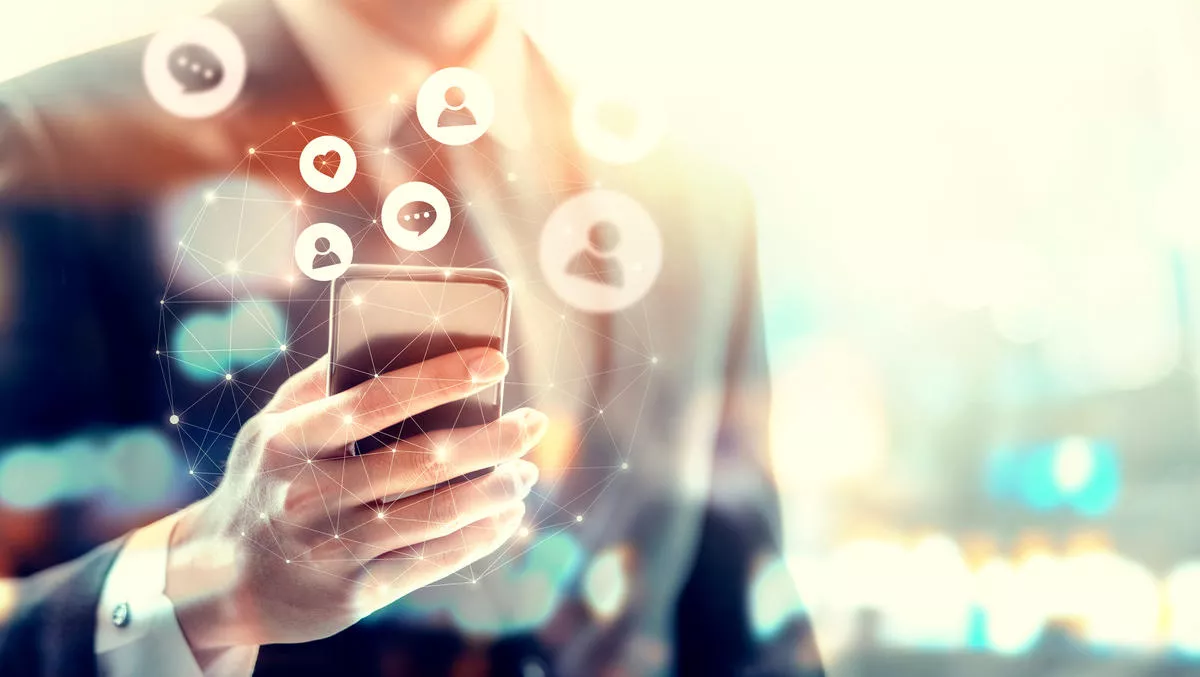 Hootsuite announces acquisition of SaaS provider Sparkcentral
FYI, this story is more than a year old
Hootsuite has announced its acquisition of Sparkcentral, a SaaS provider that enables the future of digital customer engagement through 1:1 conversational messaging channels, including Instagram, Facebook Messenger, Twitter, WhatsApp, WeChat, SMS, and Chat.
Based in Hasselt, Belgium, and New York City, Sparkcentral is a social and digital customer care platform, with deep integrations into the core business systems of today's customer-centric organisations. Sparkcentral works with brands such as Air Canada, Slack, JetBlue, Axa and Careem.
The core of Sparkcentral is an automated message distribution platform, complete with virtual agent functionality for a highly efficient customer care workflow, enhancing channel alignment and communication orchestration between marketing, customer service departments, and their stakeholders.
"Our world is digital social and messaging platforms have increasingly become where people are looking to engage with brands and organisations," says Tom Keiser, Hootsuite chief executive.
"Our customers have been asking for more capabilities in the area of social customer care and we're excited to expand our offering with this new acquisition.
"Brands and organisations must grow their digital capabilities to connect with their customers on the social and messaging platforms their customers use, not the other way around," he says.
"These customer engagements need to seamlessly connect into the brand and organisations workflow across all customer-facing departments marketing, sales, customer support, finance, etc. With Sparkcentral joining Hootsuite, we enable brands of all sizes to create a holistic, agile, and effective experience for their customers."
Christoph Neut, former CEO, Sparkcentral, now VP of Sales at Hootsuite, adds, "We have built a robust social customer care platform to enable some of the world's leading brands with scalable SLA based engagement throughout every step of the customer journey, from the marketing and sales phase to the post-sales phase.
"Together our two best-in-breed technologies will be a disruptive force, as we support organisations of all sizes in providing their customers with the highest level of customer care at scale," he says.
Hootsuite has also announced the appointment of Melissa Murray Bailey as senior vice president, global sales.
Bailey, who will lead Hootsuite's global sales teams with a focus on high growth, customer value, and retention, brings over two decades of experience in sales, leadership, international business, and winning.
Bailey joins Hootsuite from LinkedIn where she was head of sales for North America Talent Brand and Hiring Solutions. She has a successful track record scaling organisations and leading international regions across APAC, India, LATAM, North America, and Australia, for industry leaders such as Universum Global, The Corporate Executive Board (now Gartner) and Accenture.
"Melissa is a thoughtful, clear, and engaging leader who approaches her work with a growth mindset and focus; she is perfectly poised to lead our global sales teams and strategy as we move into a period of accelerated growth," says Keiser.
"In addition to an impressive professional background, Melissa shares Hootsuite's enthusiasm around purpose and value evidenced through her active support of community organisations that help children reach their full potential."
Bailey adds, "Hootsuite has shown me that they are focused on continuing to innovate their platform with the customer at the centre of all they do.
"That resonates with me, it's how I approach everything I do. As social becomes a critical tool for companies to market their products, support their customers, and grow their business, Hootsuite is well-positioned for expansive growth," she says.
"I am looking forward to joining Tom and the rest of the team as we build deeper relationships with our customers so together we can ride the lightning bolt that is social media."
Related stories
Top stories