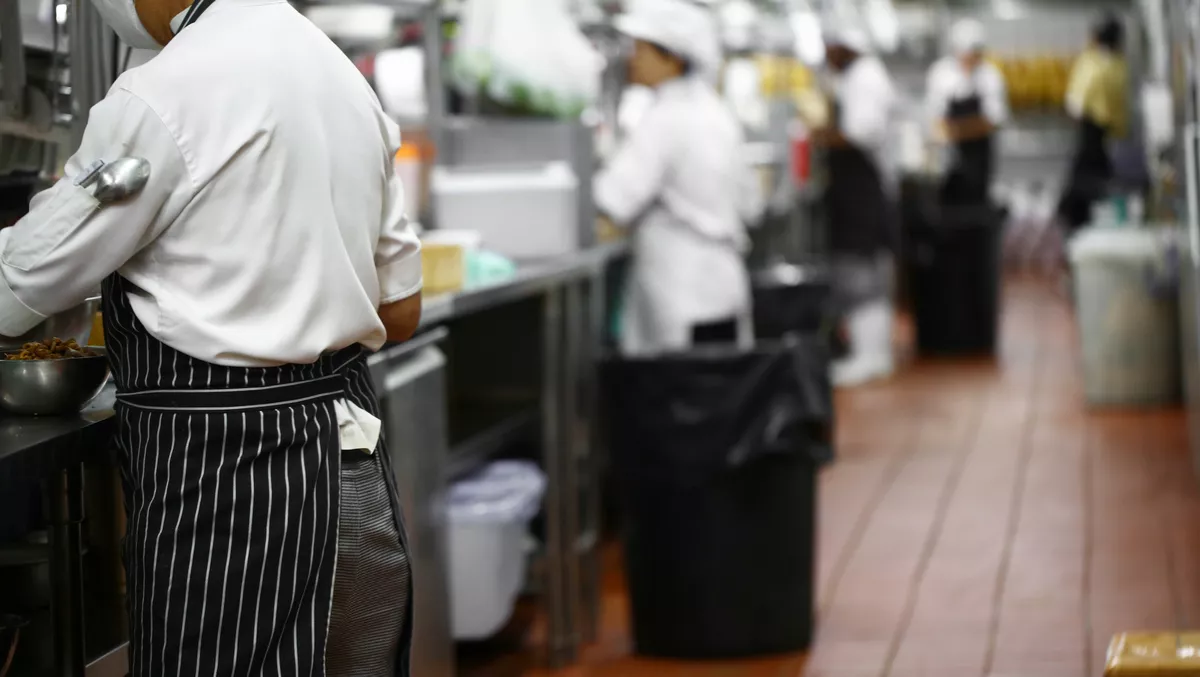 Hospitality sector uses cloud-based analytics as it roars back to life
Tue, 1st Mar 2022
FYI, this story is more than a year old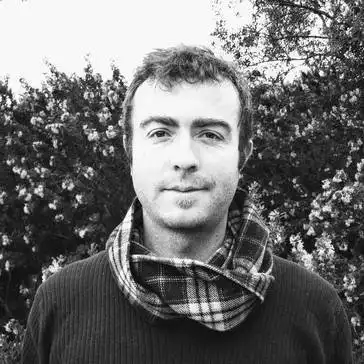 By Ryan Morris-Reade, Contributor
Hospitality can be a hectic business. Cloud-based system hospoIQ was developed for just this reason.
The first brainchild of New Zealand–based 2IQ, hospoIQ offers business intelligence for the hospitality sector. It brings together point of sale (POS), rostering, wages and accounting data into one clear dashboard and insights platform that provides projections, comparisons and overlays so businesses can adapt in real-time.
"Hospitality was one of the hardest-hit sectors of the economy when COVID-19 struck, and while some were able to operate a takeaway service, many others closed their doors," says the company.
"As the sector gets into gear again, it's facing challenges – good staff are hard to come by and keep, rules and regulations about how they operate continue to change, and customer expectations have shifted. It's even more important that businesses have a good grasp on how they are performing and what the future might hold."
Built on Microsoft Azure, hospoIQ is elastic and scalable by design. So when businesses did have to shut their doors to customers because of the risk posed by COVID-19, hospoIQ was able to suspend customers' subscriptions.
Now it's all systems go again, according to 2IQ co-founders Andrae Gaeth and Craig O'Loughlin.
"hospoIQ allows businesses to monitor wage costs against sales day by day, explore historical patterns and predict demand to help optimise rosters for the next week," says Gaeth, who is also the CEO of 2IQ.
O'Loughlin, chief operating officer at 2IQ, says hospoIQ lets a business owner quickly assess if they are making money or not.
"Traditionally, a lot of hospitality businesses would rely on their accountant telling them at the end of the month, which is probably too long before they realise that they've lost money," he says, "hospoIQ provides easy access to gross profit, margins and wage costs."
"It's probably making them think a lot harder about what items they should be selling because these are the things that give them the best margin. When you're doing well, and you're selling tons, then it probably doesn't matter so much. But when you're selling less, you need to be thinking harder about what things to sell because you need to be making sure you're making a good margin."
He says gross profit has become more important to hospitality businesses, both their wage costs and their gross profit on the items themselves, so things like the recipe costing are high.
"I think a lot of providers previously hadn't thought that hard about what does go into a menu item and what's the actual cost of selling that," says Gaeth. "That's something that the solutions helped them with."
According to Debby Rosevear, administration manager at Vieceli Hospitality, which operates six bar brands in the Christchurch area, hospoIQ provides clearer and more concise reporting, particularly on KPIs.
"Managers would be in touch with their numbers, and we needed meaningful breakdowns of these metrics," she says. "And we wanted it in a simple format that they could easily digest. hospoIQ ticked the boxes.
Developed on Azure, hospoIQ collects data from different systems, including cloud accounting platform Xero, and captures it in Azure blob storage before directing it to Azure SQL databases where it can be analysed using Power BI.
The company's proprietary algorithm allows users to explore recent weekday patterns and compare that with what happened a year earlier or see the impact of different events based on a calendar that hospoIQ maintains. For example, if the city was hosting a major sporting event or concert.
hospoIQ is being used in New Zealand by organisations including Savor Group and Armadillos, while Perth-based Sneakers - Jeans has recently signed up as one of 2IQ's first Australian customers.
Falstone Hospitality, which operates Top Hut Sports Bar, 65 Dine Gastropub - Smokehouse and Super Liquor in Twizel, New Zealand, uses the system to provide insights about the business.
Owner Darrin Burgess says hospoIQ delivers a service and a solution that exceeds the company's requirements.
"They provided more knowledge with live linked data that gives accurate, up-to-date reports from front of house and back office at our fingertips," he says. "The conversations we have with our managers are far more intelligent. We can offer them tools to be able to control and report back with their business units."