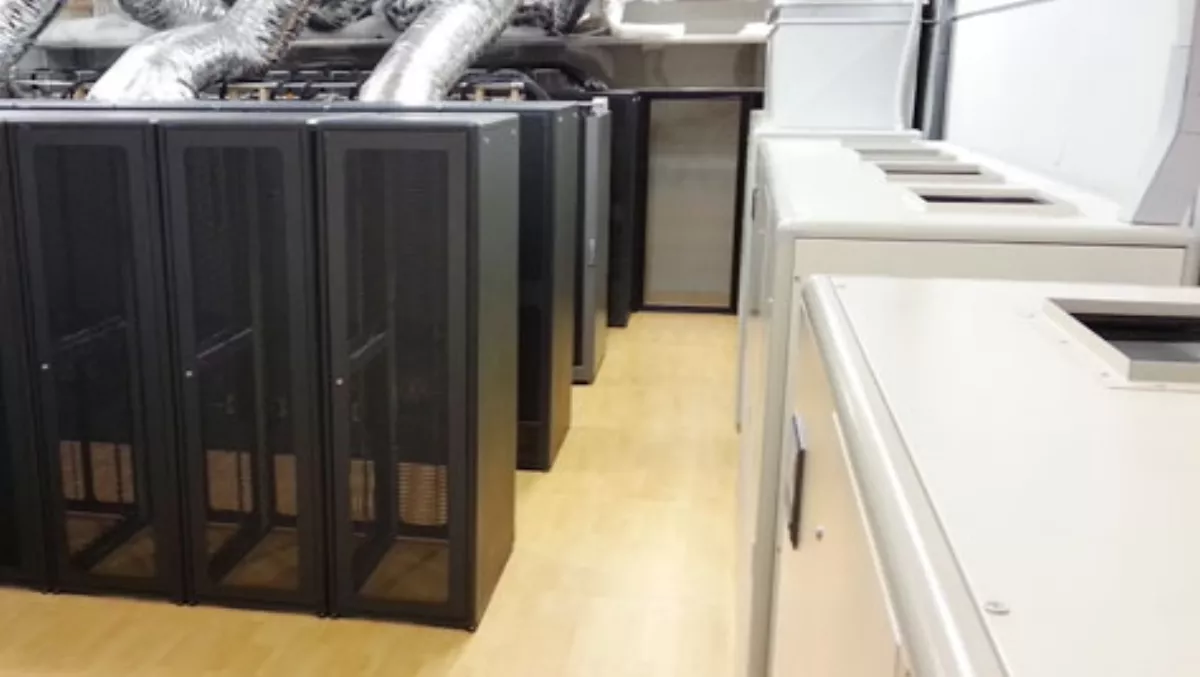 Hosting Direct changes into higher gear
28 Jun 2012
FYI, this story is more than a year old
Auckland based Hosting Direct CEO Ben Simpson is changing gears. His business has traditionally been focused on the lowest price possible, but from his Albany based datacentre he is planning to tackle the much more lucrative business ISP market.
Simpson's strategy is focused around three key pillars, a new brand, a new more resilient network and new services to take advantage of its significantly improved datacentre and network capacity.
The new brand has been rolled out recently with the company shortening from Hosting Direct to just HD. "While we wanted to keep the brand, as it was well known to our 7000 + customers, it simply didn't reflect our future in connectivity" said Simpson.
While having been an Orcon wholesale customer for five years, Simpson hasn't been satisfied with the company's recent handling of its service delivery issues and has setup a significant new national network. This new connectivity to his datacentre removes previous bottlenecks and offers significant uptime guarantees that readies the company for future expansion.
Like most network and datacentre operators, HD is working on it's UFB offering and signing customers up to it's VDSL offerings.
Simpson's next phase is to build a professional sales team, establish a 24/7 contact support centre and grow marketshare in the ISP market. With HD currently on the hunt for a Business Development Manager to spearhead growth for the organisation, Simpson is looking forward to the opportunities presented ahead.