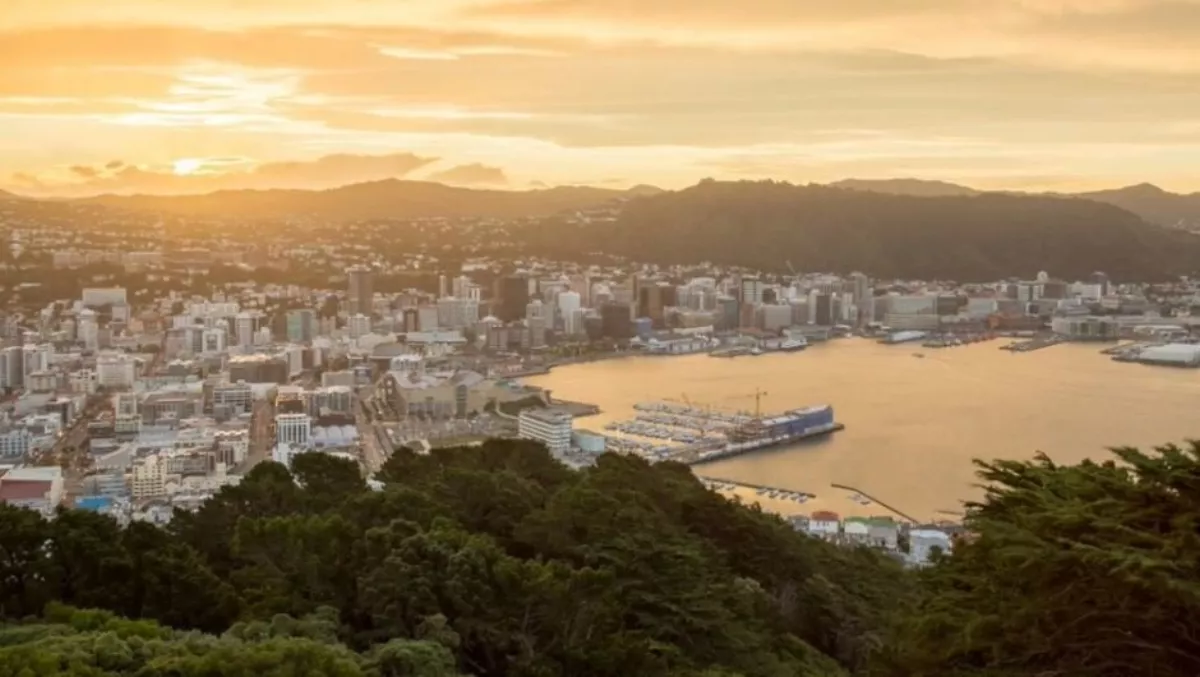 How Adobe aims to deliver marketing automation to Kiwi enterprises
Thu 15 Nov 2018
FYI, this story is more than a year old
Qrious announced it is partnering with digital experience leader Adobe to deliver data-powered customer engagement solutions using Adobe Experience Cloud for enterprise customers in New Zealand.
The new offering extends and complements Qrious' data-powered customer engagement services via its UbiQuity marketing automation platform.
The Adobe services will include technical implementation and execution of Adobe Experience Cloud solutions to enable digital marketing and campaign delivery.
Qrious CEO Nathalie Morris says the company is excited to partner with Adobe, which will see them deliver sophisticated end-to-end digital customer experiences for enterprise clients across B2B and B2C sectors.
"We are already highly-specialised in the marketing automation, data and analytics space, so we are in a unique position to put this expertise to good use delivering Adobe Experience Cloud for customers that have more complex, cross-channel, and broader digital experience requirements," says Morris.
"What gets us out of bed in the mornings is helping organisations both large and small get the best business value out of their marketing tools.
"While the UbiQuity platform is perfectly suited for mid-market clients, the increased power that is behind Adobe Experience Cloud will deliver an enterprise solution that will put customer experience and engagement at the heart of digital transformation in larger and more complex businesses," she says.
"Qrious will enable enterprise customers to get the most out of Adobe Experience Cloud and provide valuable on-the-ground expertise and execution for clients."
Morris says that parent company Spark has been using solutions within Adobe Experience Cloud for the past five years. Qrious will be working with Adobe to implement Adobe Campaign for Spark and leverage their collective expertise to drive even better marketing results.
"By combining Qrious' strong marketing automation experience with the power of Adobe Experience Cloud, we can provide customers with tailored solutions that fit their complex digital needs," said Philip Cronin, director of partner sales, Asia Pacific, Adobe.
"We look forward to partnering with Qrious for the continued success of our joint customers in New Zealand."