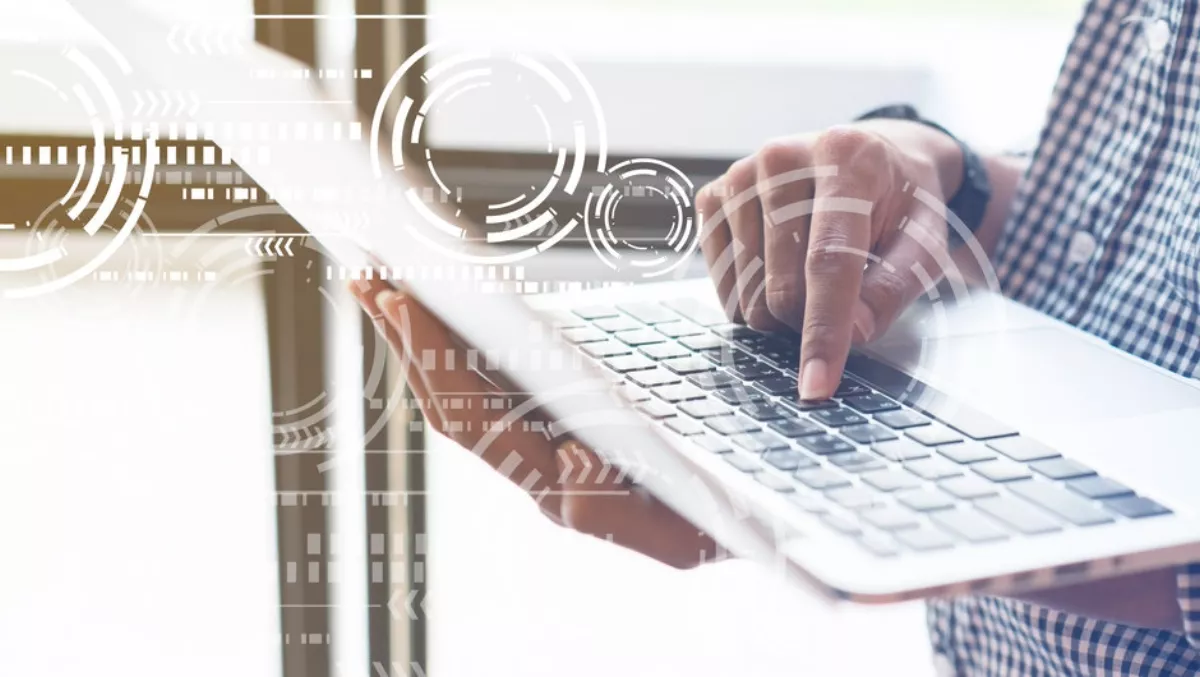 How an internal chatbot can streamline a business
Wed, 30th Jan 2019
FYI, this story is more than a year old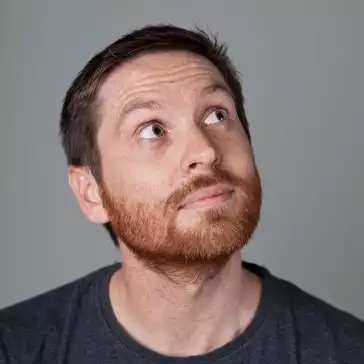 By Ben Moore, News Editor - Channel
Chatbots have been gaining a huge amount of traction as AI develops to a stage where natural language requests are no longer science fiction.
However, most of the attention is on customer experience for sales and support.
AvePoint ANZ managing director Blair Hainsworth thinks that it is about time that employees got some of those benefits with chatbots designed to help them perform internal tasks that would usually require a logged ticket for a simple request, such as document recovery.
User interface (UI) is an important part of any solution and Hainsworth points out that a chatbot is one way to ensure that there is little complication for employees.
"Interacting with a chatbot makes you feel as if you were chatting with a support staff, which most people prefer, rather than being prompted to click through a series of screens and widgets through a process automation UI," he explains.
"This can be especially true for a process automation UI that users may not interact with frequently or be familiar with - everyone is familiar with the "UI" of a conversation.
"For example, Office 365 is a powerful but somewhat complex solution. Not all users are going to be comfortable restoring their deleted files and some will struggle with locating content.
No matter how simple a UI is, there will always be workers who will struggle when it comes time to put in a request and so fall back on sending a ticket.
"Every day IT workers face a tsunami of support tickets and all of them are marked 'urgent' or 'important'," Hainsworth says.
"While finding that lost document may be urgent to the user who filed the ticket, IT professionals' time can be better spent on strategic planning tasks. Things like operational governance automation, learning new technologies or records management often get pushed aside to handle these tickets and this is a huge somewhat hidden opportunity costs organisations pay.
"You also need to consider the efficiency of end users in this equation. In the case of office 365 backup, they are waiting on IT or spending time trying to figure out a restore process. Either way, they aren't being fully productive.
For those interested in building their own chatbot, Hainsworth offers advice on how to get started.
Identify the most common requests within your organisation
Evaluate the current process in resolving those common requests
Determine the gaps in the current process
Determine if a third party solution exists to fills those gaps, if not come up with a new improved workflow and allocate resources to develop the chatbot (there are some solutions out there like AtBot that can help you build your own bots).
The big question for any initiative, and one that will get you the tick from the leadership, is whether it will provide return on investment.
Hainsworth quotes a Mckinsey study that found that end users spend 20% of their time looking for what they need.
"It turns out that's actually conservative compared to more recent studies," he says.
With a chatbot to do simple work such as document search and recovery, much of that time can be streamlined.
Hainsworth points to AvePoint's own product to illustrate his point.
"AVA is available as a freemium app in the Microsoft Team's store so there is no hard cost and very little time investment," he explains.
"Users can search their Exchange, Outlook and OneDrive's recycle bin to restore the requested item (even if it's out of place) for free and, if the organisation owns our Cloud Backup solution, they can pair that with AVA to look for content beyond the 90-day Microsoft limits.
"IT teams, they no longer need to verify end-user identities, determine department cost centres, or comb through Office 365 recycle bins, third-party vendor backup indexes, or document version histories to locate content.
Chatbots are relatively low maintenance and with their help business users gain more control and ensure cloud operations and support teams are more productive.