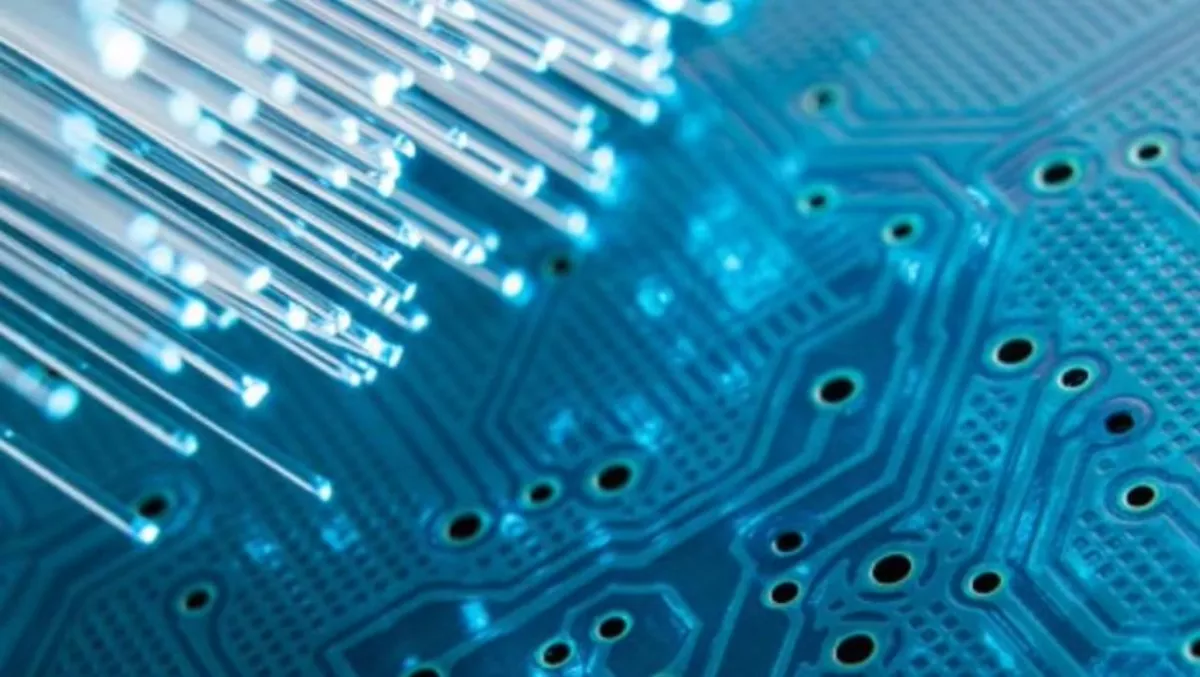 How artificial intelligence is transforming finance teams
FYI, this story is more than a year old
In today's digital world, artificial intelligence is emerging as a core business and analytic component for companies. Many of them are already using a broad range of systems enabled by artificial intelligence (AI) such as smart vision systems, virtual customer assistants and smart (personal) agents to not only support their staff but also offer excelled decision making and greater business insights in a scalable and cost-effective manner.
According to Gartner, this is only the beginning for AI with predictions that "through 2020, organisations using cognitive ergonomics and system design in new AI projects will achieve long-term success four times more often than others."
Business intelligence vs artificial intelligence
The term Business Intelligence (BI) came about in the early nineties and was focused upon the systematic analysis of a company looking to the future and steering entrepreneurial developments based on more than historic data could offer. The challenge of BI was to recognise and analyse trends, to plan proactively, to derive recommendations for action and to "translate" them into useful future strategies.
If we look at the expectations of AI today, it appears to be a logical progression of what BI already claimed for itself. When applied to BI, AI becomes "Deep Learning", a subsection of machine learning which structures algorithms in layers to create an "artificial neural network" that can learn and make intelligent decisions on its own. For AI to be truly helpful, large amounts of data are required, analysed, and always linked to other information to learn new things, make predictions, and make decisions.
How adapting artificial intelligence can transform organisations
Upon reviewing the practical cases of deep learning and AI in practice some common themes emerge, including automated data analysis, automatic data entry checking, automatic forecasts, and finally applications where voice-controlled bots can support the finance department. A personal smart assistant for everyone.
Automated data analysis
If we use an NGO organisation that relies on donations as an example where automated data analysis can support a finance team, we see that adapting such systems allows finance to easily view and pinpoint problematic donation programs in regions where donations are low.
This level of intelligence serves several benefits; it is simpler for people to investigate specific problems, is more efficient in time management and grants the finance team more time to resolve the root cause of problems. The most exciting thing about automated data analysis is how data can be analysed in such a meticulous way which cannot be replicated by a person, simply because machines can provide answers to questions that a human would never think to ask.
The automatic verification of data entries
It's that time again when a sales manager is entering data into the system for forecasting when it becomes evident the sales in November were predicted to be significantly higher than expected. This difference can cause issues and inconsistencies with figures and data.
Using AI to automate verifications of data entries ensures higher accuracy and lower inconsistencies, meaning any forecast predictions are taken into account and amended. Therefore, the quality of data in forecasts and budgets will be significantly improved in the future.
The automatic creation of forecasts
Finance teams will be able to reflect and evaluate system-generated forecasts at a very high level due to AI based automation. This will be possible at the touch of a button and without human involvement, in contrast to statistical procedures which require cognitive thinking and expertise. This level of automation and high-quality input will create space for people to do more valuable work that the system cannot do, allowing more time to analyse and interpret the data. As a consequence, decision makers will be able to make recommendations to address issues within the organisation and help make it more successful.
Natural language and voice user interfaces in the form of bots are expected to take over many tasks in the future; for instance, travel expense reports and time recording can already be automated. In fact, 2019 promises to be the year when chatbots will take over many finance tasks. Say you wanted to know why last month's sales were $56 million, 10% below budgeted value.
You might ask your bot to send you and your colleagues a report with the sales and the delta of a region or business division. This can be done in the same way you might ask a colleague to do the same, through a simple chatbot like Alexa, or through a messaging app when voice isn't appropriate. Users will communicate with the system without having to access a complex enterprise system graphical user interface.
Moreover, the use of bots will continue to increase in the next few years with Spiceworks predicting 40 per cent of large businesses have or will adopt some form of chatbots by the end of 2019, making it one of the top digital transformation trends.
The future of work
AI is changing the way in which organisations innovate and communicate their processes, products and services, making the future of work one of superior productivity.
Practical strategies for adopting AI will enable professionals to use speech technology to complete tasks when travelling in the car, or non-finance users without enterprise systems access will be able to find information themselves quickly, or answers to our questions will be more concretely than ever before, so we can act on them.
AI will bring an endless new range of possibilities, and the future looks nothing but very exciting.