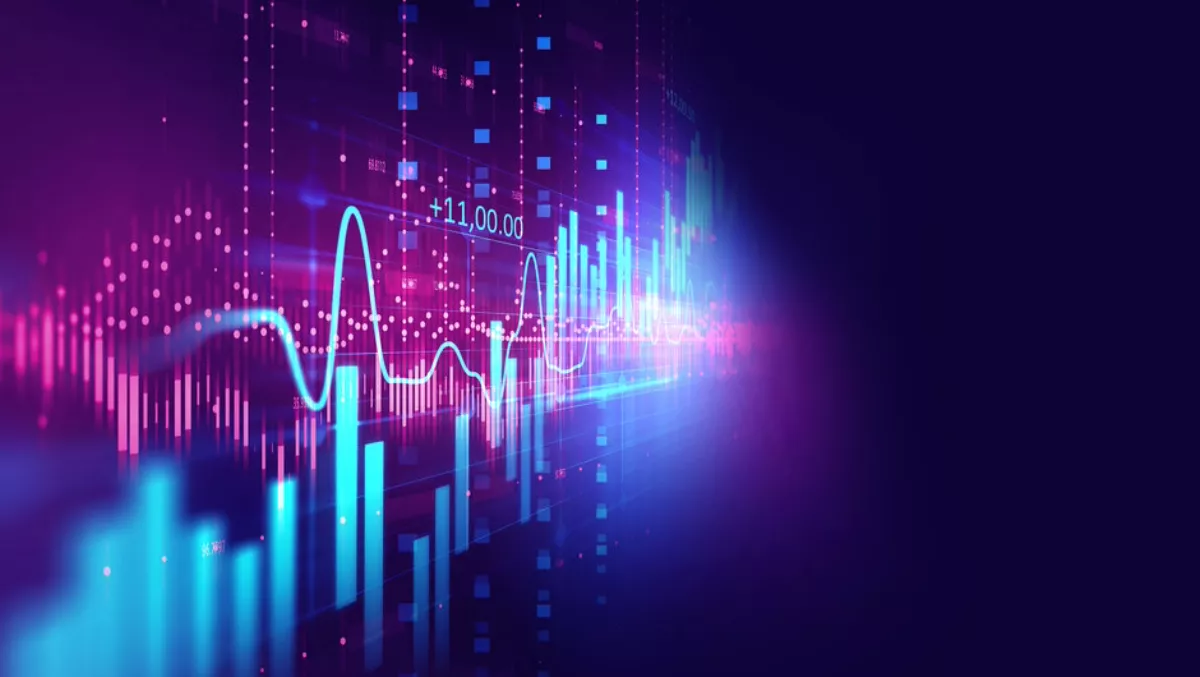 How businesses should approach designing a digital experience program
FYI, this story is more than a year old
True product exclusivity has become rare, so customer experience is one remaining sustainable differentiator and a proven path to stronger competitive positioning. Business leaders must stay in touch with their well-informed and often price-sensitive customer base, which extends across multiple channels and digital touchpoints.
With the increased focus on creating a digital customer experience program that is successful at moving the needle where it matters most, Qualtrics has identified three pillars of digital customer experience to help organisations deliver to customer expectations:
1. Be personal
Digital voices of customers and prospects are becoming louder and more pervasive. Therefore, organisations must always prioritise the human consumer on the other side of the data point. Organisations must learn what matters to their customers and think about the digital experience for their customer when interacting with their brand.
This includes the first touch point and engaging in conversations that show the organisation cares rather than simply striving for one-way feedback. It is paramount to engage consumers on their own terms. This means integrating into the experience wherever possible and through whichever channel is ideal for the consumer, and not simply layering on top and forcing consumers to engage in ways that are inconvenient.
2. Be predictive
Organisations need to remove roadblocks to insight. Operational and experience data can combine to give business leaders a holistic view of consumers engaging through their digital platforms. These are the necessary foundations that pave the way for organisations to take advantage of predictive capabilities.
3. Be embedded
Embedded activation requires a platform that can guide the organisation towards action in order to deliver a comprehensive digital customer experience.
It's one thing to collect and analyse data but to make a customer experience program come to life, it's essential to take the right actions based on those insights. A best in class closed-loop feedback program is no longer optional. It is crucial to implement the infrastructure that can identify and facilitate those actions at scale for the business.
With these three pillars in mind, businesses can start to leverage the vast wealth of information and insights available to them via digital interactions.