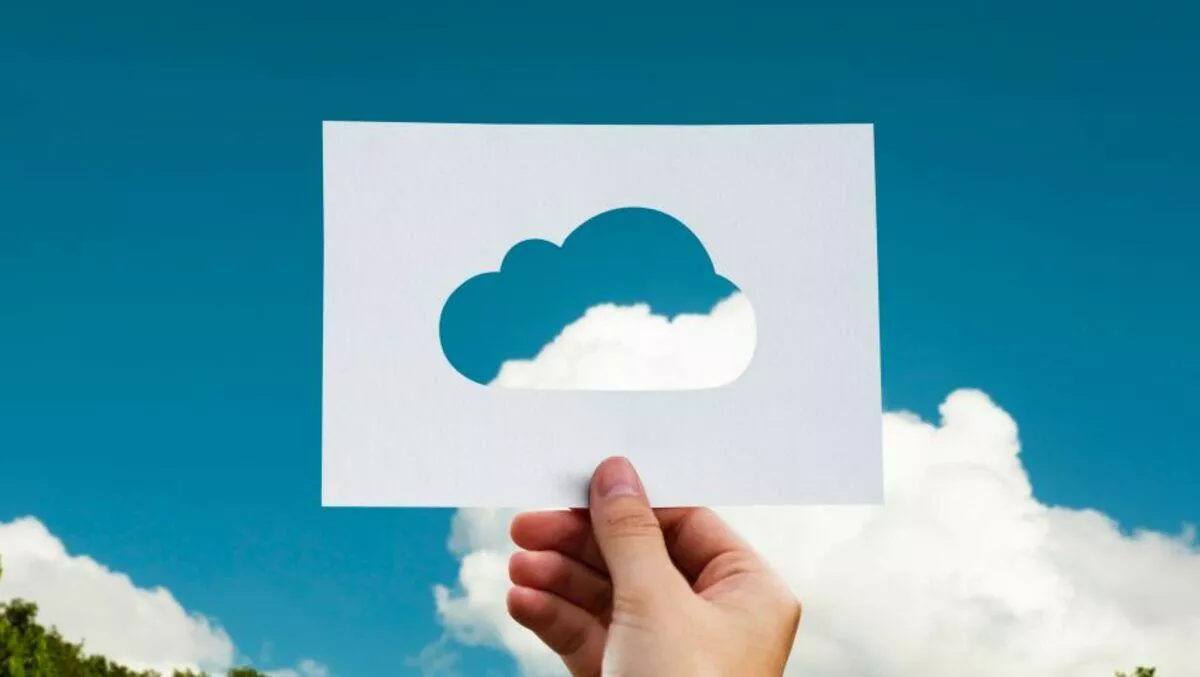 How businesses are taking advantage of the cloud
Tue 8 Dec 2015
FYI, this story is more than a year old
Cloud computing in New Zealand has been widely available for several years, and its adoption has been rapid amongst large corporates.
In fact, many enterprises have looked to the cloud to address their email, storage, file sharing and web applications' needs. Many smaller businesses, however, are more cautious when it comes to adopting the cloud.
"There are many benefits beyond simply lower IT costs. These benefits are now filtering down to small medium businesses," says Jack Talbot, ICONZ general manager.
The cloud is particularly useful to small-mid-tier manufacturers, as depending on your sector, SMBs can begin competing where larger businesses (with larger resources) have historically been able to deliver.
Expansion into new lines of business become possible, as the cost of entry is drastically reduced. If your small IT team is already overworked keeping key systems running, cloud-based applications offer an easy fix.
By off-loading non-core business functions to the cloud, businesses can better focus limited resources on mission critical areas. As SMBs move further along the adoption curve, new strategic opportunities do develop.
"NZ will inevitably follow overseas adoption patterns. The real question is whether you're ahead of your competitors," says Talbot.