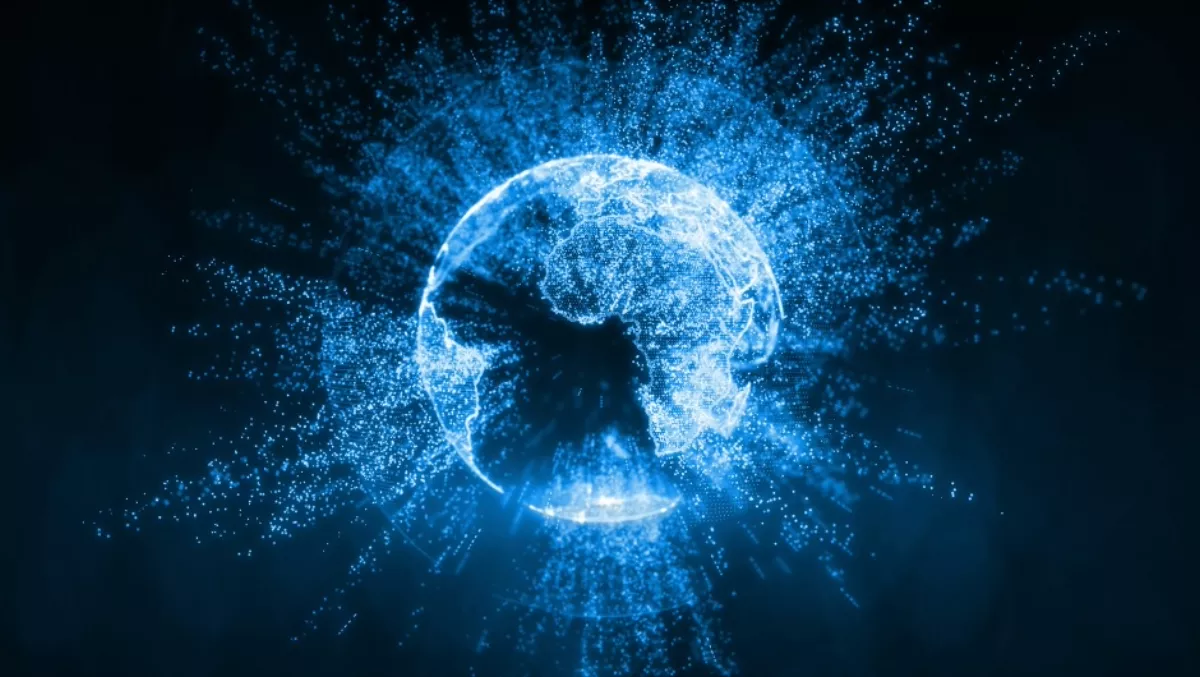 How can you ensure your business' network doesn't fall behind?
FYI, this story is more than a year old
The explosion of the Internet has created an abundance of opportunities for businesses to improve productivity, efficiency and customer engagement.
Your IT infrastructure is at the heart of this innovation, as it is essentially the lifeline that connects your business to customers and suppliers. It must support apps and devices, help enable personal experiences and connect to clouds more securely.
Business success requires maintaining high service levels for your network while reducing costs and expanding your network as your business grows.
The good news is, it's about to get even easier to reach these objectives for businesses who receive technical services and smart capabilities from Cisco.
Cisco recently announced that their award-winning SMARTnet package and the more premium Smart Net Total Care services were to be converged into one (retaining the name of Smart Net Total Care). This will provide their customers with additional services, while using the same SMARTnet SKUs and at no extra cost.
Smart Net Total Care helps solve problems faster, improves operational efficiency and reduces the risk of downtime. It gives you more time to focus on business innovation while proactively supporting your infrastructure.
"The Smart Net Total Care convergence with SMARTnet means more businesses will have access to extended support services," says Kee Song, Dicker Data NZ Cisco product marketing manager. "This means IT Departments and businesses will be able to manage inventory, alerts and support contracts more easily."
Some of the benefits of the Smart Net Total Care package include:
24/7 access to the Cisco Technical Assistance Centre (which is staffed 365 days a year)
Advanced hardware replacement with fast response times, including 2 hour, 4 hour and next business day options
Online self-help tools, including Cisco's extensive knowledge library, software downloads and support tools
An alert management workflow for determining which Cisco product alerts are relevant for your devices
Regular installed base collection and flexible reporting capabilities to efficiently manage your Cisco installed base and service contracts
Enhanced visibility into your installed base to quickly identify Ciso products that are reaching end of life, end of sale or end of support
One of the greatest advantages of investing in the Cisco Smart Net Total Care package, is that it will give you the ability to easily take proactive steps to preempt problems before they actually occur.
"Smart Net Total Care provides a mature set of operational tools and processes to successfully support a network," says Mr Song.
And what's more, it's not just for large complex networks - it can be of benefit for any sized business with any number of Cisco devices.
The next generation of network visibility and support is here. From device diagnostics to contract management, Cisco Smart Net Total Care puts proactive network intelligence at your fingertips.
If you would like to know more about Smart Net Total Care and how it can benefit your business, get in touch with the Dicker Data Cisco team for an obligation-free chat on cisco@dickerdata.co.nz or 09 270 3000.
Related stories
Top stories